The Florida Guide to Moving During the Holidays
The end of the year can be a hectic time filled with last minute shopping and holiday parties. One thing that can make the season even busier though, is dealing with a move to Florida at the same time. Having to balance decorating your tree while also packing up kitchen appliances can stress anyone out. Luckily, our team has compiled our list of tips to make moving during the holidays a smoother process.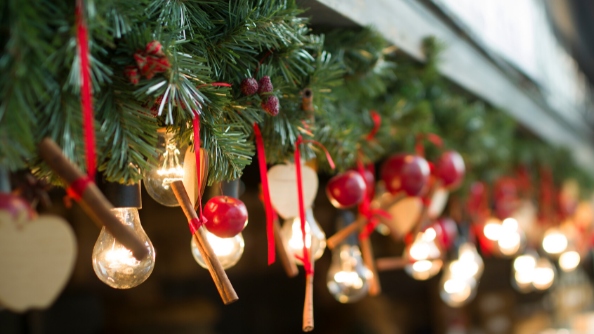 1. Minimize the Decorations & Gifts
You don't need to go all out when decorating for the holidays in order to enjoy the spirit of the season. Keep your celebrations low-key by focusing on a few of your favorite traditions and skip the elaborate decorations that take up a lot of time and space (like a full size Christmas tree). If your move is scheduled right before the holidays, pack up your decorations last so you'll have easy access to them as soon as you get to your new home.
Pro Tip: Keep the gifts small too by choosing to give gift cards, passes, and tickets to experiences like sports events or concerts. Check out our Shop Local Holiday Guide for ideas on tickets and gift cards available in the Central Florida area.
2. Remember Daylight Savings
As the holiday season ramps up, the sun sets earlier and earlier especially in Florida after daylight savings causes us to turn back the clocks an hour. Plan accordingly and try to begin your moving day as early as possible. This will allow you to maximize daylight hours and avoid hauling boxes and furniture in the dark.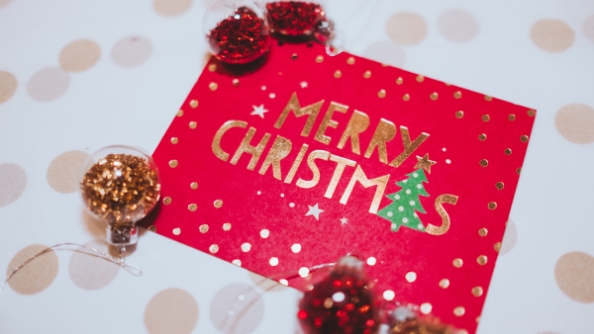 3. Announce Your Move With A Holiday Card
If you send out holiday cards every year, take advantage of the opportunity and include a note about your new home. Include a "We've Moved" insert that has your new address and add it inside your holiday cards. This way your friends and family will know where to send your housewarming and holiday gifts!
Pro Tip: You can save money by creating your change of address notes at home using a program like Microsoft Word or Pages and printing them with your own printer.
4. Dress Like a Floridian
If you're moving from out of state, you may not be expecting sunshine and sandal weather in the middle of December. Check the forecast for the week of your move and be sure to pack and wear appropriate clothing. It's not uncommon for Floridians to spend Thanksgiving or Christmas in shorts and flip flops.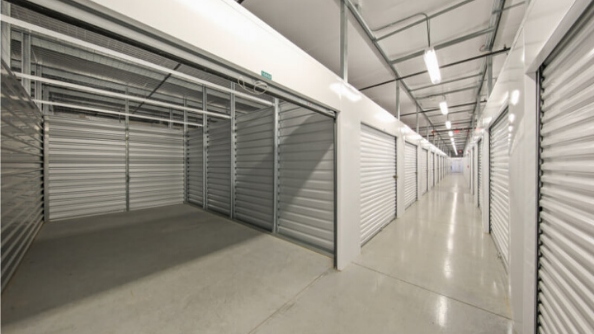 5. Buy Some Time With a Storage Unit
If you still want to go all out for the holidays this year, another option is to rent a storage unit and delay your move by keeping large items like furniture packed away for a few months. This will allow you to take out your full lineup of decorations and enjoy the full holiday experience without dealing with the majority of your move until the new year.
---
With a little planning, and some help from a facility like Personal Mini Storage, you can make a successful move even during the busy holiday season. Most importantly thought, remember to take some time to celebrate with your family and friends even if you're surrounded by moving boxes.
The Central Florida "Shop Local" Holiday Guide
Some people know exactly how to find the perfect gift without breaking a sweat. For the rest of us though, it can certainly be a challenge to figure out what to get everyone on your list before the big holiday party. Plus, it always feels good to support small businesses whenever possible. That's why we've made it easy this year by compiling the list below of locally owned shops in the Central Florida area offering unique gifts your loved ones are sure to enjoy.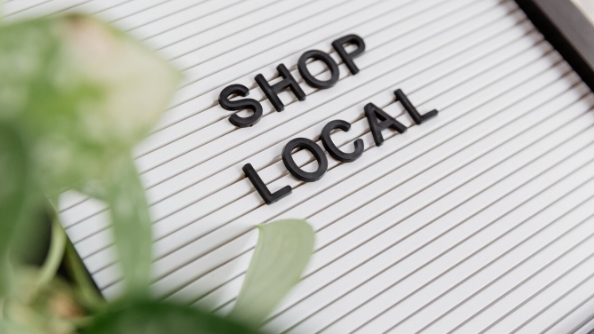 Locally Owned Businesses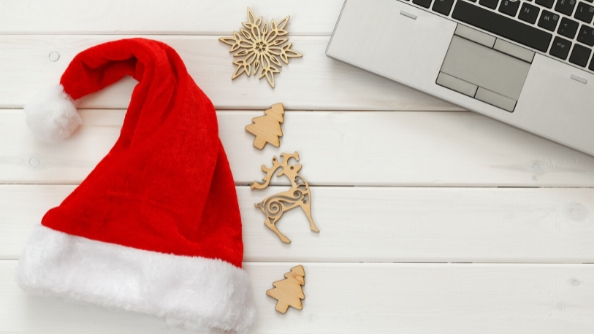 Online Options: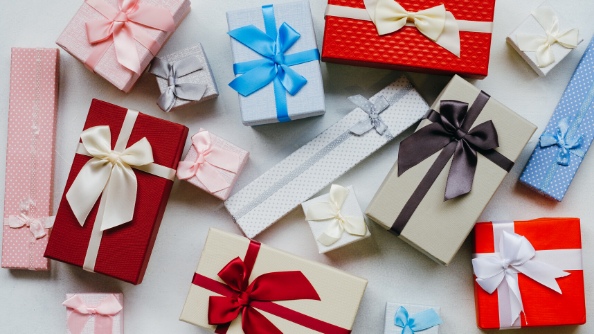 Tickets & Passes:
Dining Gift Cards:
---
Using this comprehensive list, you should be able to find a special gift for every family member to put under the tree. Plus don't forget to create some extra space for your holiday party by reserving a storage unit at a Personal Mini Storage location near you.
5 Space Saving Tips For Hosting Holiday Parties
Playing host to friends and family during the holidays can be an exciting and rewarding experience. It can also be extremely stressful time having to plan out a full menu while creating extra room in your home to host a large gathering. In addition to cleaning out your refrigerator before the big day, there are a number of things you can do ahead of time to make everything go smoothly. To help you prepare for the big day, here are five space saving tips to successfully host your next holiday party at home.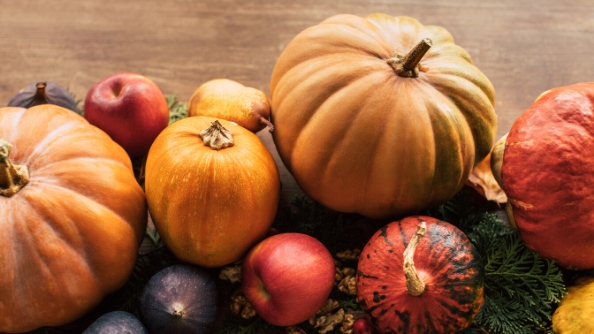 1. Clear the Table
Everyone loves to decorate for the holidays, but when it comes to hosting at home, less is definitely more. In addition to making sure there aren't any lingering Halloween decorations to pack away, you can maximize your space by keeping centerpieces and décor to a minimum on your tables and serving areas. This will leave you more room for staging food and more space for your guests to eat.
Pro Tip: When decorating for the holiday season, focus on things you can hang on the wall, instead of taking up table and counter space.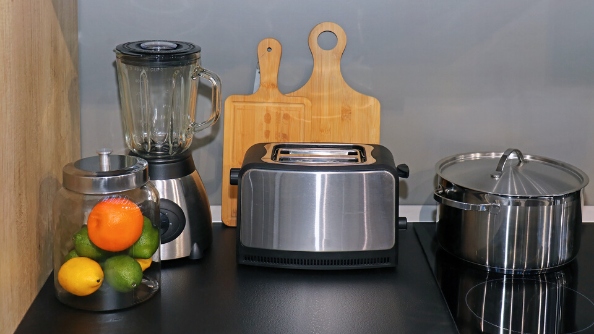 2. Declutter the Kitchen
When it comes to cooking a big holiday dinner, counter space becomes extremely valuable. Spend some time decluttering your kitchen a few days before you plan to cook so you're not left scrambling for a place to carve a turkey on the big day. Store small appliances, cookbooks, and decorations you won't be using in a closet or nearby storage unit.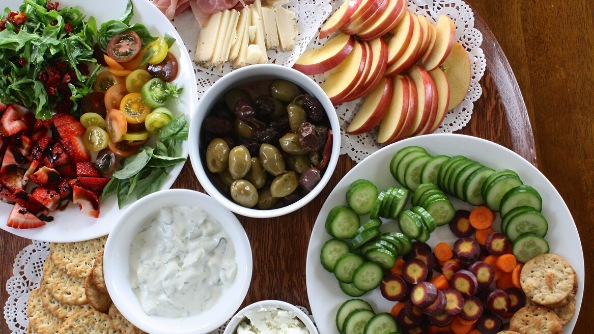 3. Keep Sides Out of the Oven
The star of most holiday meals is usually a large turkey or ham. These dishes can take 3-5 hours to roast inside the typical oven depending on the size. According to Epicurious.com, you should calculate 13 minutes per pound at 350°F for an unstuffed turkey, or 15 minutes per pound for a stuffed turkey.
Because your oven will be in use for most of the day, try to choose appetizers and side dishes that can be made ahead of time and don't require using your oven to cook. Easy recipe ideas include salads and fresh fruit dishes along with thanksgiving favorites like stuffing.
Pro Tip: Instant mash potatoes can be a fast and easy alternative that can be made on the stove top.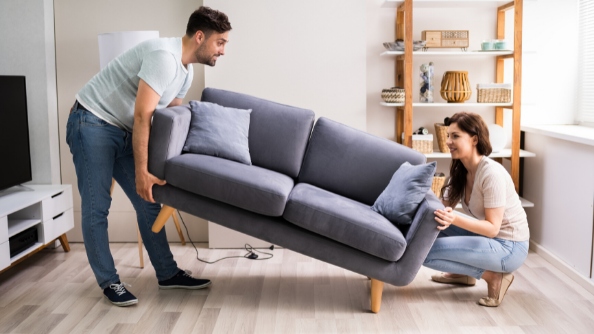 4. Shuffle the Furniture
If you're hosting friends and family in a small space, every extra inch matters. Before your guests arrive, take some time to organize each room of your home and remove any clutter you find. Rearrange your furniture in a way that allows your guests to easily gather together. Pushing sofas and chairs against the wall can help create more central space for tables .
Pro Tip: It may sound counter-intuitive but consider moving some side tables into storage. Your guests will appreciate the extra room to spread out.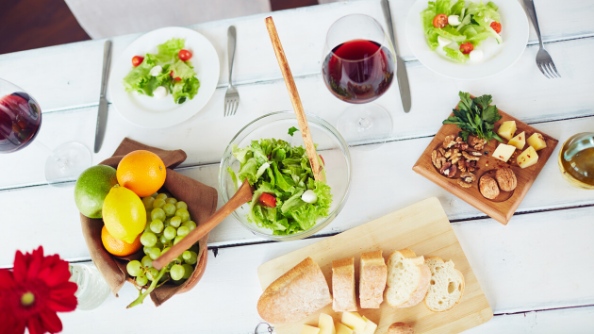 5. Spread Food & Drinks Out
Guests tend to congregate close to where food and drinks are being served. If possible, set up multiple serving areas to help keep guests spread out in different areas. Avoid traffic jams and long lines by serving appetizers and your special holiday punch in different areas.
---
With a little planning and effort, your home will be ready to host friends and family this holiday season. If you need to make a little extra space, let the team at Personal Mini Storage help with storage spaces of all sizes available at any of our 42 locations across Central Florida.
Top Tips For Staying Organized This Holiday Season
It's the most wonderful time of year! Shopping for loved ones, putting up festive decorations and listening to holiday music are all be a blast- but amidst the hustle and bustle- don't forget to keep your home organized during the holiday season! Here's our list of top tips to help you de-clutter before the busy holiday season.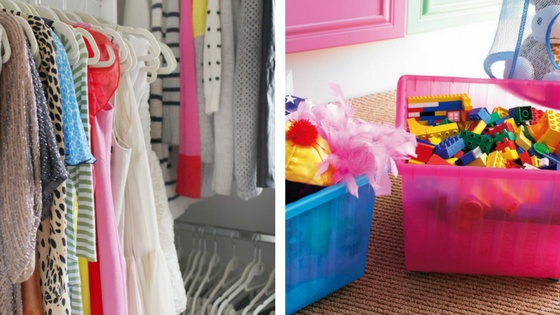 Purge Clothing, Books, Electronics & Toys
Start off the holiday season by going through your family's clothing, books, electronics and toys. More than likely, there will be dozens of items that are ready to be given away. The holiday season is the season of giving, so find a local place to donate your items that will go to those in need. Once you get rid of some items, you'll be able to come up with some good gift ideas for your family!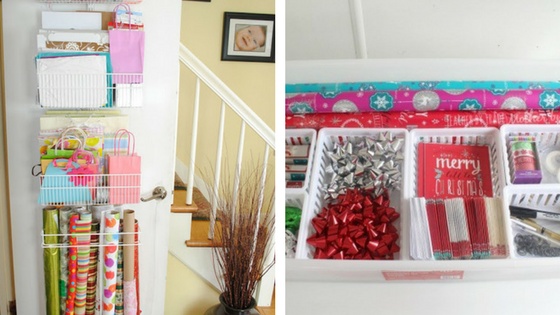 Organize Gift Wrap and Accessories
Gift wrap, bows, tape, gift bags and tissue paper can end up taking up a lot of room, especially if you're stocking up for the holidays. Make a game plan for how you're going to organize all these items before you start thinking about wrapping gifts. Plastic bins are inexpensive and a great way to store various items. A favorite is the under-the-bed gift wrap bin, so all your gift wrap can stay out of sight, but stay easily accessible! Another storage hack is creating a gift wrap console on the back of a closet doorway or building a crate to keep everything together.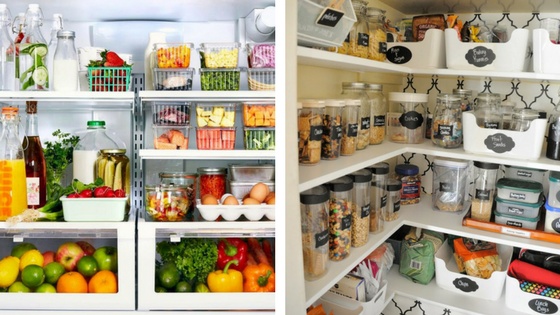 Clean Out the Fridge and Pantry
If you're hosting a holiday dinner, or plan on having a party, cleaning out the fridge and pantry is extremely important! You'll need room for your holiday ham or turkey, sides, beverages and more. Many items get overlooked, so make sure you check the dates on everything in your fridge and pantry, and throw away items accordingly. When cleaning out your fridge, make sure you wipe down all the surfaces so nothing is tainting any food!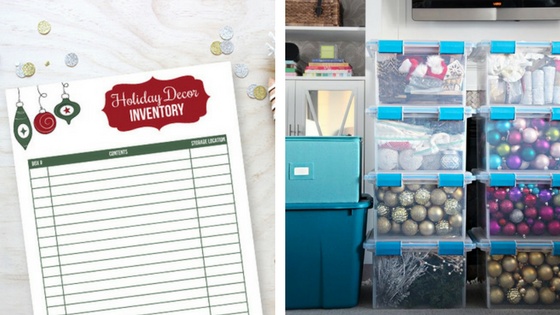 Take A Holiday Décor Inventory
Keeping track of all your holiday décor may seem like a daunting task, but it can be beyond helpful. When getting out all your holiday decorations, create a list of all the items you have on hand. You'll be able to see if you need to purchase any additional items, and when the holiday season is over, you'll know you took everything down and put it away. Plus if you're trying to re-organize any bins or boxes you put decorations in, you can pair like items to be put in the same bins to make finding items in the following years simpler.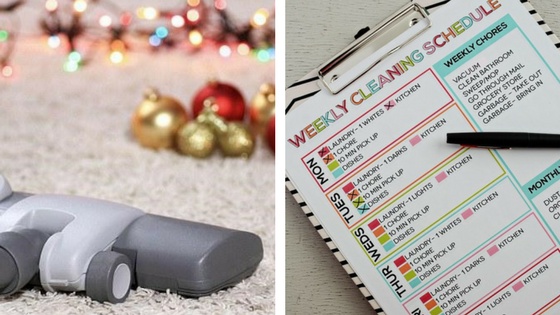 Create A Weekly Cleaning List
Between holiday parties and events, gift shopping and family time- it's easy to get caught up and forget to do simple house cleaning chores. A way to avoid getting stuck with a ton of cleaning at the end of the holidays is by creating a weekly cleaning list. Focus on separate areas each day, like the kitchen or dining room, but don't overwhelm yourself. You'll also want to add some new items to the list- like sweeping under the Christmas tree or dusting holiday decorations.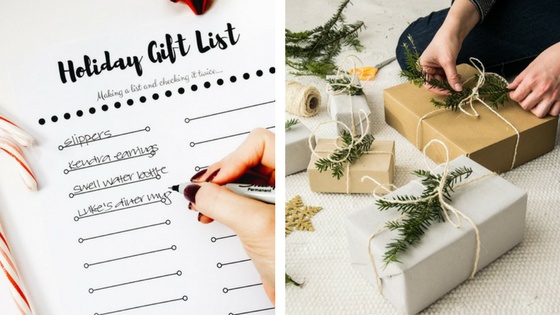 Prepare Your Gift Giving
At the beginning of the holiday season, start to map out who you're buying for, with any ideas of what to get them. This will help you avoid missing any important person, or panicking at the last minute to find something they'll love. Take the time to check out sales and see the best price you can get for some of your ideas. Another great way to stay on top of gift giving is wrapping gifts as you go. Create a gift wrapping area and wrap a few gifts at a time versus everything at once. This will help save room, as you won't have to hide as many gifts under beds or in closets, and can distribute accordingly.
These tips are just a few ways to ensure you'll head into the new year in a more organized way! Do you have an overload of holiday decorations? Self Storage is an easy solution to help store your belongings!