Personal Mini Storage Blog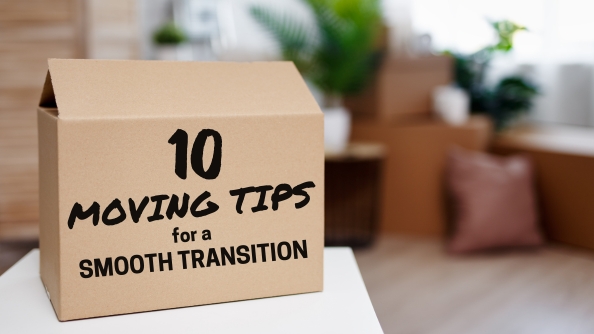 10 Moving Tips for a Smooth Transition
Moving can be a daunting task. Between sorting items, packing boxes, and the actual move, the process can quickly become overwhelming. However, with the right strategies and little help from Personal Mini Storage, your move can be not just manageable but smooth. Dive into our 10 moving tips, to optimize your experience and save you...
Latest from Personal Mini Storage
Recent Comments
No comments to show.