5 Organizing Tips For A Fun-Filled Summer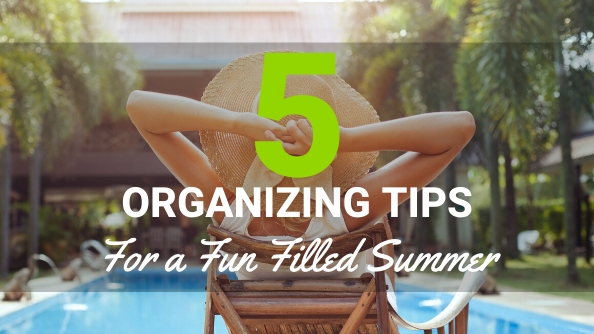 Can you believe the official start of summer is only weeks away? We are all eager to get back to vacations, beach days, and kids camps. Getting prepared now can help make your summer a relaxing and stress-free time. Here are 5 ways to make sure you are organized and ready for all of the summer fun.
1. Build A Car Kit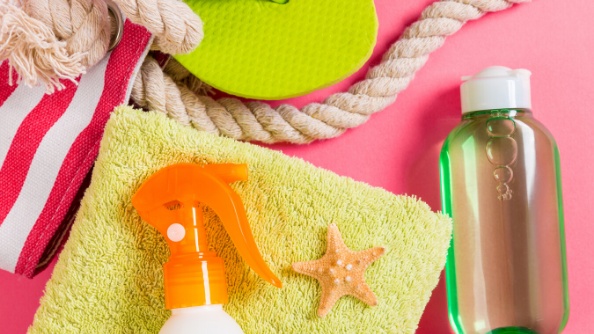 Nothing is worse than getting to the beach or pool and realizing you forgot the sunscreen or towels. With a Summer car kit, you won't have to worry if you left something at home. Fill a tote bin or container with outdoor necessities like extra clothes, hats, sunscreen, snacks, hand sanitizer, first aid kid, and any other items needed on your day trips. Keep the bin in your trunk or back seat so your kit is with you wherever you go.
2. Make Plans With A Checklist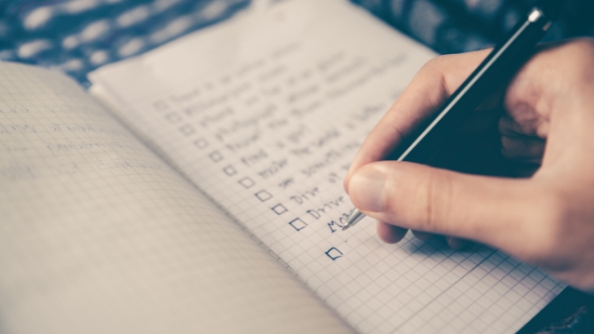 If you're a busy parent with kids, welcoming back a college student on break, or just trying to take advantage of the long summer days – it can be hard to keep track of all of your plans. Daily and weekly checklists are a great way to remember your gym classes, sports practices, birthday parties, and all of the things you and your family have planned. A printable summer workbook checklist can keep yourself accountable and on track to meet your goals and events.
3. Create Fast Snack Options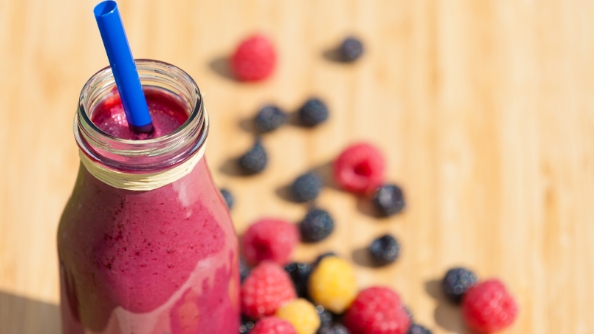 Time flies when you're having fun and sometimes hunger can hit when you least expect it. Instead of heading to the nearest drive-thru, prep some freezer friendly foods that you can take out and make in a few minutes. For breakfast, smoothie packs are great on-the-go options. For snacks, easy frozen yogurt bites or DIY freezer Uncrustable sandwiches are popular with everyone and easy to take with you.
4. Pull Seasonal Items Out of Storage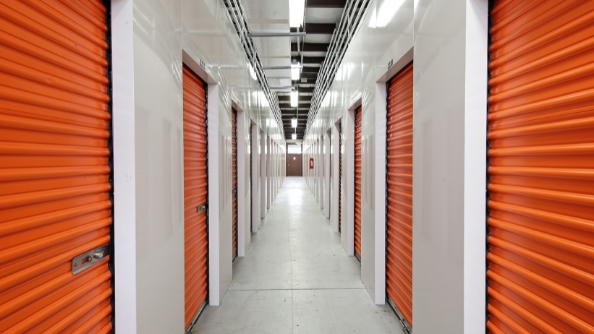 Some of your favorite summer items like swimsuits, bikes, warm weather clothing, or pool toys, may be stored away in places like a storage unit. Don't wait until the last minute to get the summer items you need out of storage. While you're at it, take cooler weather items you won't be using for a while and put them away in storage to give yourself more space.
5. Plastic Bins Are Your Best Friend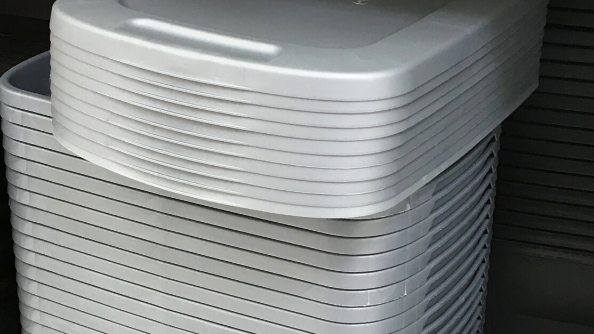 Stay clutter free this summer by stocking up on inexpensive bins or baskets. Place the bins in your backyard to keep gardening equipment organized for your summer garden, in the garage to store outdoor toys, or inside your home to keep flip flops in one spot. The possibilities are endless with bins or baskets, and you don't have to break the bank to do so.
Whether your summer is jam packed with plans, or you just see yourself spending some time going to the beach or hanging out with friends or family, make your summer that much better by getting organized ahead of time!
---
Need space to store your winter gear? Personal Mini Storage has self storage locations across mid Florida with convenient sizes to fit your needs. Find a facility near you and get up to 1 month free rent.
More From Personal Mini Storage