5 Summer Storage Tips For College Students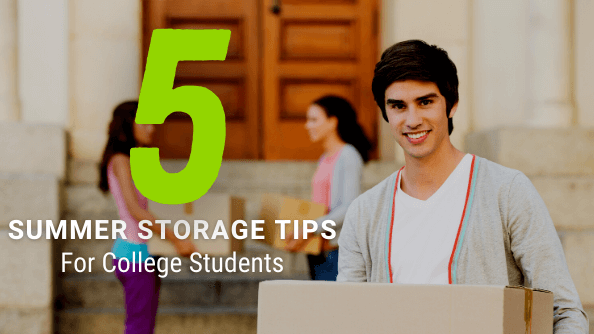 Between social distancing and virtual classes, it's been a very unusual year for college students. As the spring semester comes to a close, it's time to start thinking about how and where to store your belongings over summer break. The good news is that with a little planning, summer storage can be much easier than final exams, and simple enough to leave extra time to safely celebrate the end of the semester.
1. Start Early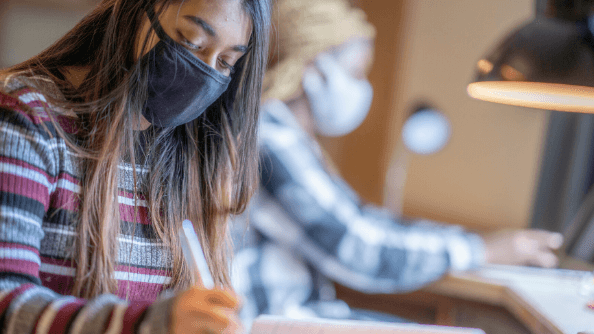 Most busy college students don't have a whole day to devote to packing. Plan to start a week or two in advance of moving day. A good place to begin is with out-of-season clothes that you won't need anytime soon, like coats and sweaters. Continue to spend a little bit of time each day going through your belongings and packing them in labeled boxes. For the final few days before summer vacation, keep out only what you will need. Think of it like packing for a weekend trip, only you are packing everything but tomorrow's outfit, a toothbrush, bedding, and other essentials.
Pro Tip: Be sure to use sturdy moving boxes that will last during the summer months when packing your belongings. We have a variety of boxes and packing supplies for sale at all of our storage locations.
2. Keep Only What You Need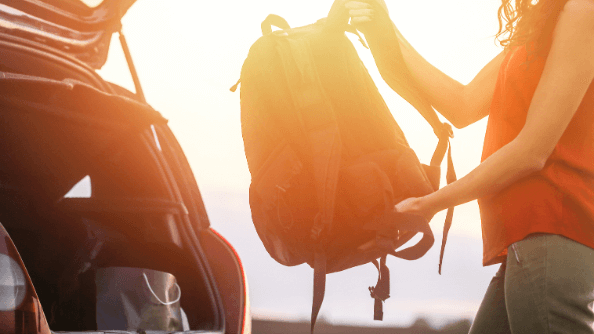 As you pack your belongings, don't just shove everything into a box. Go through items and ask yourself: Is this something I've used in the past six months? While you may want to keep some textbooks, consider selling those you won't need again to earn extra cash. Unwanted clothes or dorm decor can also be donated to a local charity like Goodwill Industries.
Pro Tip: Barnes & Noble offers a textbook buyback program online. You can check the value of your books here.
3. Don't Forget Your Favorite Things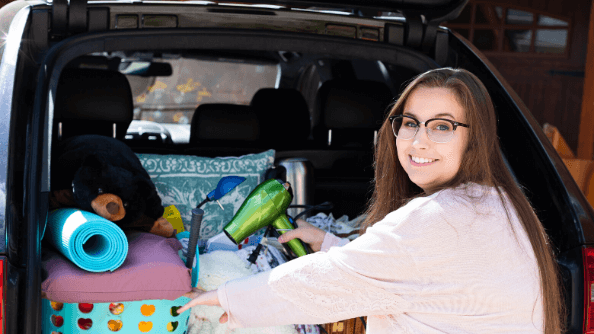 It's a terrible feeling to arrive home for the summer and begin searching for your favorite video game or comfy pillow only to realize that you left it packed up with your things in a storage facility nine states away. To avoid this, spend some time thinking about your summer plans, and what you will need to take home with you. From hair dryers to bathing suits, make sure you don't leave anything important behind.
4. Work Together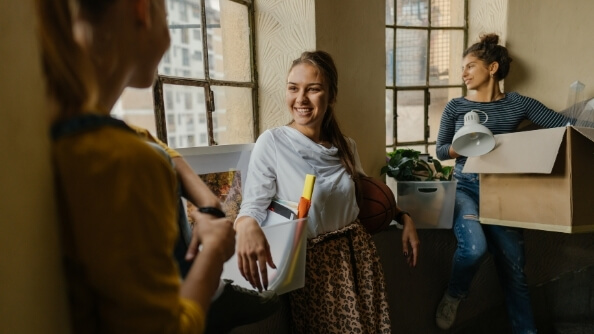 Don't have much stuff? Instead of filling up half of a storage unit, consider sharing one with another person you trust to save on costs. You should also consider renting a small truck or moving van to cut down on the number of trips you'll need to take.
Pro Tip: Renting a moving truck and storage unit at the same location saves you time during pickup and drop off. Personal Mini Storage offers U-Haul truck rentals on site at all of our locations.
5. Choose Wisely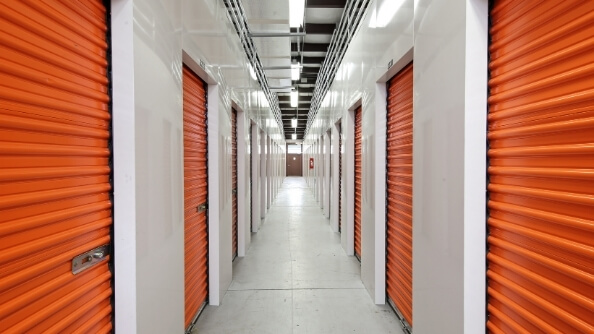 Make sure you choose a self storage facility that offers plenty of features. Look for facilities that offer comprehensive security measures, strategies to control pests that could damage your belongings and generous access hours to your unit.
Pro Tip: National trade associations, such as the U.S. Trade Association's Self Storage Association can be a useful source of information for first-time renters. Learn more about how to pack your unit strategically here.
While packing up and storing your dorm room belongings for the summer may not be the most fun part of college, with a clear plan, it can be quick and easy experience.
---
Need storage near campus? We have storage facilities across Florida including locations close to the University of Florida, UCF, Stetson University, Florida Institute of Technology and more. Visit our website for unit sizes and rates on storage units near you.
More From Personal Mini Storage