6 Orlando Real Estate Groups That Stand Out In The City Beautiful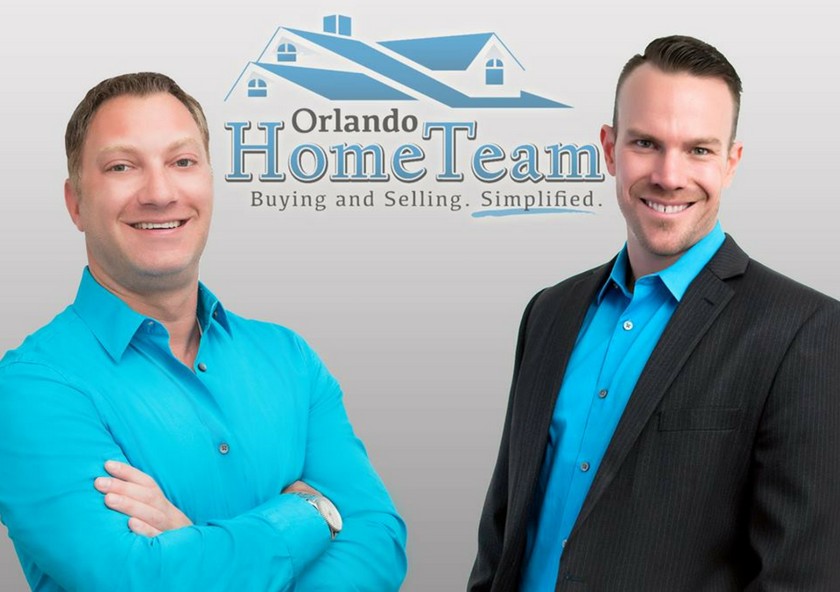 Buying a home can be stressful, time consuming, and just plain overwhelming, but when you find a real estate agent you can trust, most of those uneasy feelings will go away. If you're looking for your dream home in the Orlando area, we've put together a list of some of Central Florida's best real estate companies that are sure to help you find the perfect house!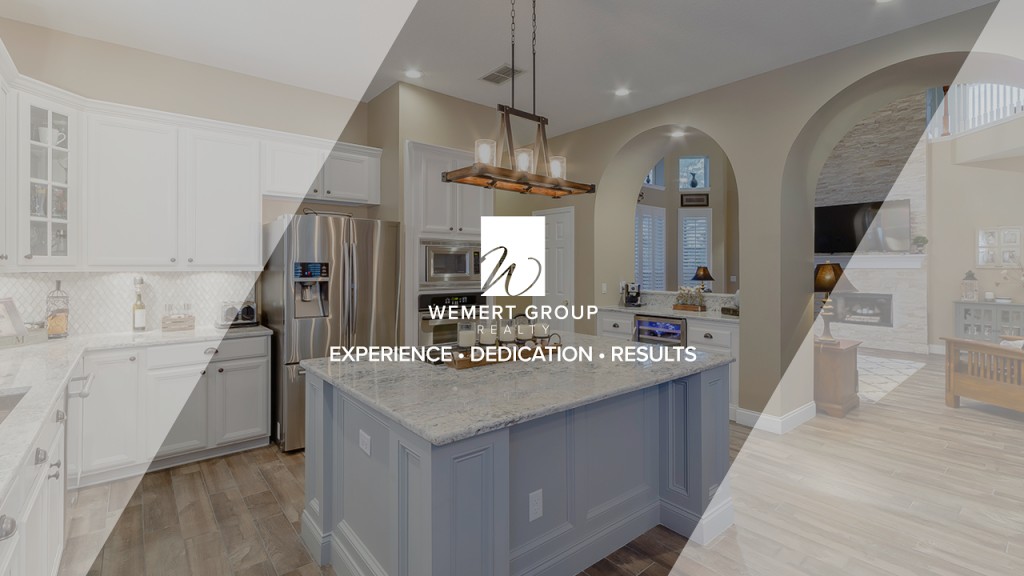 Wemert Group Realty
If you're feeling uncertain or worried about finding the right real estate agent, look no further than Wemert Group Realty. The group consists of 28 members, and is the #1 team in North and Central Florida. The Wemert Group services areas such as Orlando, Oviedo, Kissimmee, Winter Garden, Windermere, Longwood, and beyond. Jenny Wemert is the top rated Orlando area agent on Zillow, and has received 500+ 5 star reviews with an overwhelming amount of positive reviews boasting about how Jenny and her team have gone above and beyond to help their customers find the home of their dreams.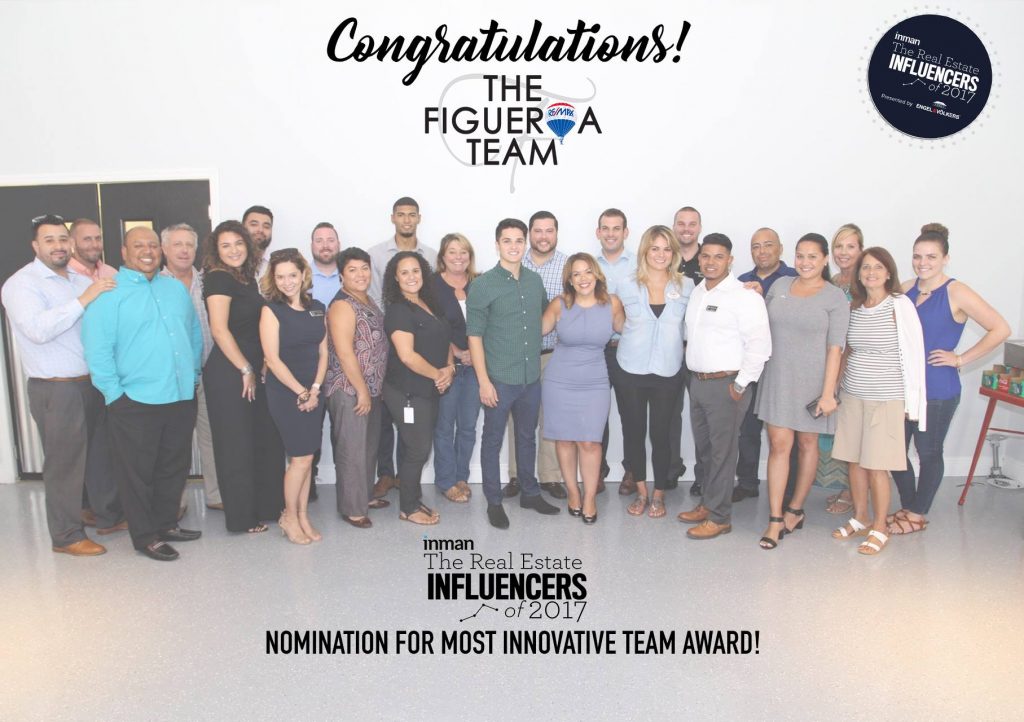 The Figueroa Team
The Figueroa Team is one of Orlando's top rated realty teams, and rightfully so. The team has won dozens of awards, including RE/MAX Hall of Fame in 2014, 2015 and 2016, Orlando Hot 100 Realtors, and was even in Wall Street Journal's Top 1,000 Realtors in 2016. The team is lead by Veronica and Tony Figueroa, who have spent many years servicing home buyers in Central Florida. Veronica is one of only 20 agents on Zillow's Agent Advisory Board, and has received almost 300 reviews on the site, giving her and her team an exceptional 4.9 rating. One of Veronica and her teams specialties include being bilingual in over 20 different languages, including Spanish, German, French, Mandarin, Italian and more. The Figueroa Team is known for creating a "win win relationship" with every customer, and could absolutely be a great choice for your real estate needs and goals.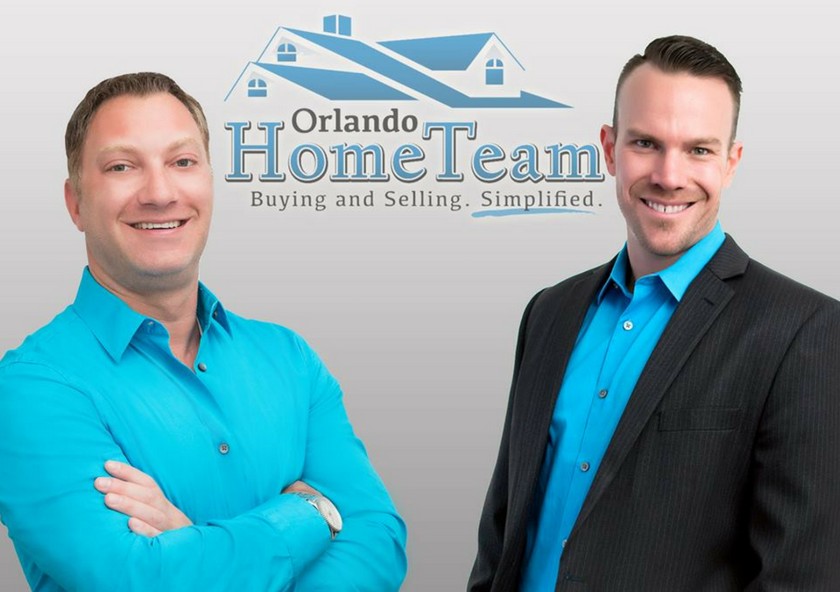 Orlando Home Team Realty
If you're looking for a realty group that really stands out, look no further than Orlando Home Team Realty. Based out of Orlando, this group has sold over 1,050 homes, and is in the top 1% of agents in Central Florida for sales in this year so far. Managing partners Mike and Rob look to give buyers, or sellers, outstanding service, while helping find the best prices and terms as possible. Whether you're looking in Orlando, Kissimmee, Winter Springs, or anywhere in between, this team is sure to help you find the right home with incredible service.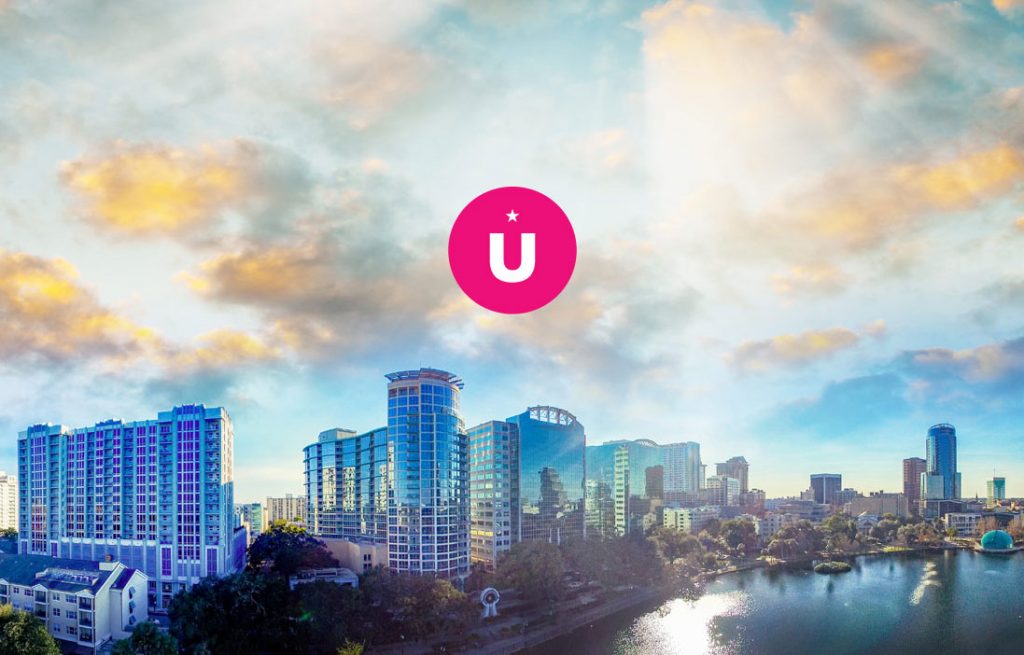 Urbanista Brokers
Urbanista Brokers have a bit of a different approach than other Central Florida real estate agents- they mostly sell and lease directly in the Downtown Orlando area. Their main focus is condos, so if you're looking for the urban downtown lifestyle, an Urbanista agent could be the perfect match for you. While they have over $3.6 billion in condo sales, they also sell and rent townhomes and single family homes in Thornton Park, College Park, Baldwin Park, and other surrounding neighborhoods. Urbanista has over 25 years in sales and management experience, and was the #1 downtown brokerage company in 2016. The company has multiple agents, including Darcy or Jonathon, who both get 5 stars on their Facebook pages, or Paul, who was recognized as Orlando Magazine's 5 star real estate agent three separate times.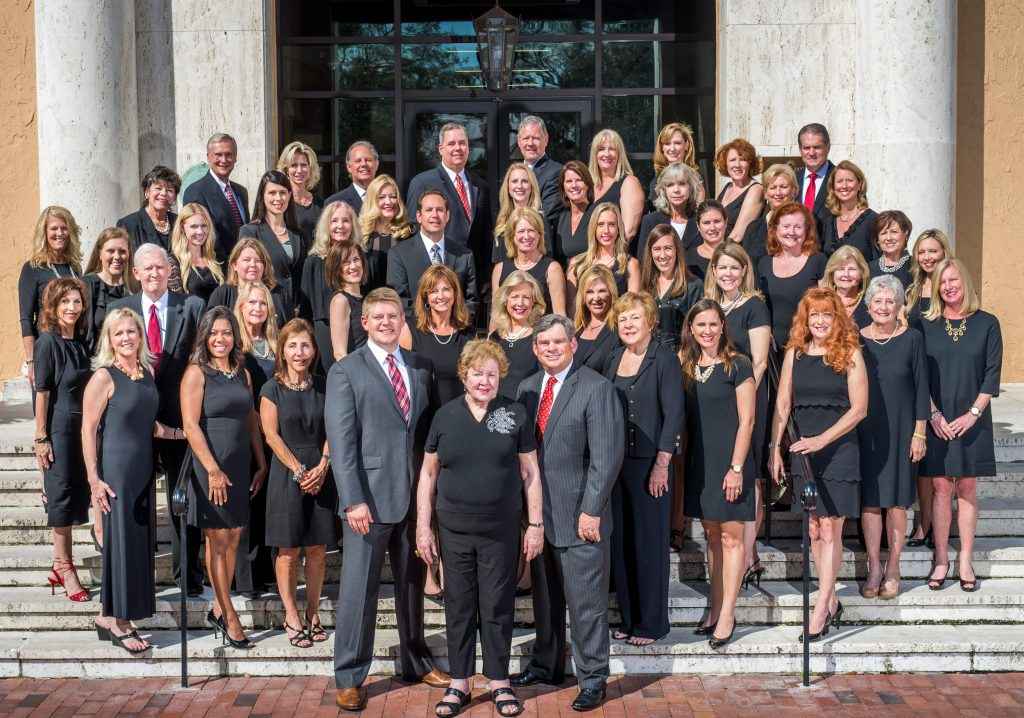 Fannie Hillman + Associates
Fannie Hillman + Associates began in 1981, and has been servicing Orlando, Winter Park, College Park and other local areas for over 35 years. Originally founded by Fannie Hillman, the company now has over 60 real estate agents working hard to assist home buyers or leasers. All the hard work has paid off- in 2015, the company sold over $225 million worth of homes. Not only does the company sell and lease in the local Orlando area, they also have homes available in towns like Mount Dora, Apopka, Davenport, Lake Nona, Dr. Phillips and more, giving interested clients a wide array of searchable area. Their dedication to client satisfaction holds true, as Fannie Hillman gets 21+ 5 star Google reviews.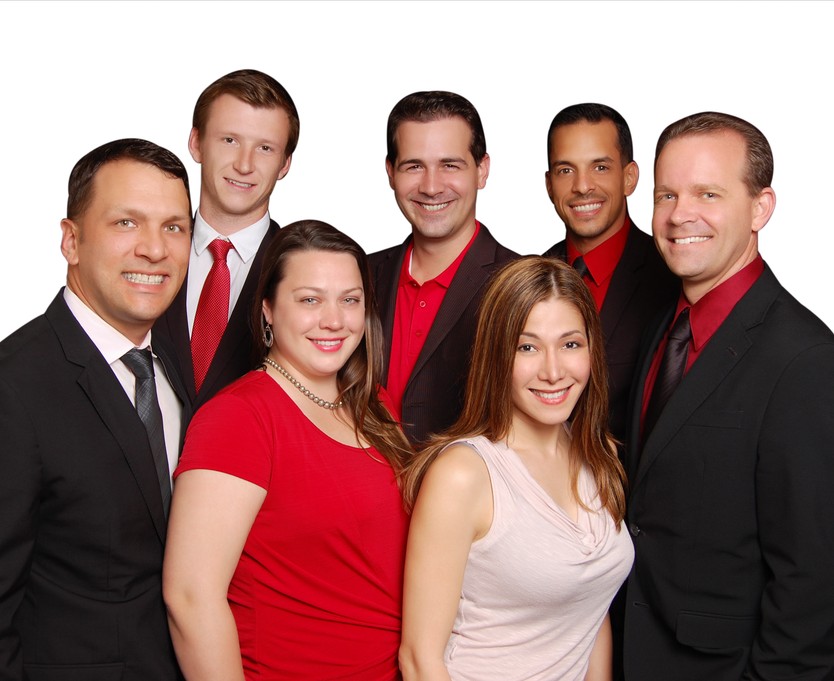 The Nickley Group
While The Nickley Group may have less years of expertise than other realty groups, you would never know, as this group has worked diligently to become one of the top real estate teams in Florida. The group has created once in a lifetime buying experiences for almost 300 clients in this year alone. They service all around the Orlando area, and have an amazing track record for finding customers their ideal homes in a professional, but fun way. The Nickley Group receives numerous online positive reviews, with buyers stating things such as "One of the best and easiest times of buying a home" and "I have nothing but good things to say about the whole team."
Moving and finding a home can be one of life's hardest, but most rewarding challenges. Finding the perfect real estate agent to assist you is no easy task, but this list of outstanding realty groups is a great place to start! For any realtors looking to make a house look it's best by staging and storing extra belongings in Orlando, we have all the space, boxes and moving supplies you and your client could need!
More From Personal Mini Storage