Moving To Clermont: 5 Things to Know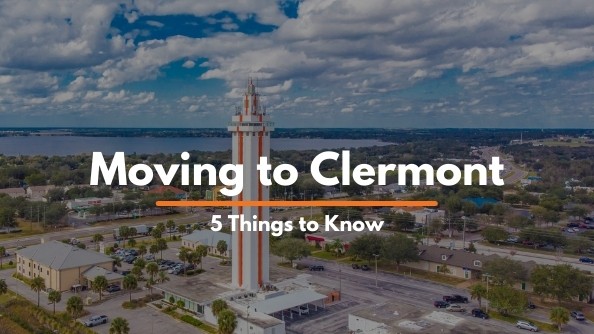 If you are thinking about relocating to Clermont, Florida you're not alone. According to The City of Clermont, it has become one of the fastest growing cities in the Central Florida region with a population of more than 44,000 residents and climbing. Here are 5 things you should know about living in Clermont, Florida.
---
1. From Orange Groves, to Booming City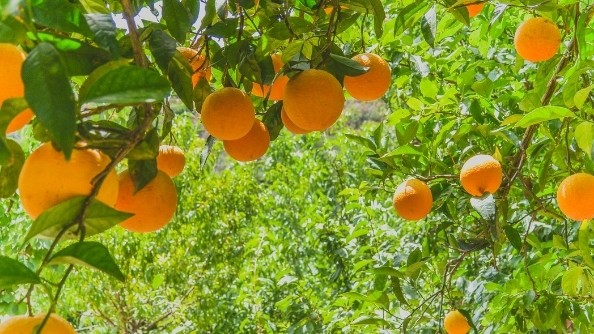 During the first half of the 20th century, citrus groves dominated the local economy, and the famous Citrus Tower is a tribute to the industry's role in Clermont's development. Visitors can choose to head up to the observation deck and enjoy the panoramic view of the area. Today, Clermont is listed as the largest city in Lake County and home to a growing, diverse population. Historic Downtown Clermont sits on the shores of Lake Minneola and offers plenty of shopping and dining options for residents.
2. The "Choice of Champions"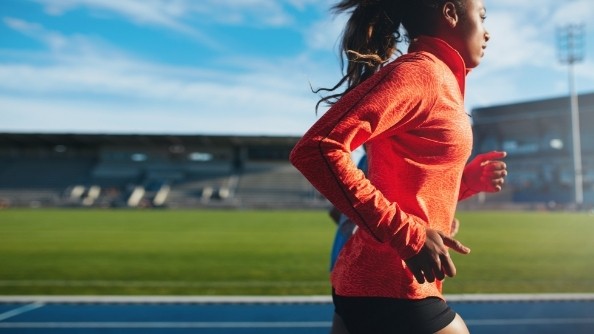 With beautiful weather year-round, it is no wonder Clermont's tag line is the "Choice of Champions". Many Olympic athletes have chosen to live and train in Clermont including Tyson Gay, Justin Gatlin, and Noah Lyles. In addition, other track-and-field, water sports and triathlon athletes have called Clermont home due to the many lakes and hills that can be found in the surrounding areas.
3. Affordable Housing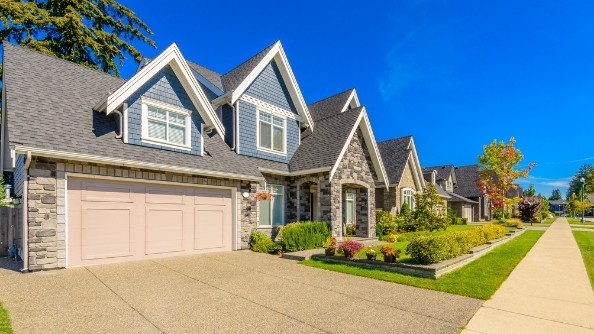 The quality of life in Clermont makes it an optimal destination for anyone looking to move to Central Florida. Clermont has housing options for various income levels including gated communities to single-family homes, condominiums, and apartment complexes. With close proximity to the city of Orlando as well as Central Florida's famous theme parks, many residents choose Clermont thanks to the affordable cost of living and easy highway access.
4. Living the Outdoor Lifestyle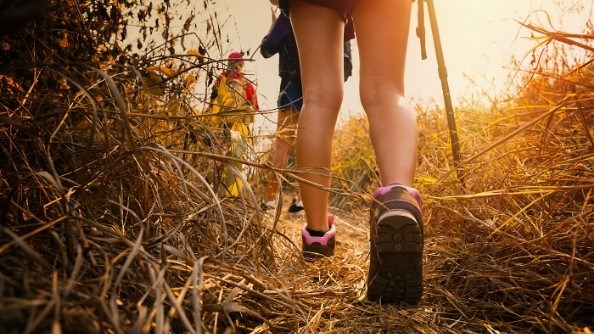 Lakes, rolling hills, and recreational parks can be found throughout the City of Clermont making it a paradise for outdoor enthusiasts. Families can enjoy a fun-filled afternoon at the Champions Splash Park, while boaters can take advantage of one of the many boat ramps throughout the city. You can also enjoy numerous disc golf courses and outdoor hiking trails including the Legacy Loop Trail.
5. Made in Clermont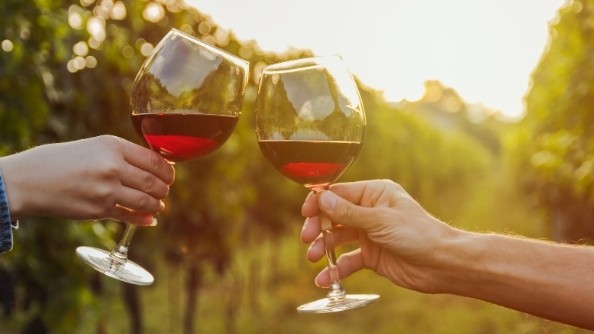 Clermont is home to a growing number of unique small businesses, restaurants, wineries, and breweries. Families can enjoy a trip to Southern Hills Blueberry Farm with year-round events including fruit picking, festivals and more. Adults will enjoy stopping by Lakeridge Winery & Vineyards as well as Clermont Brewing Company to enjoy locally made wines and craft beers. You can check out more culinary options here.
---
If you need help during your relocation to Clermont, Personal Mini Storage is here to make thing easy with 4 locations in Clermont to help with your storage and moving needs including U-Haul truck rentals and returns on site.
More From Personal Mini Storage