Storage Stories: Garage Doors By Soho Stone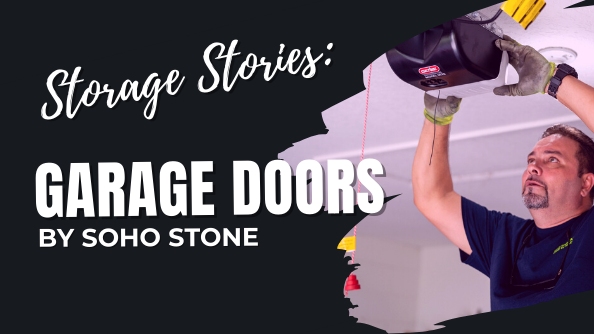 Many of us rely on self storage to help get through a big move or to free up more space at home, but did you know storage facilities can be an important resource for small businesses?
We spoke with Dan Arvelo, owner of Garage Doors by Soho Stone, to discuss how he utilizes multiple storage units at Personal Mini Storage in St. Cloud to save money and to continue growing his business even during a pandemic.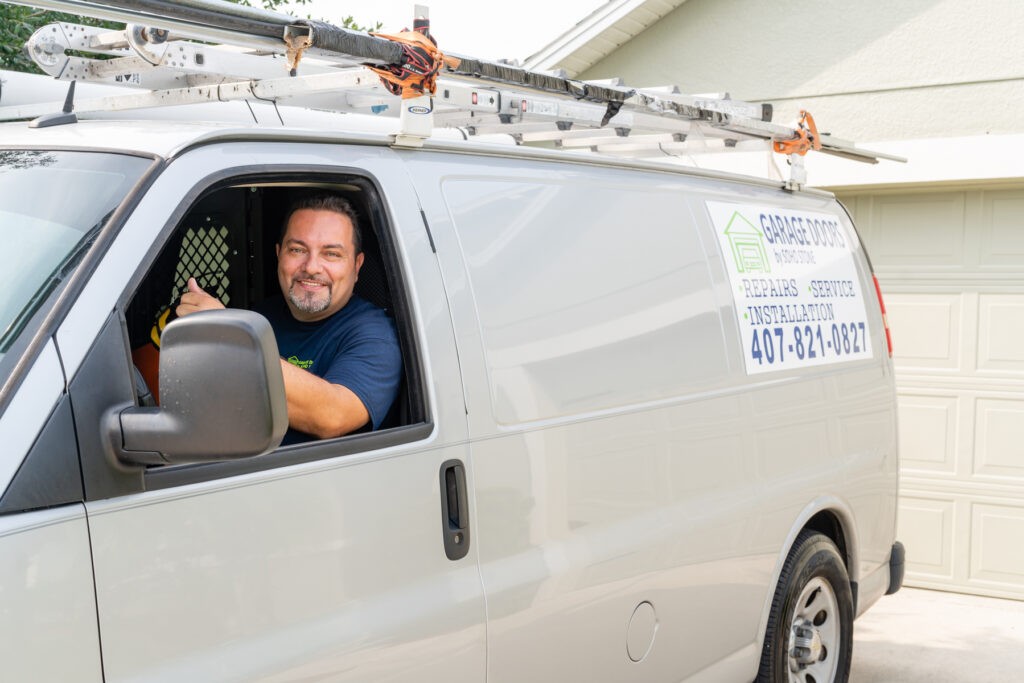 Starting Small
One of the biggest expenses a new company faces is a physical location. When Dan Arvelo first opened Garage Doors by Soho Stone in 2016, he knew he needed to find a storage solution for his equipment, door parts, and extra inventory. "When we first started the business, we weren't sure whether we should buy, invest in real estate or property as the prices were going up" said Dan. "With Personal Mini Storage, I was able to start small and scale up to where I'm at right now."
Dan found that renting a storage unit was an affordable and convenient alternative to investing in the expensive real estate market. This gave him and his team the flexibility they needed, especially in the critical early days of his company.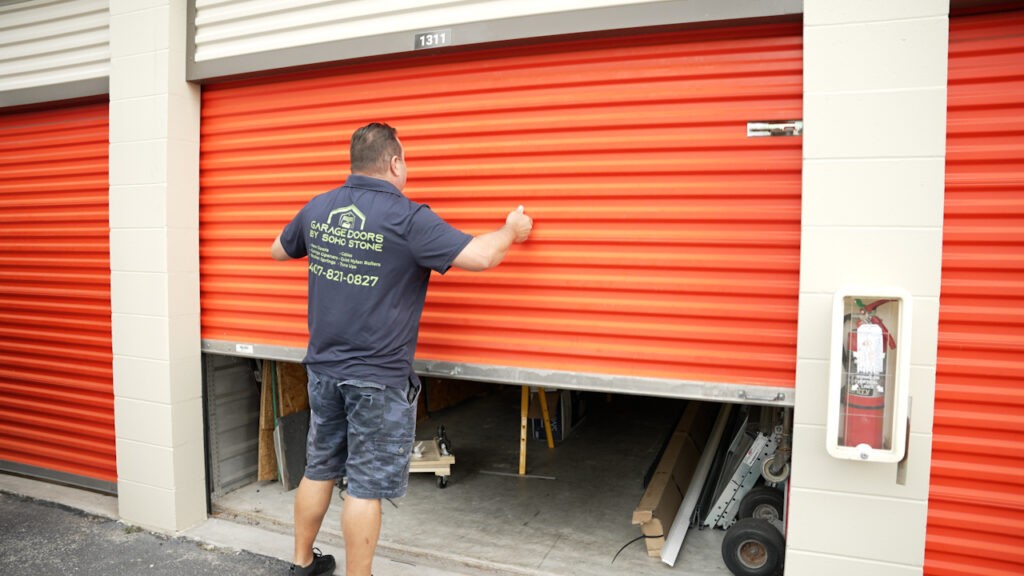 Growing Together
One of the main benefits to using self storage for any small business is the flexibility it offers during both good and bad times. Even though many industries struggled during the pandemic, Dan found his business was actually in high demand and he needed to grow his storage space quickly. "I call it a partnership because that's the way I feel. Every time I've needed to scale a little bit more, they've been there for me." said Dan. "In the future, I plan to have a few more units with them just because I'm comfortable, and the prices are right."
Supply chain issues have affected nearly every industry and having the ability to stock up on parts and inventory has helped Garage Doors by Soho Stone stay ahead of any potential shipping issues and gives them a leg up on the competition. It's a business model many are adopting in today's uncertain economic climate.
Personal Attention
Another surprising benefit Dan noticed while storing at Personal Mini Storage has been his interactions with store managers, Karen and Vinny Richards. "Here I get the personal attention and I know Karen and Vinny, they're the managers. I almost see them every day," says Dan. "The place is well lit. I'm very comfortable leaving my merchandise overnight here." Having resident managers who live on the property gives him additional piece-of-mind knowing they are always close by and ready to resolve issues or concerns.
Dan sees a bright future for his growing business and credits his partnership with Personal Mini Storage for helping him achieve his goals. His best piece of advice for anyone considering starting their own business? "Start small and scale up. Get your first storage unit and as you grow, add more space to help you grow the right way."
---
Is your company dealing with inventory issues? Check out our blog post featuring 3 small business strategies for dealing with supply chain disruptions, plus learn more about the business storage options available at Personal Mini Storage.
More From Personal Mini Storage