5 Things to Do for Valentine's Day for Couples and Singles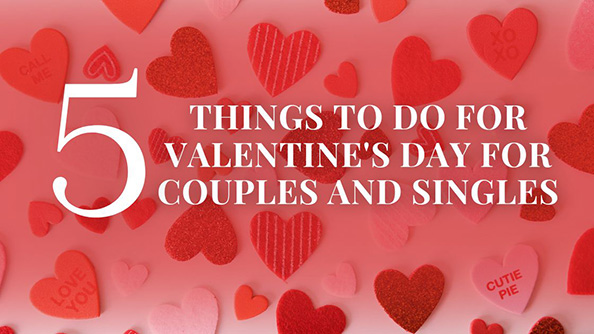 ---
February is coming soon which means "love is in the air"! For many, this month is a celebration of couples but it's also a celebration of self-love and love for friends and family. Regardless of your relationship status on Valentine's Day, there are many activities you can do to celebrate. Here are some fun activities for everyone!
1. Make Breakfast in Bed
Treat yourself or your significant other to some fresh eggs, juicy bacon, chocolate chip waffles, and hot coffee. You can also include a little bit of color to your meal by adding flowers, fruit, and a refreshing drink like orange juice or lemonade. Then you can sit back and enjoy your meal while watching your favorite show, listening to a podcast, or listening to some soothing music.
2. Have a Movie Marathon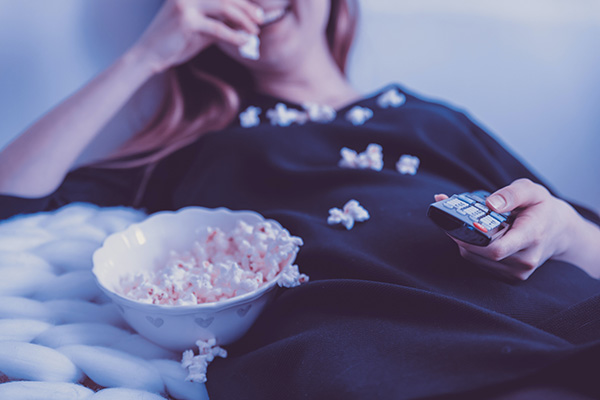 Movies are great because you can watch them alone or with a group. Here are some films that stick to the theme of love that you could watch: The Notebook, Love and Basketball, Crazy Rich Asians, Dear John, and To All The Boys I've Loved Before. Don't forget to grab some popcorn and favorite movie snacks!
3. Go to an Event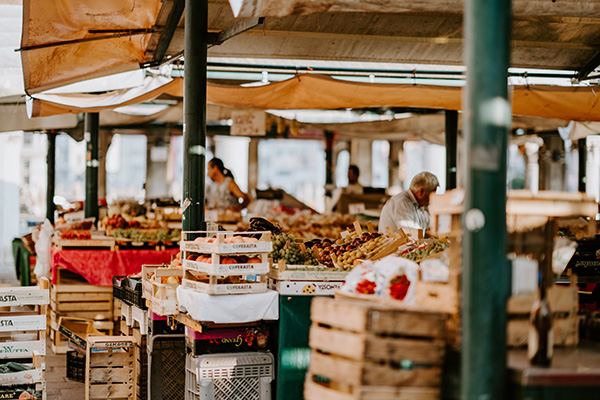 Find local events that are happening near you such as attending a sporting event to support your favorite team or individual. You could also check out your local farmers market like the Park Ave Farmers' Market in Winter Park, FL, and find cool handmade pieces or you can vibe or dance to some music at a concert. There's always something going on around town that you can do by yourself or with others!
4. Get Active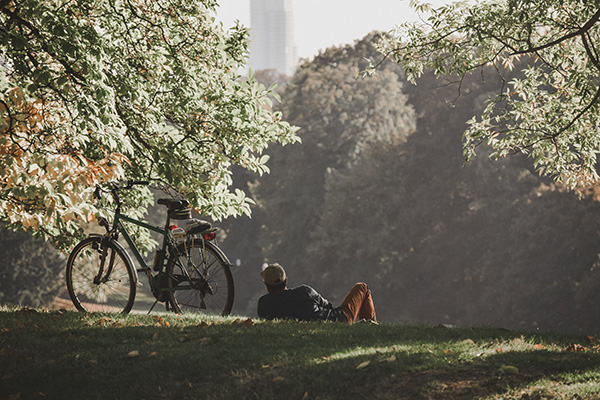 Whether your New Year's resolution is to stay physically active or you've already been physically active or you haven't at all, this is a perfect opportunity to get active. Take a walk in the park at the Alfred A Ring Park in Gainesville, FL, while listening to music or talking to someone. Grab your bike from your storage unit and find a trail you can go through. Go to the gym or take a yoga class by yourself or with your significant other. Getting physically active is a great way to treat yourself and others.
5. Host a Game Night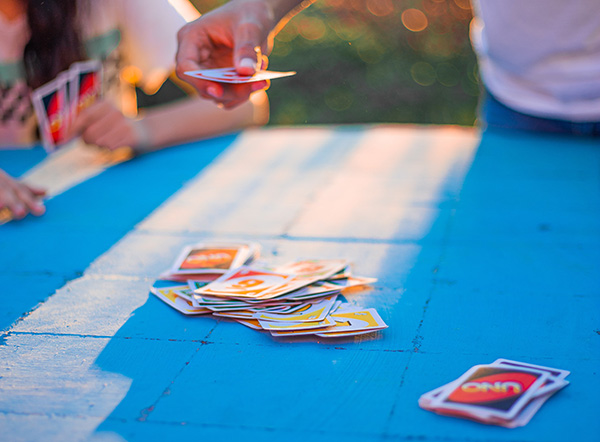 Make your night competitive! Challenge others to board games or card games. To make it even more fun, you can always up the stakes and give people an incentive to win. Make it a singles-only game night or do a couples-only game night. Play games against your partner or play with your partner. Game night is a great way to challenge yourself and others in a fun and entertaining way.
---
This Valentine's Day, take advantage of one of these fun activities. Whether you decide to celebrate by focusing on self-love or with your special someone, Personal Mini Storage would like to wish you a wonderful day!
More From Personal Mini Storage