Self Storage Guide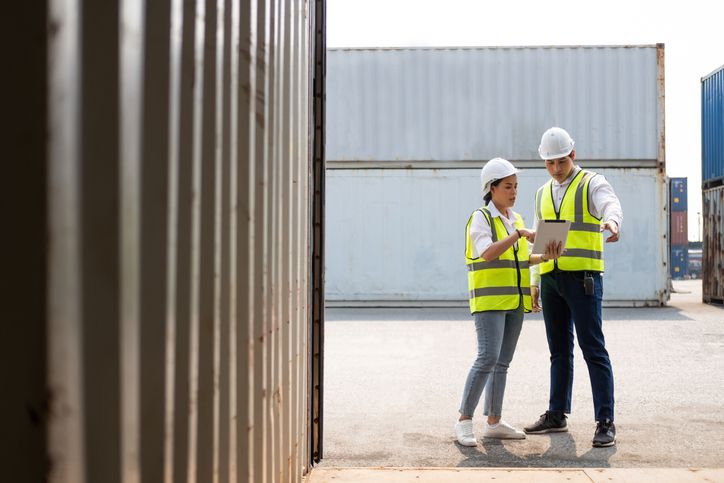 Wrap glass and other breakable items in roll wrap bubble sheets, paper pads, or quilts.
Use the height of the space to maximize the cubic feet by standing large pieces of furniture on end and/or on top of each other. Do this only if the furniture is safe and securely placed. Be sure to use paper pads or cloth to protect furniture from scratches.
Store heavier items on the bottom and light items on the top.
Label your boxes on three sides to save from having to move them around to find the contents.
For ventilation, it is a good idea to leave a couple of inches of air space between the walls and your items, especially block walls.
Maintain a written inventory of items in your space.
Consider storing valuables, books and other items stored in boxes on pallets to keep them off the floor and away from moisture.
Purchase a high-quality disc or cylinder lock. You can puchase a lock at any Personal Mini Storage location.
Store expensive items to the back of the space and place large pieces of furniture to the front of the space.