Storage Units Near You in Davenport, FL
Storage Units in Davenport, Fl

Found 3 facilities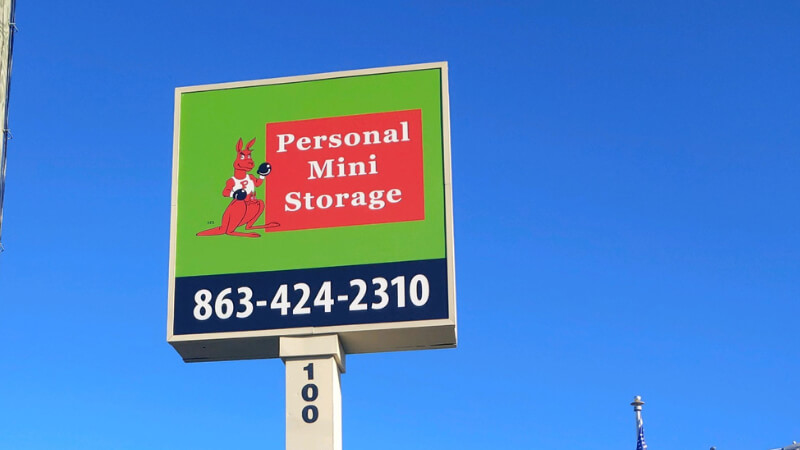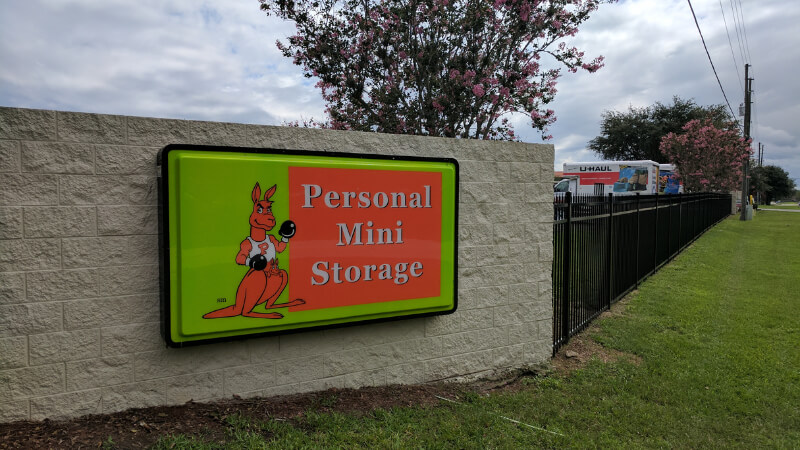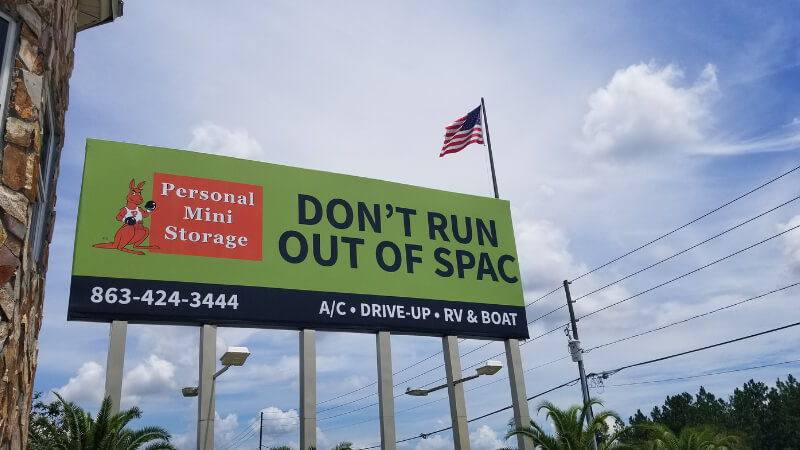 davenport Storage - What to know
Do you offer large storage units or just mini storage?
With the name Personal Mini Storage, it is understandable that some people may think we only offer small spaces for rent. However, we offer self-storage in Davenport, FL in all shapes and sizes. Some of our large spaces are equivalent in size and square feet to a two or three car garage or warehouse.
Can I also rent a truck at any of your storage facilities in Davenport, FL
Yes, we typically have at least one U-Haul moving truck on rotation at each facility. If you are moving on the weekend or towards the end of the month, we recommend calling a few days prior to your move to reserve a truck.
Do you have outdoor boat storage and RV storage space for rent in Davenport?
Yes, each Davenport storage facility provides outdoor parking spaces that can accommodate boats, RVs, or large trucks ranging from 15 to 60 feet. Many locations also have a gate remote entry feature that allows you use a remote instead of our keypad to access your boat or RV.
More davenport Storage Options
Personal Mini Storage in Davenport, FL is operated by some of the most experienced professionals in the industry. Give us an idea of what you're storing and we'll handle the rest! Our staff can help find the optimal storage unit size and rental truck that will work best for you. Both air conditioned and non-air conditioned units are ground level so you or your moving company can easily drive right up to it by car or truck. Whether it's long-term or short-term, if you're looking to rent clean, affordable, and monthly storage in Davenport, choose Personal Mini Storage.