Storage Units Near You in Clermont, FL
Storage Units in Clermont, Fl

Found 3 facilities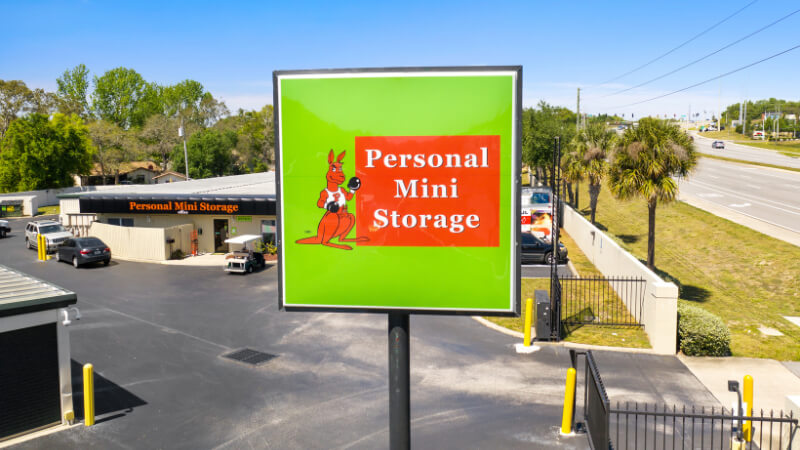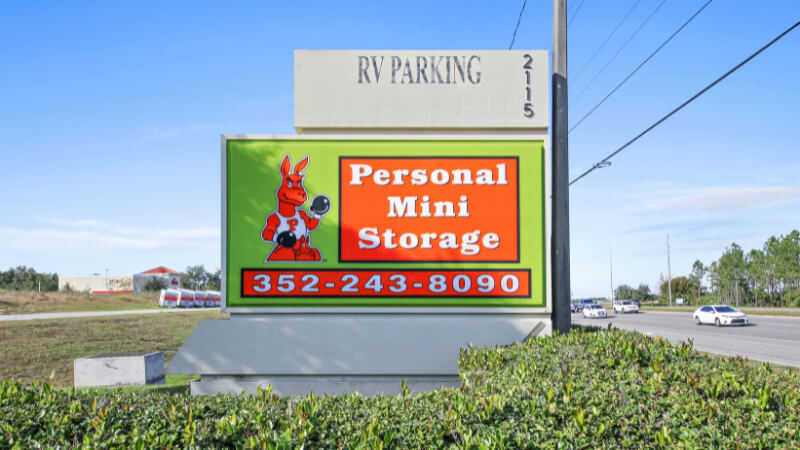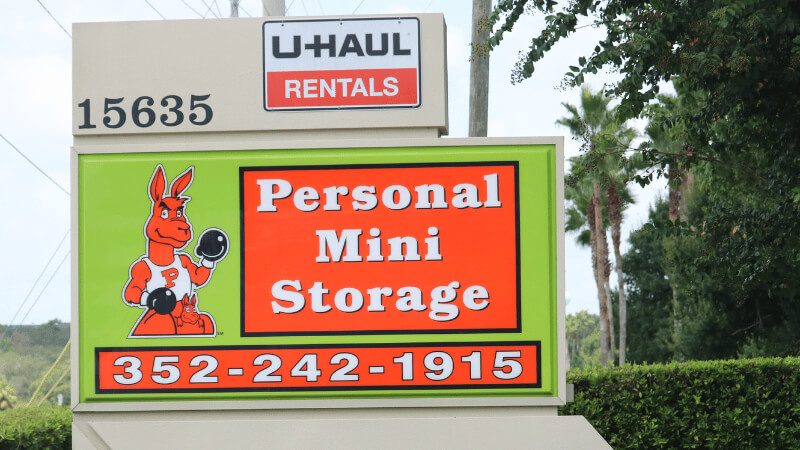 clermont Storage - What to know
How long do I have to stay once I rent a storage unit?
While we'd love for you to stay as long as possible, we understand that temporary storage is needed for certain circumstances or events. Each storage facility in Clermont offers a month-to-month lease and your rent is due on the anniversary date of each month.
Do you offer climate controlled and non-climate controlled self-storage in Clermont, FL
Yes, since humidity is a strong concern in Florida, we provide a variety of non-climate controlled spaces and climate controlled (air conditioned) units for rent.
Can I also reserve a moving truck once I reserve a storage space?
Yes, we understand moving is very stressful so our goal is to make your move as easy as possible. Each facility in Clermont, FL typically has a few U-Haul moving trucks on-site so that you can save on time, gas, and mileage charges.