Storage Units Near You in Apopka, FL
Storage Units in Apopka, Fl

Found 2 facilities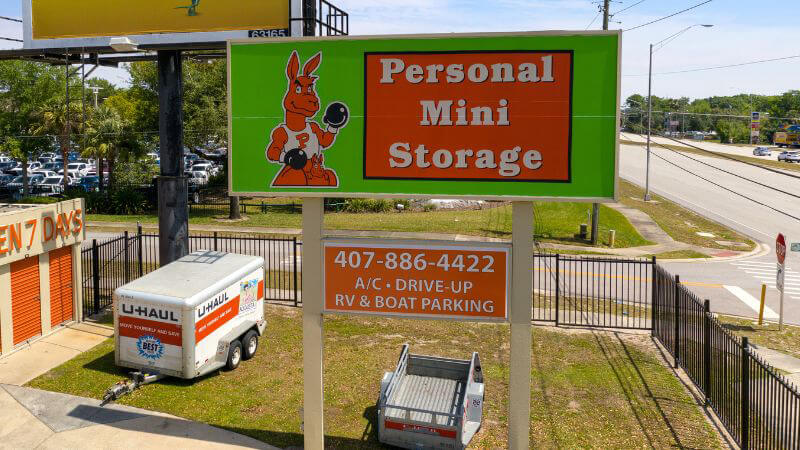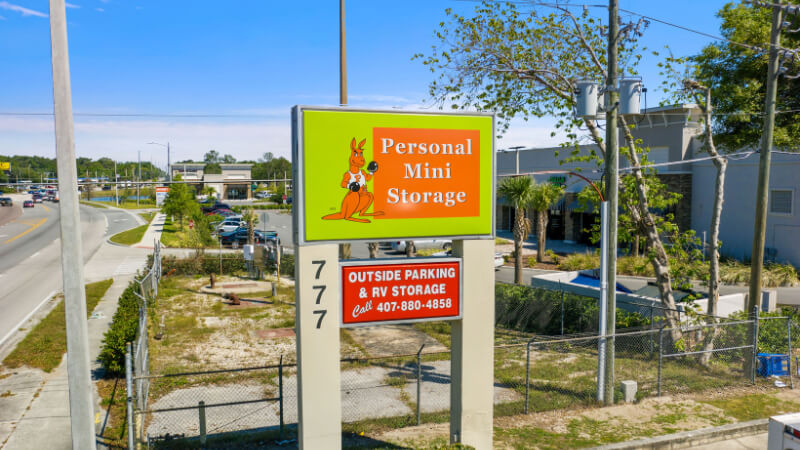 apopka Storage - What to know
How do I determine what storage unit size is right for me?
Putting everything from a few items to an entire household in a storage unit is something more people are choosing to do now than ever before. Many of our tenants who rented self-storage in Apopka utilized our size guide or spoke with a manager who helped them determine the right size.
Do you have non-covered and covered RV storage space in Apopka, FL?
Yes, on average each storage facility provides 38 outside parking spaces for boat and RV storage.
Do I need to bring my own lock when I rent a storage unit?
You can purchase a lock on-site for just $12.99 or bring your own on the day you move-in.
Nearby apopka Storage Locations
Whether you're thinking about storing a few seasonal items or your entire home, we'll help you figure out the best size for your needs and budget. We have a wide variety of storage unit sizes in Apopka for you to choose from. Some of your items may require a cooler temperature throughout the year, so we recommend speaking with one of our managers who can help you compare both climate controlled and non-climate controlled units.
Personal Mini Storage - Lake Fairview
Personal Mini Storage - West Orlando