3 Things to Do in Apopka, FL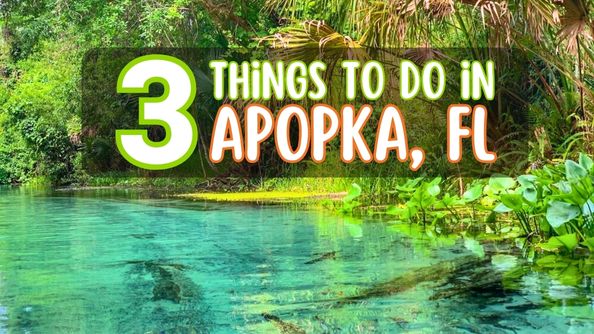 Summer is just around the corner, and there are plenty of fun and exciting activities to enjoy in Apopka, Florida. From exploring natural springs to horseback riding, here are the three must-visit destinations to get your adventures started.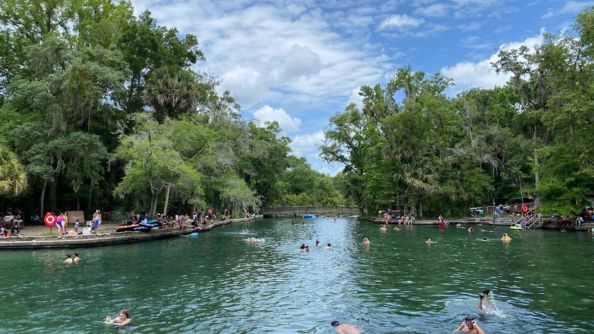 1. Wekiwa Springs State Park
This 7,000-acre state park offers a wide range of outdoor activities, including swimming, canoeing, kayaking, hiking, and camping. Visitors can explore the park's natural beauty, including the crystal-clear Wekiwa Springs, which is perfect for a refreshing dip on a hot day.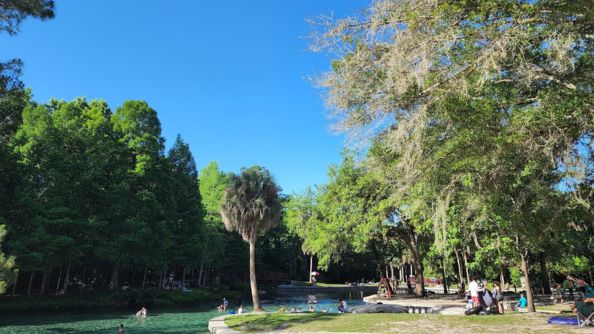 2. Kelly Park
Known for its natural lazy river, Kelly Park is a popular destination for tubing and swimming. The park also offers picnic areas, playgrounds, and hiking trails, making it a great spot for a family day out.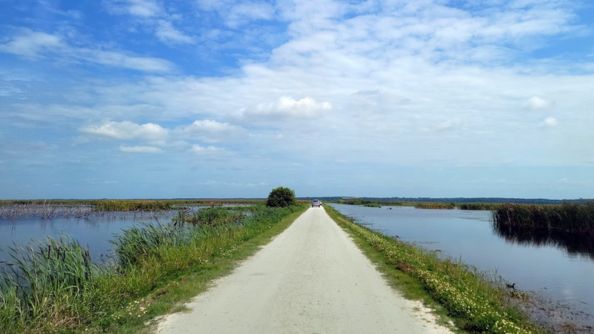 3. The Apopka Wildlife Drive
Apopka Wildlife Drive is an 11-mile drive that takes visitors through a diverse array of habitats, including marshes, pine forests, and open fields, where you can spot a wide variety of birds and other wildlife. The drive also has several designated stops where visitors can get out of their cars and take a closer look at the wildlife and scenery.
In addition to these three attractions, Apopka has many other outdoor activities to offer. Rock Springs Run State Reserve is another nearby park that features horseback riding, hiking, and swimming. The Lake Apopka Loop Trail is a 22-mile trail that offers breathtaking views of the lake and its wildlife. And if you're looking for a unique way to experience the great outdoors, try taking an airboat tour of Lake Apopka.
Apopka, FL is a summer destination for anyone looking to explore the natural beauty of Central Florida. Whether you're swimming in crystal-clear springs, tubing down a lazy river, or spotting wildlife on a scenic drive, there's no shortage of outdoor activities in Apopka. So pack your sunscreen, bring your picnic basket, and get ready to experience the great outdoors in this charming city.
---
Have a stress-free summer and store your summer adventure items in a unit. Check out the Personal Mini Storage blog for more tips, tricks, and ideas on how you can stay organized every day.
More From Personal Mini Storage