6 Techniques to Ensure a Smooth DIY Move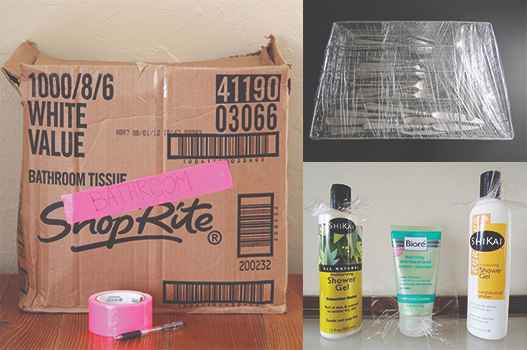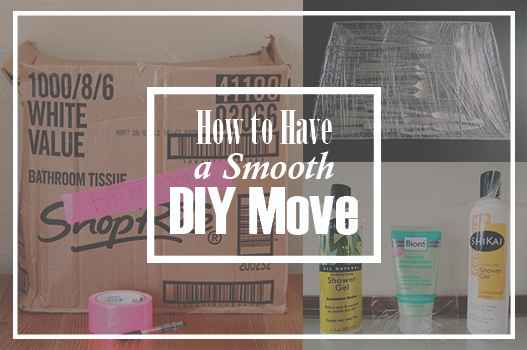 It's summer time and many of you are making your "big move" before the new school year. Moving is never a fun process. It takes a lot of hard work and planning to make sure your move goes through smoothly and efficiently. Due to budget constraints, many people end up having to do everything on their own.
There are many pros to a DIY move. You are able to save money as well as keep a close eye on all of your items. The last thing you want to do when trying to move into a new home is make an insurance claim or replace broken items that you desperately need.
While a DIY move might take a little more work than if you hired a moving company, it doesn't have to be as complicated or stressful as you might think. Here are a few tips to help make your DIY move stress-free and simple!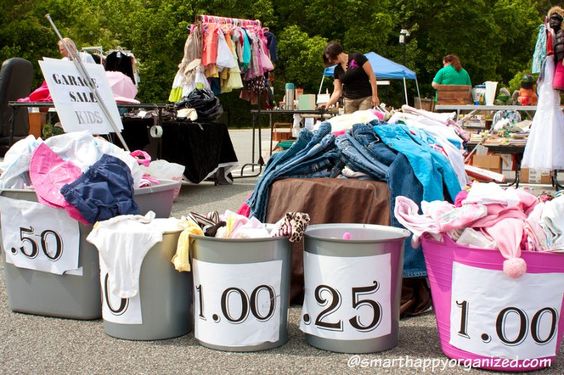 Minimize clutter ahead of time.
One of the best things you can do when preparing to move is to get rid of any items you don't need. There is no reason why you should take a bunch of items with you that you don't need or aren't planning on using anytime soon. The less clutter you have around your home, the less time you have to spend packing. Try selling the items ahead of time.
Yard sales are great right before a move and especially over summer time! You can use the money you earned to buy packing supplies or boxes to help you stay under your budget. Anything you don't sell, donate! Do whatever you can to minimize the amount of stuff you are taking with you, especially if it is items you aren't using.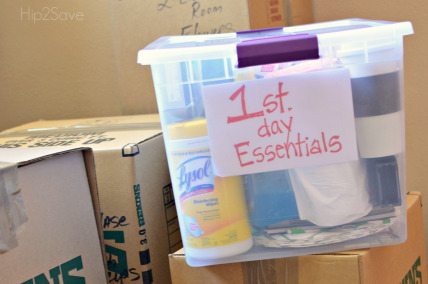 Pack an essentials bag ahead of time.
Moving from one place to another is definitely hard work, especially if you are working on a limited time schedule and need to get everything moved so you can start your new job. Because of this, many people end up packing everything up in a hurry and forgetting where everything got put.
The best thing you can do is to pack an essentials bag ahead of time so that you have everything you need for a few days while you work on unpacking all of your boxes and getting everything organized. This will save you a lot of stress and frustration in the end.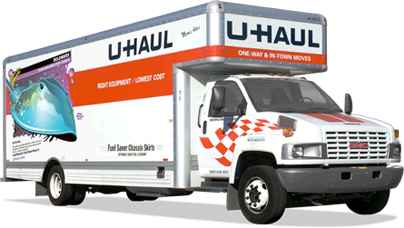 Reserve your moving truck early.
Oftentimes, people end up waiting until the last minute to reserve their rental truck. You don't want to wait too long before booking your moving truck. You could end up waiting too long and not being able to get a rental truck when you need it.
Companies might not have the correct size available or you might end up paying a higher price than you would have if you reserved it early. Once you know the size of the truck you reserved you can plan accordingly to how you will pack the truck and how many items will fit.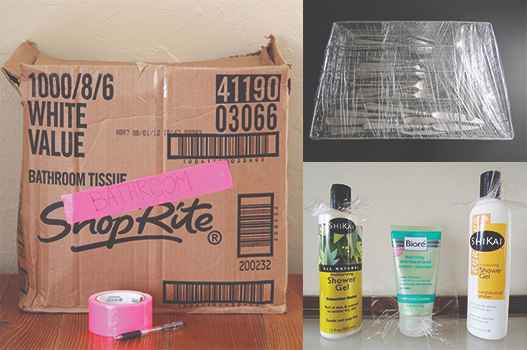 Use affordable and efficient packing techniques.
Packing is usually the most difficult part of a move. There are so many packing supplies you have to buy and trying to fit those awkward sized items in boxes doesn't always work out. When trying to budget a DIY move, try using items you already have in your home to pack. Use clothes, socks, pillow cases, blankets, and sweaters, to wrap up your fragile items. This will save you money on bubble wrap and paper.
Another great DIY packing technique is the use of Saran wrap. Saran wrap is great when wrapping up toy boxes and silverware sets. Instead of wasting a box just wrap up your silverware holder or toy box. You can also unscrew the caps of liquid items, such as shampoo, put saran wrap over the top, and screw the cap back on. This keeps the liquid from spilling out during your move.
When packing, labeling is a must. You can create your own labels with duct tape or use color coordinating dots. This will make your unpacking process quick and easy. Labeling by room, priority, and options help tremendously. Try making a color coordinating list instead of writing on every single box.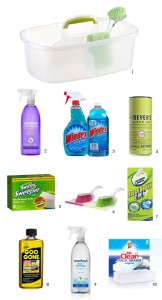 Clean your new place before unpacking.
If you are able to take a day before unpacking, go through everything in your new place and do a thorough cleaning. Most people forget this part and get straight to unpacking. Unpacking doesn't always happen in a day and trying to clean around boxes and furniture is tough.
Pack a box filled with cleaning supplies. Be sure to label it and put it in the truck last for easy access to everything you will need. Don't assume the landlord and previous owners cleaned the home. Doing this yourself instead of hiring a cleaning crew will also help you remain on your budget.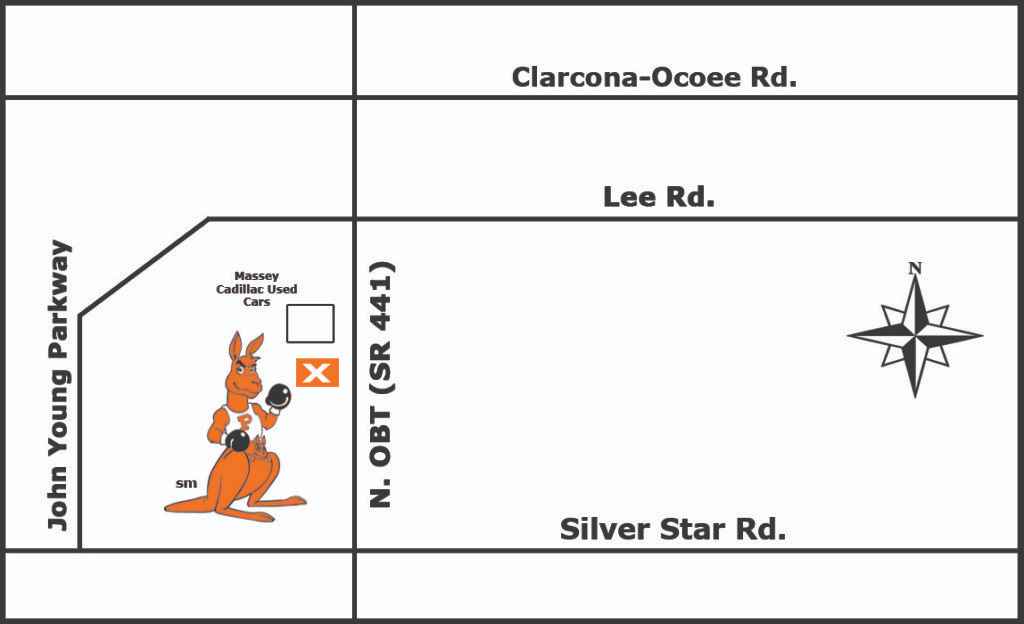 Know your self storage facilities in the area.
When unpacking you might realize your home is short on storage, attic, or garage space. Holiday and seasonal items can be stored in a storage unit. Before unpacking know your self storage facilities in the area. Do your research and even reserve a unit early for the best prices and best facilities.
This will save you a trip. You won't have to move items from the truck to the home, than back to the truck to take to your new storage unit. It would be too much unnecessary work. So do your research to save money, time, and back aches.
By following the tips above, you can make sure your move is as smooth and efficient as possible. Moving doesn't have to be a stressful and overwhelming experience. Planning ahead of time can make the move simpler than waiting until the last minute and scrambling to get everything done.
Save on money by doing it all yourself. Stay on budget with efficient packing techniques and reserve your storage unit and truck early.
More From Personal Mini Storage