7 Ways to Stay Organized During a Home Renovation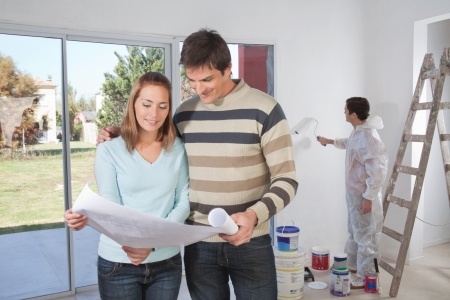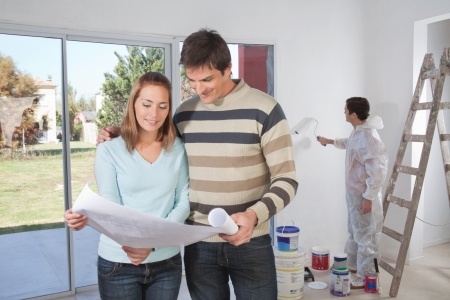 There's no doubt that home improvement is the best way to maintain or increase the value of your property while enhancing livability and the enjoyment you get out of it. Though a rewarding and fruitful endeavor, it can also prove stressful and physically demanding — as preserving your household items during the process can be as taxing as moving to a new house altogether. Nonetheless, whether your improvements involve a large scale remodel, or a simple addition or extension to one specific area of the house, careful preservation and relocation of household items is critical to returning your home life back to normal once the renovations have been completed.
Relocation and storage will invariably take a toll on your valuable belongings, so the goal is to minimize the impact this has on your valuable keepsakes. The following are some tips and guidelines that may help in organizing and storing your household items while your home is being worked on.
1. Planning Ahead
Plan ahead and begin the moving process well in advance of your home improvement/renovation work start date. While it may be an inconvenience not having some things handy or available in the interim, eliminating the need to quickly pack and move at the last minute will minimize the chance of potentially damaging items. Packing up early could also help identify certain items that you can live without on a day-to-day basis (and perhaps are better off in a storage facility in the first place).
2. The Proper Supplies
Another benefit to early planning and moving is that it will allow one to properly determine what supplies are needed and in what quantities. For example, running out of moving boxes is a common result of faulty planning. Start collecting or acquiring boxes early, as well as necessary materials such as packing tape, labels, and foam peanuts in ample quantities.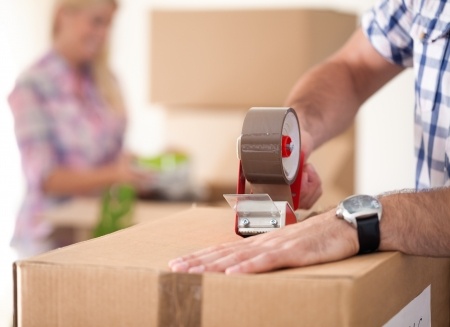 3. Storing Valuables
If the home renovations consist of a remodel or addition, chances are your items will be in storage for some time. Make sure items with special storage requirements, such as artwork, family heirlooms, antiques, or valuable keepsakes, are packed accordingly. Smaller valuables should be stored in closed containers. If you need to wrap them, use acid-free paper to prevent oxidation and discoloration, especially for items with metal surfaces.
4. Labeling Boxes
The proper labeling of boxes will not only ensure easier unpacking later, but may also guide movers in placing them in the right areas, if you are hiring relocation assistance. To this end, the tops and sides of boxes should be labeled with the room/area (kitchen), a list of items (dishes and utensils), as well as special instructions ("this side up").
5. Consider Your Environment
Pack items with your environment in mind. For example, in damp and humid locations such as Florida, wipe and disinfect items prior to packing/storing to prevent fungus growth. Cloth furniture should be covered in plastic sheeting to prevent moisture accumulation.
6. Hiring a Moving Company
If hiring a moving company, be sure to check that they are a reputable organization with a professional staff. The Better Business Bureau website is a good source for finding complaints filed against companies you are considering.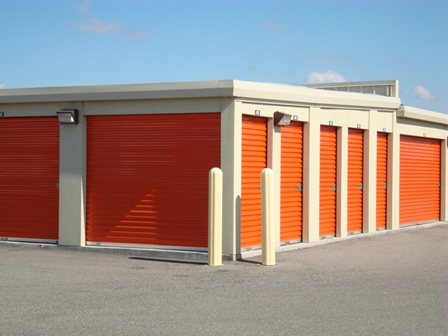 7. Selecting a Storage Unit
When selecting a storage unit, don't aim for a perfect fit for all your stored items — always go larger than required. It's likely that you'll need to retrieve items at some point during the renovation and will need room to maneuver. If storing valuables, make sure you get an indoor, climate-controlled unit with good security.
More From Personal Mini Storage