9 Amazing Real Estate Companies in Kissimmee, Florida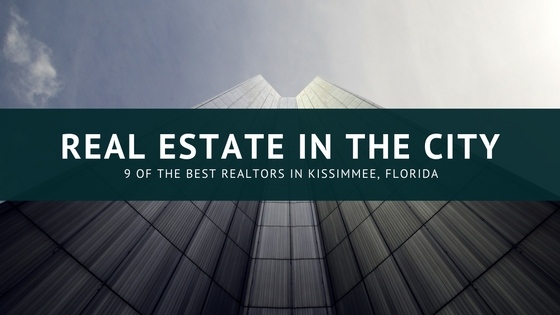 If you are in the process of moving to Kissimmee, Florida, chances are you have already found out how personable the people are. Perhaps it is the proximity to the most magical place on Earth, or the area's innate southern hospitality. Regardless of where it comes from, it's likely you've already made a few friends. Many are probably realtors focused on trying to get you to use their service for finding a home locally. If you haven't already gone through the process, you might be feeling overwhelmed at the sheer volume of realtors in Kissimmee and the surrounding area. Here are nine of the best realtors around Kissimmee and where you'll find them.
Watson Realtors-This is one of the larger realty companies in the region. They have offices in Northeast and Central Florida as well as South Georgia. As a family company, it is well known for holding realtors to high standards. They are known for their use of the newest technology and the latest marketing tools.
Discount Realty of Central Florida-Thirty years of customer service in the central Florida area makes a difference if you're looking for the right fit for your family. Their office is in St. Cloud, just a hop, skip and jump from Kissimmee. Their focus is on customer-centered service. Empathy, Fairness and Trust are three of their highlighted qualities.
Beachfront Realty- Beachfront's local office is in Aventura. They have been in business for nearly eighteen years and still touts itself as one of the fastest growing realty companies in southern Florida. The company is good for real estate professionals wanting a high commission and no desk or franchise fees. For clients looking for homes in southern Florida, realtor satisfaction means you get high quality attention when you need it most.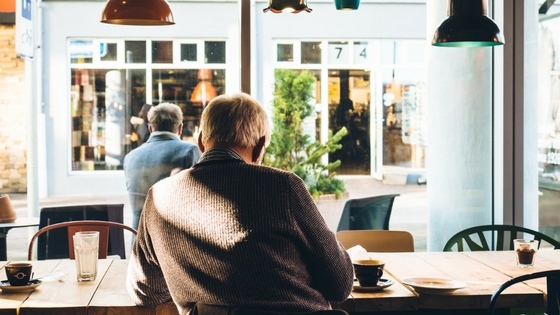 Melentree Realty–Melentree has an office in St. Cloud and represents smaller realty companies in the area. Julius Melendez is the founder of the company and is licensed as a Real Estate Broker, real estate instructor and Community Association Manager. The agents working for Melentree are driven to help their clients find a home in the area without leaving them overwhelmed at the process of buying. They stay by your side through pre-approval, inspection and closing.
Property Shop Unlimited-This company has an office in Kissimmee so real estate agents can help you find the perfect local neighborhood to match your style. The owner and principal agent is Rivera Carmen, who has sixteen years of experience.
Re/Max–This branch of a large real estate company is based in Kissimmee, offering clients another local agent to work through when finding a home. Re/Max is one of the most recognized companies in the real estate business, having been around since 1973.
Weichert Realtors–Weichert Realtors started as a one-office company back in 1969. It has now branched into a one-stop shop for buyers and sellers. Customers come first, and the company prides itself on going "beyond full service." Response time is quick and efficient, offering clients access to a Gold Services Manager for your needs. Weichert has a local Kissimmee office.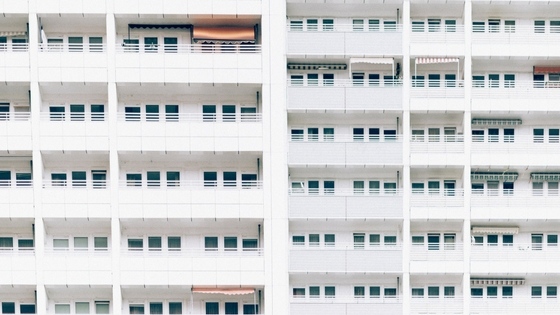 La Rosa Realty Celebration-The company serves central Florida and is based in Celebration, just down the road from Kissimmee. La Rosa has a family focus, with buyers and sellers defined as a family deserving of loyalty and respect. Experience, knowledge, integrity and professionalism are their selling points.
Keller Williams Realty–As a collaborator for home buyers, Keller Williams is focused on guaranteeing customers the satisfaction they deserve. They believe in integrity, commitment, teamwork and trust.
All of these realtors will go above and beyond to find you the perfect home in the perfect location. If you find yourself waiting for a perfect home or are in need of extra storage space in Kissimmee, give us a call. Many realtors work with storage facilities to ensure you have a smooth move. Now that you have an amazing realtor go out and find your dream home!
More From Personal Mini Storage