Expert Advice: 4 Home Buying Mistakes To Avoid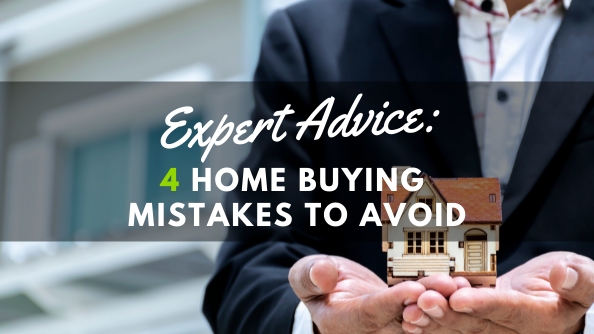 Whether you are starting your search for the perfect Orlando neighborhood to call home, or have had your belongings in a storage unit for months, buying a house can be a confusing and overwhelming process. With the real estate market heating up, we sat down with an Orlando home expert and Mortgage Advisor, Greg Roberts of Primary Residential Mortgage, to discuss some of the most common mistakes he sees customers make and his best advice on how to avoid them.
1. Looking for A Home Before Talking To A Mortgage Lender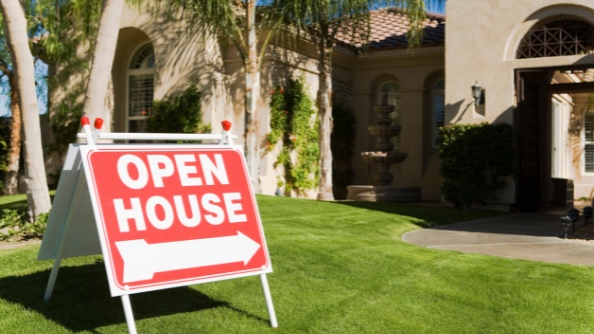 One of the most common mistakes you can make is starting the search for your dream home BEFORE getting pre-qualified for a mortgage. "There's nothing worse than falling in love with a house and realizing it's just out of your price range," says Roberts. Taking the time to speak with a mortgage lender first, can help set realistic expectations as you being your search. Plus getting pre-approved can make your offer look more attractive to sellers, allowing you to schedule a moving truck in no time.
2. Buying More House Than You Can Afford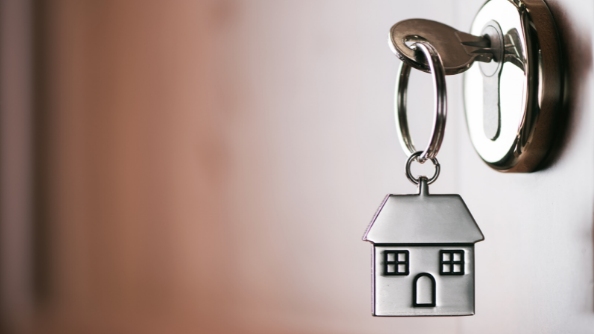 This may sound like common sense, but it can be easy to get caught up in the emotion of buying a home. Before you realize it, you can find yourself in a bidding war, leaving you in over your head financially. "If you find yourself needing to dip into your retirement fund in order to make a down payment, it could be a red flag," says Roberts. An honest review of your finances with a mortgage expert can give you a clear view of your limits and knowing exactly how much you can comfortably afford will set you up for success for years to come.
3. Ignoring Special Loan Programs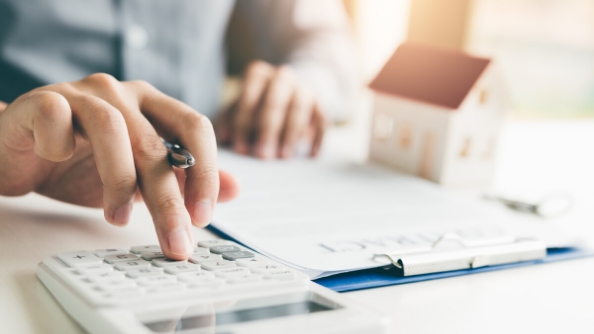 Saving up enough money for a 20% down payment may sound like a daunting task, but there are several options that can help you qualify for a mortgage with drastically reduced financial requirements. According to Roberts "Many people don't realize they qualify for some of these loan programs that can drastically affect their homebuying experience". Check your eligibility for special programs like FHA loans and VA loans which can reduce interest rates and down payment requirements.
4. Applying for Credit Before the Sale is Final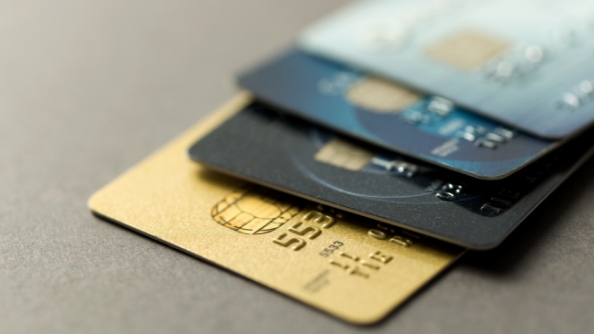 So, you've found the right home, agreed on a price and even set a closing date. Time to start shopping for new appliances and home upgrades, right? Not so fast says Roberts. "One mistake we see is home buyers applying for a new credit card after their offer has been accepted, but before the official closing is completed." It may be tempting to get a head start on any home improvement projects you have planned, but this can negatively affect your credit profile and even put your loan at risk. "It's best to wait at least one full business day after your closing to apply for any new lines of credit," suggests Roberts.
With a little prep work, you'll have everything you need to make the home buying process smooth. Then, when moving day arrives, Personal Mini Storage can make things easier with convenient storage options, U-Haul rentals, and moving supplies.
---
The Roberts Team at Primary Residential Mortgage is a local hometown, family operated, direct mortgage lender. Primary Residential Mortgage is a top 20 nationally recognized mortgage lender, offering a wide array of mortgage products.
More From Personal Mini Storage