Moving to Florida: 4 Things to Know About DeLand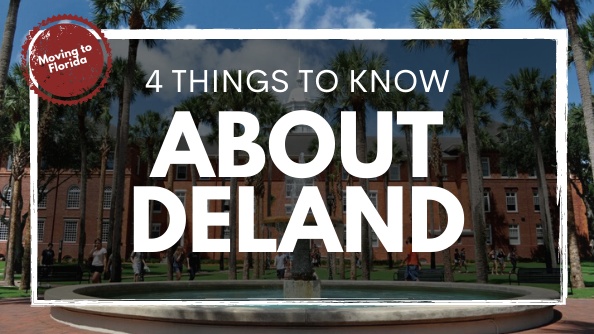 With it's rich history, and large sense of community, Deland, Florida, is filled with beautiful scenery, and plenty of activities to experience. Nestled in between Orlando and Daytona, DeLand is quickly becoming a top destination for families looking to to move to the Central Florida area. Here are 4 things to know about this charming community!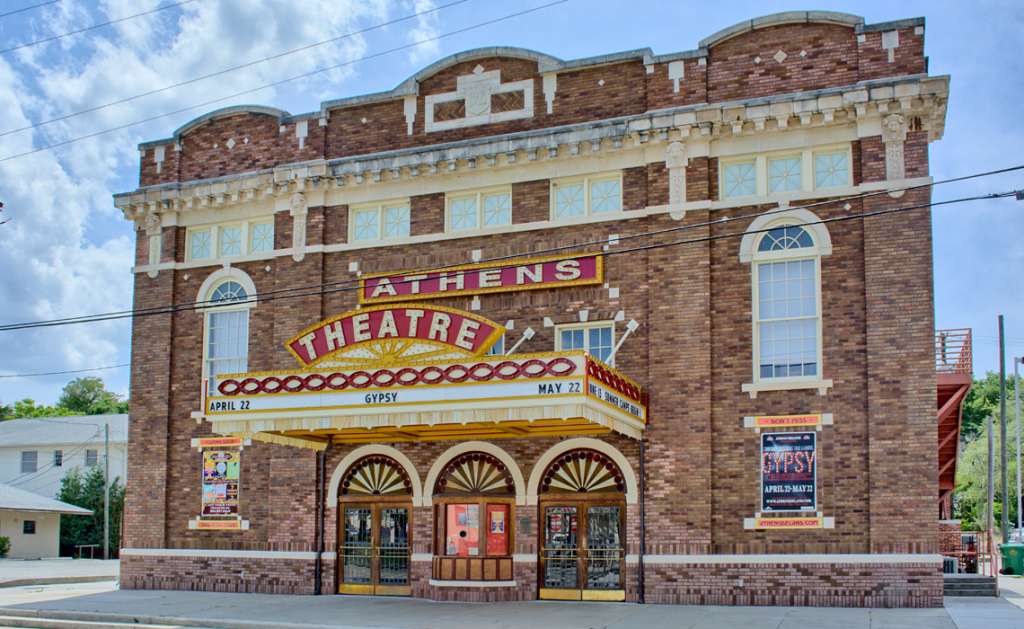 1. Steeped in History
Officially, DeLand was established all the way back in 1876 which adds to the community's charming and historic vibe. The area was once called Persimmon Hollow as wild persimmons used to grow there in abundance. After the end of the Civil War, each year brought increasing numbers of pioneers seeking to build a future for themselves. Stetson University was established in 1883 and is Florida's oldest private college. Elizabeth Hall, DeLand Hall and Lee Chapel are just a few of the buildings constructed in the late 1800's that give the campus it's historic charm.
Taking a stroll through historic downtown DeLand, you'll notice plenty of historic buildings. Like out of a classic movie, Athens Theatre sits as a centerpiece, providing residents with a classical American theatre experience in its original, historic building. The theatre had provided entertainment to locals for dozens of years, with a renovation occurring in the 1950's, before it was shut down in 1990. In 1994 the building was re-purchased, and now the theatre puts on dozens of shows every year.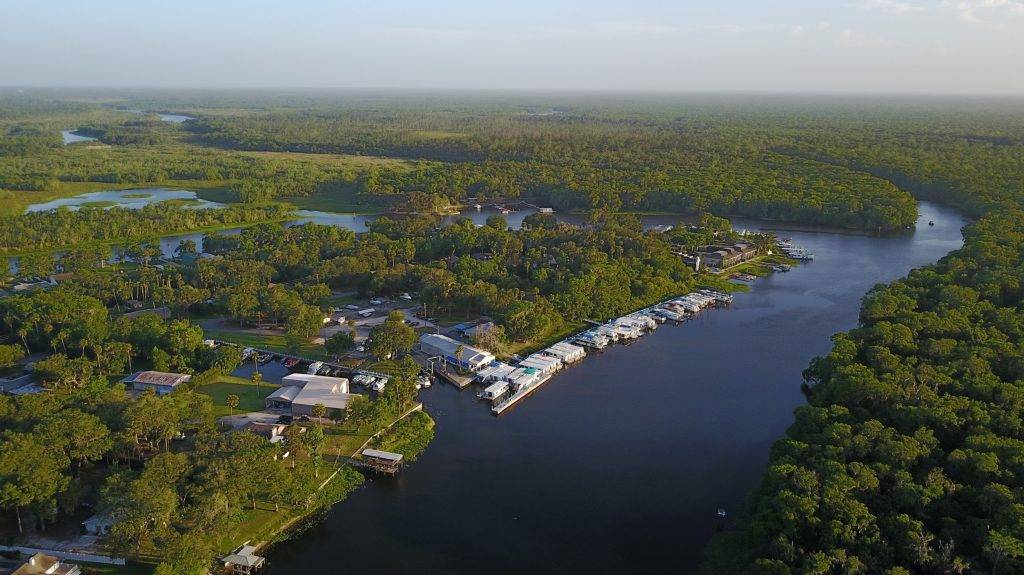 2. Outdoor Experiences

For a quiet, outdoor escape from the hustle and bustle of the Orlando area, Hontoon Island State Park is the perfect place to visit for nature lovers. Located on the St. Johns River in Volusia County on the west side of Deland, visitors can enjoy a variety of activities, like boating, canoeing, kayaking, fishing, hiking, camping, cycling and picnicking. The park is open from 8:00 am till one hour before sunset year-round and a must visit to see the nature Florida is known for.
If an eco tour is more your speed, be sure to check out Blue Heron River Tours and enjoy a front row ticket on a quiet river cruise down the shallow backwater areas of the St. John's river. Expect to see plenty of Florida wildlife including alligators, turtles, wading birds, and even manatees.
3. Small Town Charm
Even though the area is rapidly growing, DeLand continues to keep it's quaint, small town feel. The downtown area features vintage shops, ice cream parlors, and family owned restaurants surrounded by historical architecture (and plenty of free parking). Enjoy a locally brewed beverage at Deland's first brewery, Persimmon Hollow. Started by two home brewers, the brewery occupies a renovated warehouse and is a popular hangout spot among locals. With touches such as woodwork, mismatch tables and chairs, board and video games – the brewery is the perfect place to have a beer and kick back for a few hours. Plus, with easy access to Florida beaches and the entertainment mecca of Disney World, DeLand is a great place for families to call home.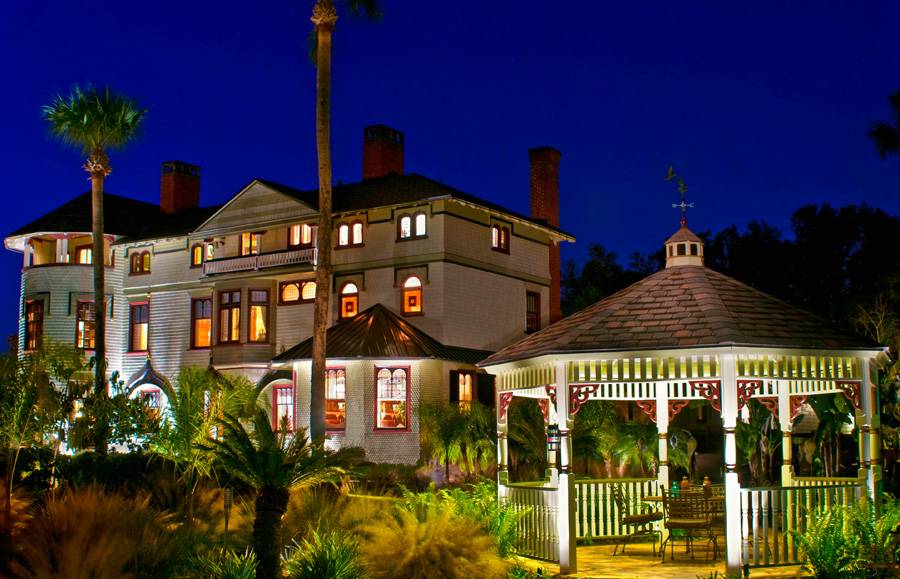 4. A Place to Celebrate

Known as being Florida's first luxury estate, Stetson Mansion is a breathtaking building central to the DeLand experience. Built in 1886 for John B. Stetson, the elegant home was known for lavish parties and gatherings, with attendees including President Cleveland and the King and Queen of England. The building was resurrected and is currently a private residence, although private tours are available frequently. The extremely popular "Christmas Spectacular" takes place November to December, where the home becomes decked out with lights and holiday decorations. Even weddings and private parties can be hosted at this exquisite property.
---
DeLand has plenty to explore for locals and tourists alike. If you're considering making the area your new home, we can help make your move easier with storage options, moving trucks and packing supplies available at any of our three area locations.
More From Personal Mini Storage