Moving to Florida: 4 Things to Know About Winter Garden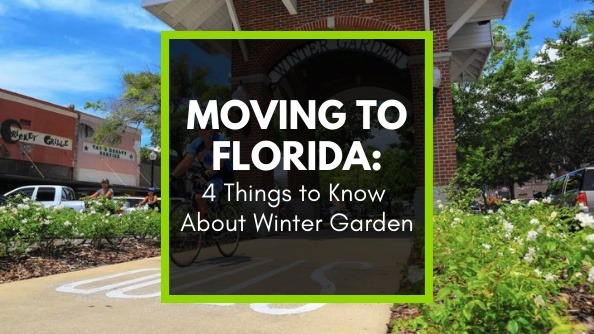 Packing up a moving truck and heading to the sunshine state is a no brainer for many families looking to relocate and enjoy the warm weather. In fact, according to move.org, Florida was the #1 destination for people who relocated to a new state in 2020. One area that is consistently at the top of the list for many prospective buyers is the community of Winter Garden. Here are four things to know about this growing Orange County community.
1. Location, Location, Location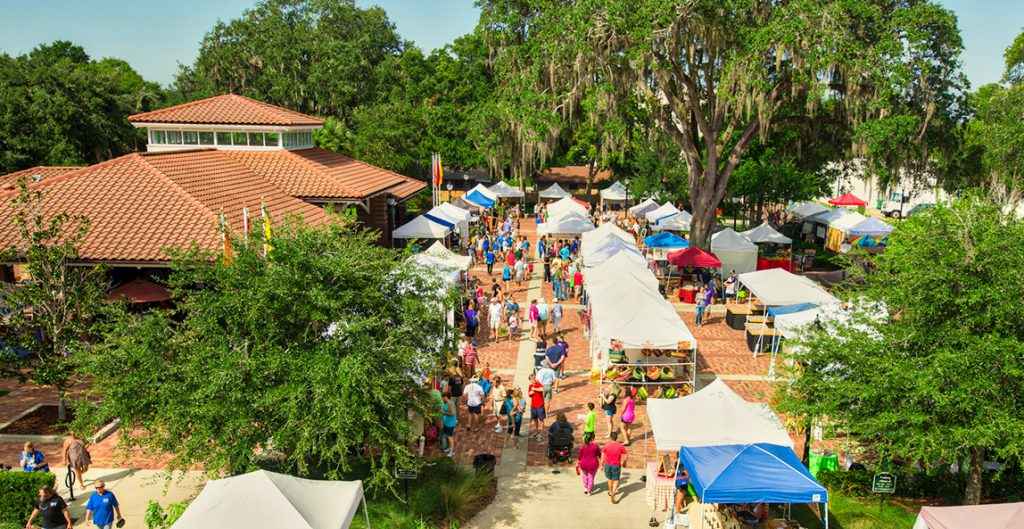 Located on the western border of Orange County, Winter Garden feels far away from the hustle and bustle of Orlando's trendy neighborhoods while being a short drive away from everything that makes Central Florida special. Many professionals choose to live in Winter Garden and commute to Downtown Orlando thanks to the close proximity of toll roads that can make for an easy drive. Along with the proximity to Disney World, a quick trip to Cocoa Beach is just over an hour away making Winter Garden a versatile and convenient place to live.
2. Family First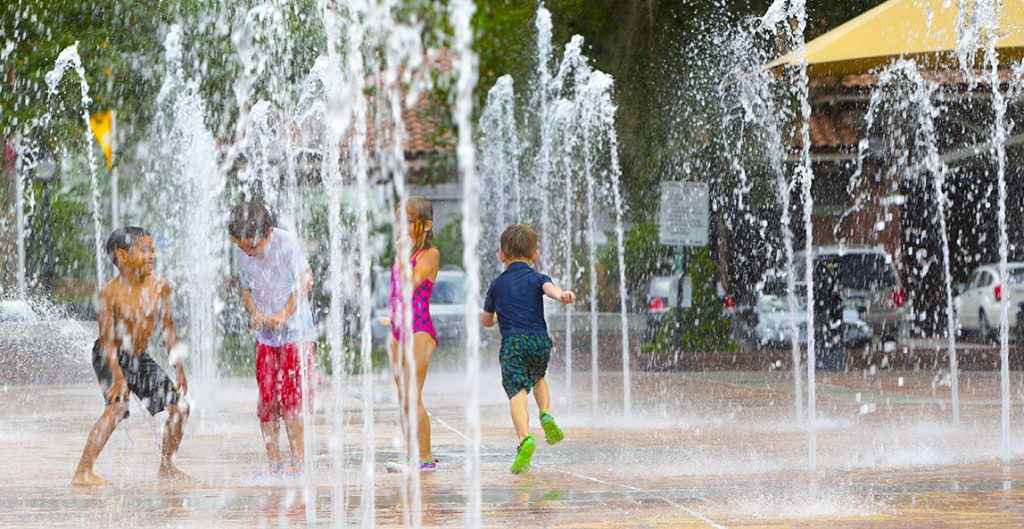 Known as a safe, family friendly place to call home, Winter Garden is considered one of the best places to raise a family in Central Florida. Many public schools are A-rated and you'll find numerous parks and playgrounds throughout the area. There are plenty of opportunities to enjoy the arts too thanks to the historic Garden Theatre (originally built in 1935) in downtown Winter Garden. Plus with the Walt Disney World Resort a quick 20 minute drive away, many residents choose to become annual passholders, taking advantage of the theme parks all year long.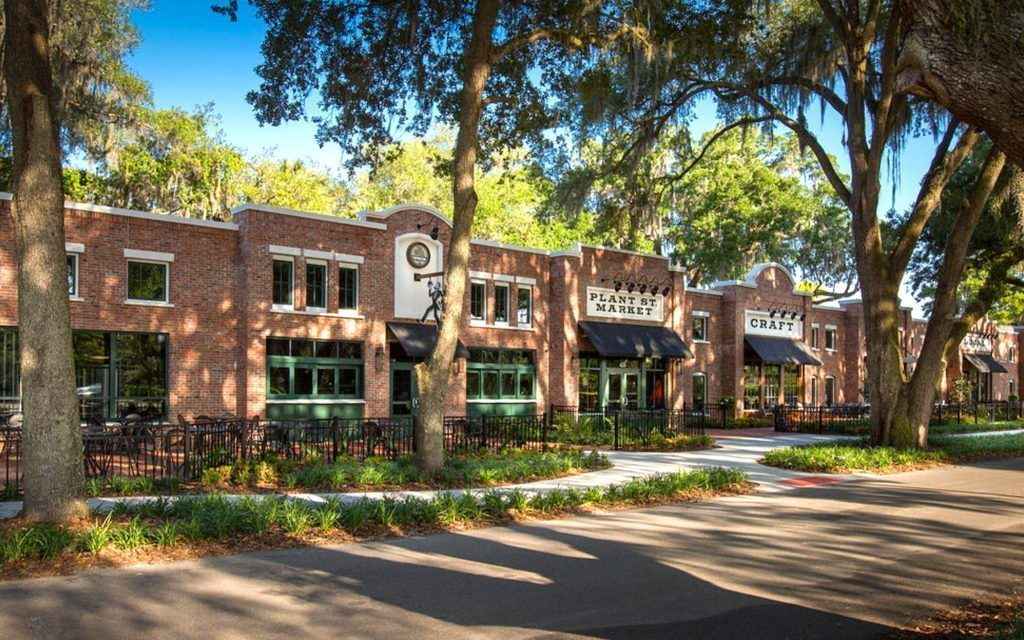 3. Small Town Charm, Big City Amenities
While the area has one of the fastest growing populations in the state, this community continues to keep it's small town charm. Downtown Winter Garden is famous for it's tree lined streets, independent, locally run businesses and a weekly farmer's market. Plus the popular Plant Street Market includes fan favorites like The Crooked Can Brewing Company, and plenty of food options including sushi, brick fired pizza, and more.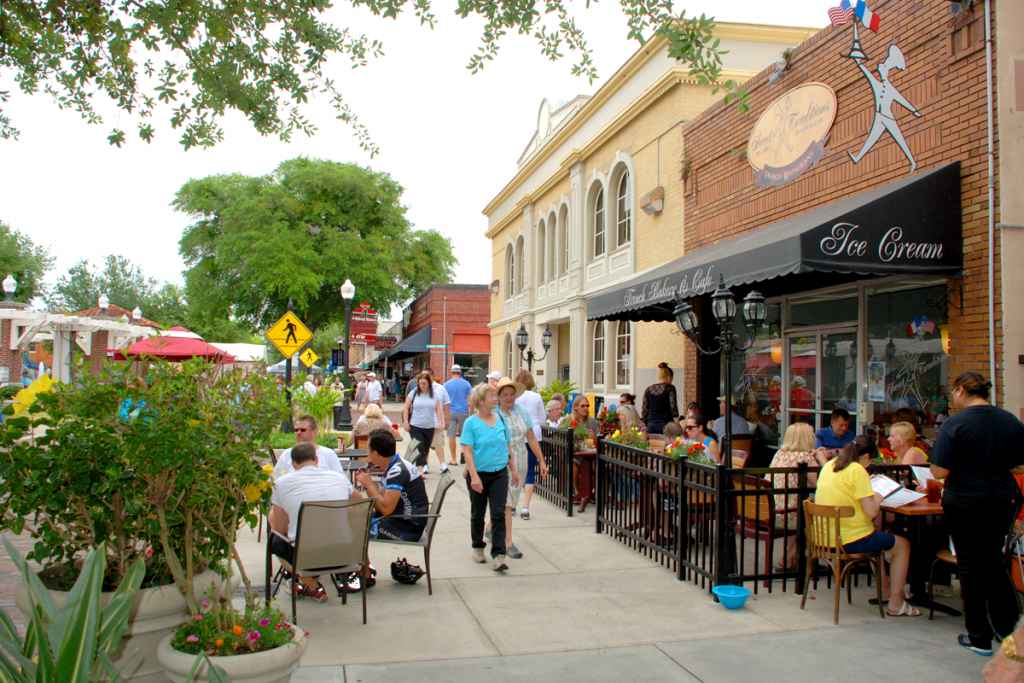 4. Room to Grow
While today's red hot real estate market is making it tough for buyers to find and secure their dream home, Winter Garden offers more options when it comes to new construction homes. Because it's a relatively new community, there is more land available to expand in the area and home builders are choosing to set up shop in Winter Garden. The Winter Garden area offers a mix of single family homes, townhomes and apartments and has attracted a diverse mix of residents including young professionals, families and retirees.
---
Considering a move to Winter Garden? The team at Personal Mini Storage is ready to help. We're conveniently located one mile from Downtown Winter Garden with various self storage options, packing supplies and rental trucks available to make moving day easy.
More From Personal Mini Storage