Valentine's Day Gift Ideas That Won't Break the Bank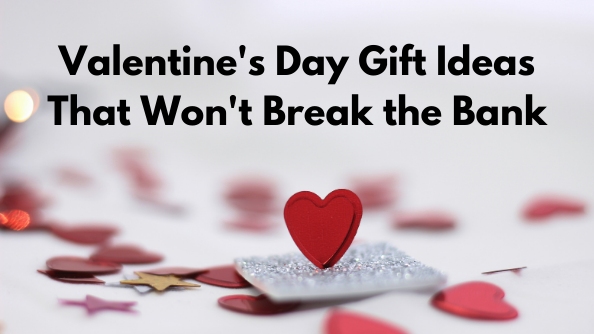 ---
Valentine's day is right around the corner and many of us are still searching for the perfect gift. You could go for one of the classics like flowers or chocolate but why not take a different approach this year? Here are a few unique ideas to make you a hero on the most romantic day of the year.
#1: Organize A Cluttered Room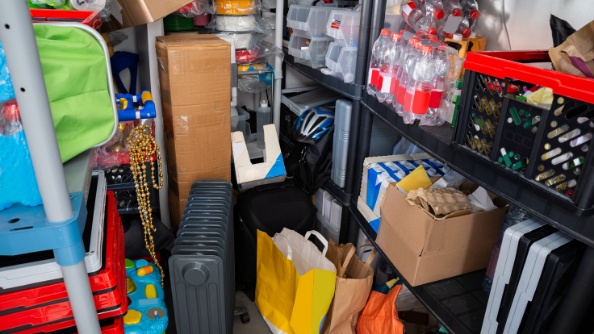 A well-organized living space can instantly put a smile on anyone's face. Choose a room in your home to declutter and organize on your own. Dedicating your time and energy into a home project is a great (and affordable) way to show how much you listen and care. It may be difficult to keep this gift a secret so instead, be creative! You can build suspense by hanging a sign on the door asking your partner to "Keep Closed Until Valentine's Day". Renting a self-storage unit at one of our 43 locations can help get the clutter out of the house and out of sight.
#2: Surprise Them With a "Me" Day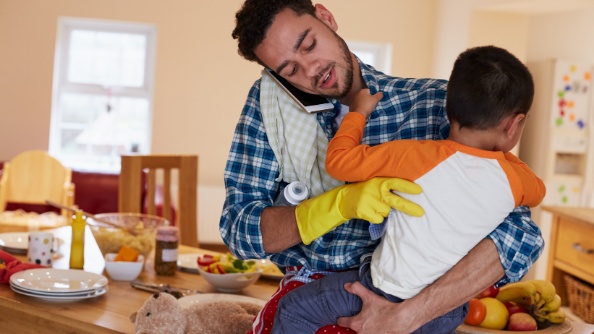 Give your significant other a break from the daily grind by offering to handle their family responsibilities and chores for a day. Allow them time and space to relax and unwind while you handle picking up the kids, cooking dinner, and getting everyone to bed on time. Looking to take it a step further? Include a gift certificate to a local spa or favorite salon to use during their free day.
#3 The Gift of More Space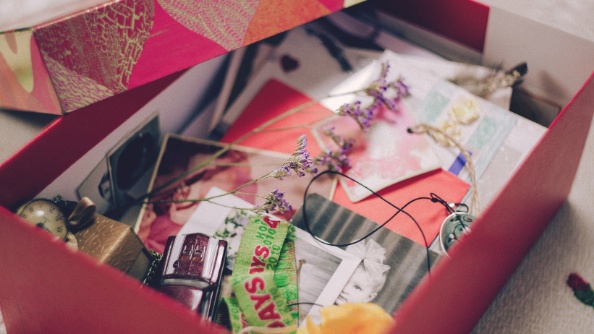 Having to part with sentimental items can take an emotional toll. Spare your partner from having to make those tough choices by renting a storage unit they can use all year long to keep cherished items in. They'll definitely appreciate the thoughtful gift when spring cleaning comes around and feel less pressure when deciding what to keep and what to get rid of.
---
Ready to book a unique Valentine's Day gift? Personal Mini Storage has locations across Central Florida with plenty of storage unit sizes to fit your needs. Contact us today to get started!
More From Personal Mini Storage