Your Orlando Summer Gardening Guide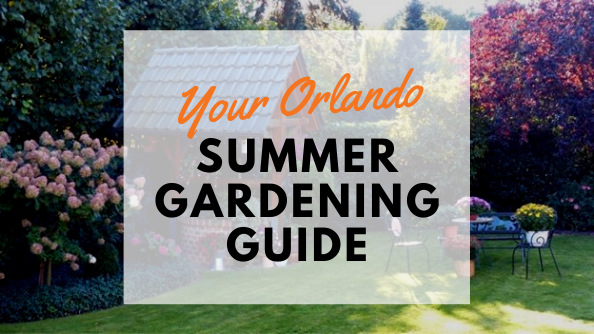 Guest Post by Caroline Gray
You've got your marigold seeds, columbine, and blanket flowers all ready to put in the ground. If only you could find your spade, trowel, and shovel. They're probably piled up in the garage, under the bicycles, and other stuff taking up space. By the time you've dug out all the rusty tools, you're probably too tired to dig in the garden.
If you live on a small lot, storing yard and garden equipment at home may be inconvenient (especially because you only use these items a few months out of the year). Renting a storage unit will keep your stuff out of the way until it is time to dig, plant, weed, feed, and water. It will keep you from stepping on the prongs of your rake, and it will keep your tools from rusting.
Guide your way through summer's gardening season with these helpful hints.
Where Does Your Garden Grow?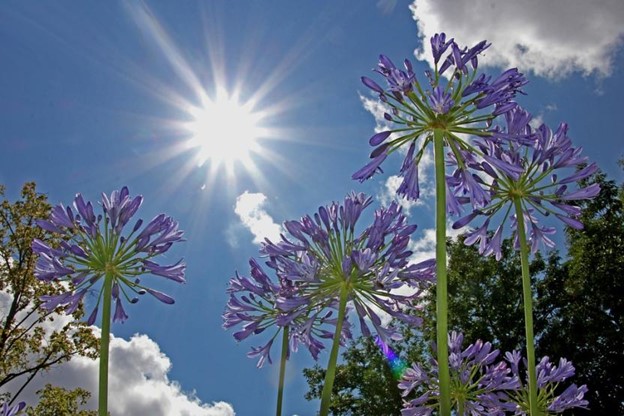 Before you dig up the yard for a garden, keep in mind: Not everything grows perfectly everywhere. Flower and vegetable plots must soak up at least six hours of sunlight every day. The plot should also be near a water source (hoses and sprinklers are easier than carrying buckets back and forth). Test the soil to find out what nutrients it needs. You can get a kit at your local garden store or take a sample to the Orange County plant clinic through the University of Florida's county extension office.
Seeds or Seedlings?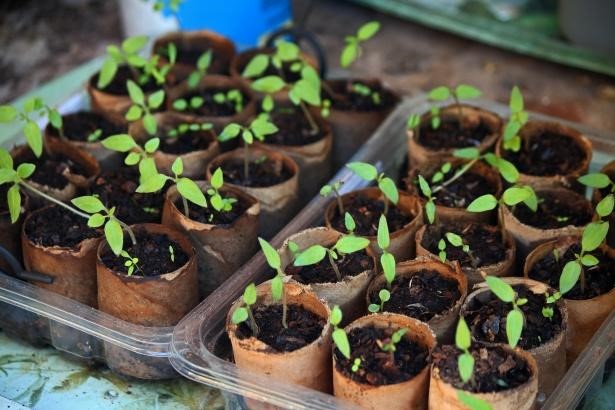 Garden stores are teeming with seeds for whatever flowers, fruits, and veggies strike your fancy. If you go the seed route, note that some types such as tomatoes, peppers, beans, and broccoli are stronger when started in small containers and then transplanted into the ground. Corn, pumpkins, cucumbers, and other "large" seed kernels do well when directly placed into soil beds. You can also buy small seedlings (and larger stems) to place directly into your garden. Don't throw those plastic trays and pots away when you're done. Put them in your storage unit for next year.
What to Grow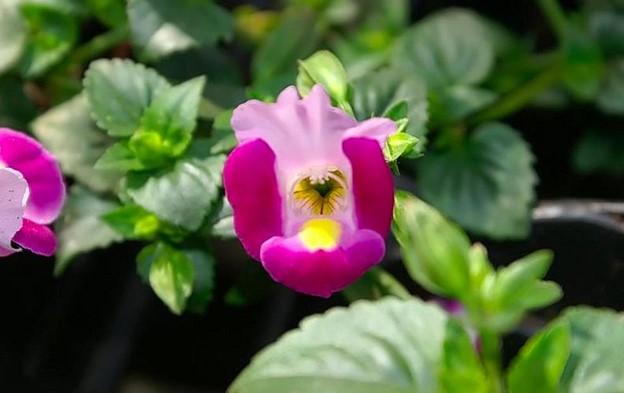 The heat and humidity of Orlando summers determine the types of flowers and vegetables that will thrive. Flowers that can handle Orlando's summertime heat come in a variety of colors, from annuals to perennials. Summer bedding plants to consider? Torenia and zinnias are colorful annuals that stand out against pretty foliage. Scarlet salvia is a perennial that does well in tropical climates. Pentas lanceolata keeps its bright colors in summer while producing pink, red, and white blooms to attract hummingbirds and butterflies.
Vegetables that can handle high temperatures include:
Okra
Cherry tomatoes
Sweet potatoes
Southern peas
Malabar spinach.
Weekly Care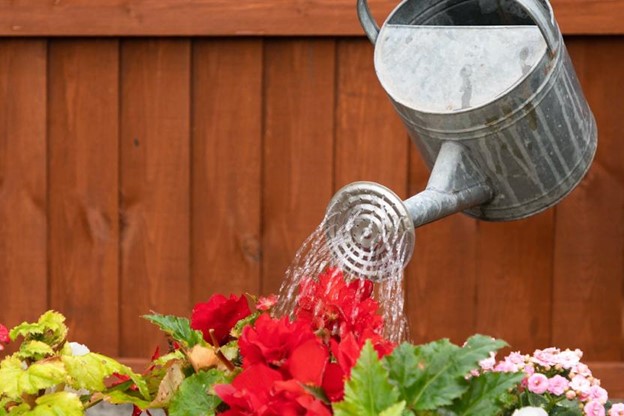 Gardens need a weekly tune-up to stay productive. If you care for it while you're caring for your Orlando lawn, they'll add to your curb appeal and increase your property value. Keep in mind: The curb appeal drops if you leave the garden tools scattered on the lawn.
Weeding and watering are the main tasks, and it is a good idea to pinch off dead blooms and leaves. While you're caring for the lawn and garden, take care of yourself by wearing a sunhat, sunscreen, gloves, and insect repellant. Drink a lot of water and take shade breaks.
Ready For Summer?
With so many things on your to-do list, getting organized before summer can help you get started gardening a lot sooner. Plus, with that stuff you're not using — such as your wheelbarrow and rakes– in storage, there's less clutter and more chance you'll find what you need when you need it. You dig?
---
Caroline Gray is a freelance journalist who balances writing for newspapers and blogs with taking care of a 5-acre ranch. She finds it tough to part with any of her garden tools but says it can't be hoarding if they're all meticulously placed on pegboard hooks.
Share
More From Personal Mini Storage