How to Host Thanksgiving Dinner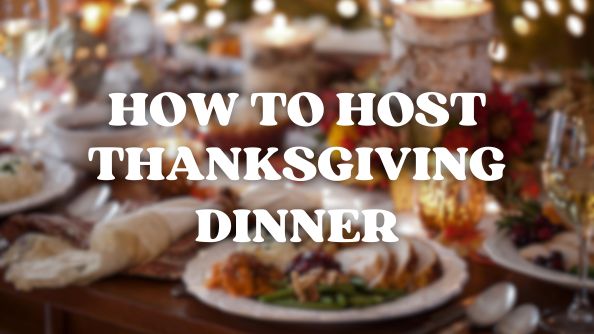 Thanksgiving is a time of gratitude, family, friends, and of course, a feast but as wonderful as it is, hosting Thanksgiving dinner can be a bit stressful. Don't worry! With some clever planning, you can have a stress-free and memorable Thanksgiving dinner. Here's How to Host a Thanksgiving Dinner!
Start with the Menu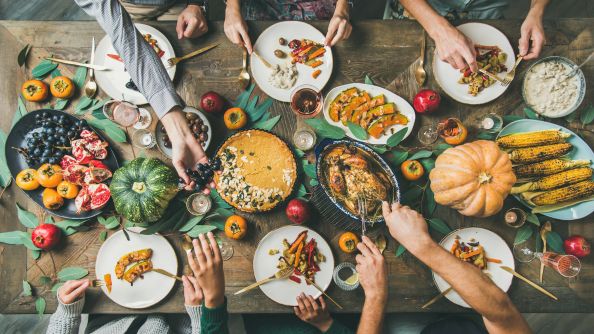 Diverse and Delightful: Craft a Thanksgiving menu that pleases everyone. Mix traditional favorites like turkey with options for vegetarians, gluten-free guests, and other dietary needs.
Smart Shopping: Organize your shopping list by category for an efficient grocery run.
Maximize Your Space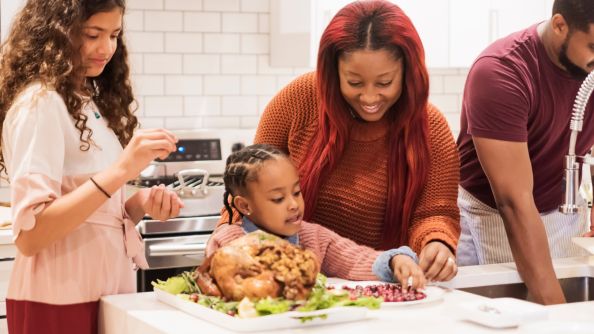 Organization is Key: Utilize your shelves, containers, and counter space to keep everything in order.
Pre-Holiday Storage: Store belongings from your home, such as your 12-Foot Skeleton and Other Giant Halloween Decor, in a unit to free up some space at home while prepping for Thanksgiving dinner.
Make Your Guests Comfortable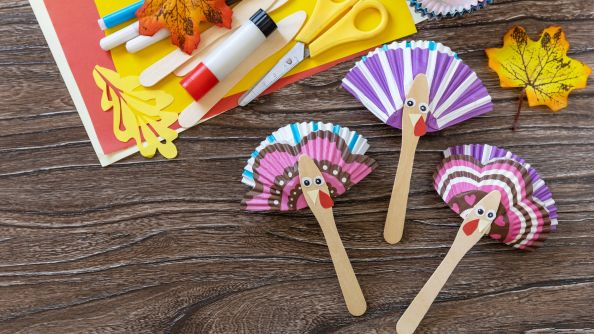 Table Setting Tricks: Use extendable tables or bench seating for a practical yet inviting setup.
Buffet-style Serving: Make it easy access for guests to grab their food.
Thoughtful Seating: Mix different seating options – chairs, cushions, stools – to keep things comfortable and interesting.
Entertainment Essentials: Prepare a playlist, have a few light games, or check off some activities from our Ultimate Florida Fall Bucket List to keep the atmosphere lively.
Post-Dinner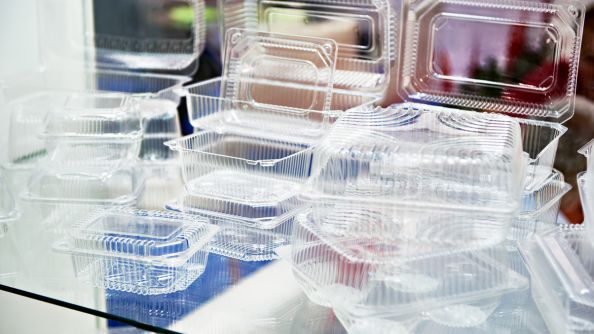 Leftover Strategies: Use stackable containers for leftovers. Label them with dates and freeze what you can.
To-Go Boxes: Have to-go boxes available for your guests so they can bring home some left-overs.
---
Thanksgiving dinner is not just manageable but also enjoyable with these tips. Personal Mini Storage is here to assist with all your storage needs, ensuring your holiday is as organized and stress-free as possible. Make your Thanksgiving one to remember!
Share Your Story: We'd love to see how you're using these tips for your Thanksgiving dinner. Share your experiences on social media and tag Personal Mini Storage!
Wishing you a joyful and bountiful Thanksgiving from the Personal Mini Storage team! 🦃🍂🍁
More From Personal Mini Storage