10 Dorm Essentials That Save on Space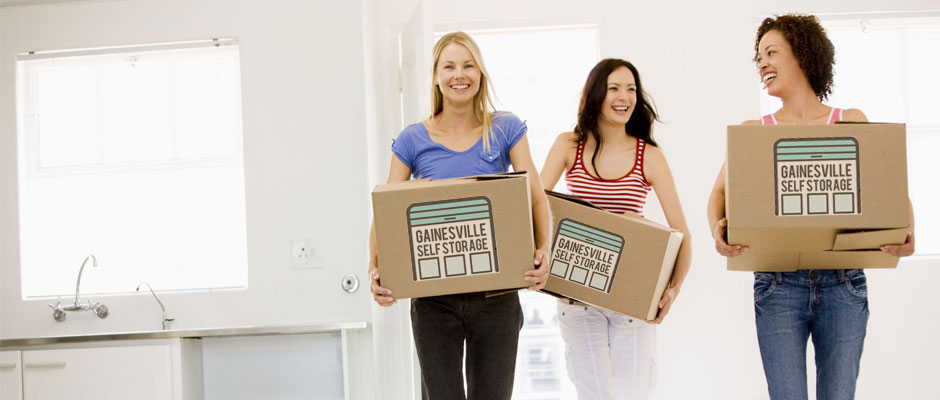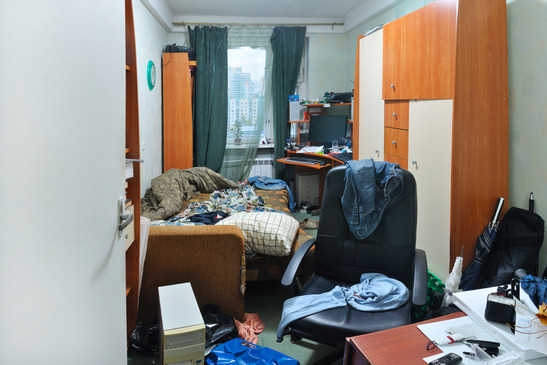 Before you move into your college dorm, you should think about how you're going to store all your stuff in that tiny room. Since you probably have to share the space with someone else, it can be a challenge to fit in all your clothes, shoes, decorative items, school supplies, and other necessities. But these dorm essentials will solve a few common college storage problems, helping you get organized while saving space.[divider type="dashed" spacing="25″]
1. Bed Risers
Among the most popular dorm essentials are bed risers so you can loft your bed. According to HGTV, this can give you double the space, making it easy for you to store everything from unopened food and drinks to extra sweaters under your bed.[divider type="white"]
2. Bed Shelves
USA Today points out that you can buy shelves that fit perfectly over your bed. Whether you position it at the foot or head of your bed, this type of shelf would be great for storing your books, phone, alarm clock, and other items that you want to keep close while you sleep.[divider type="white"]
3. Storage Bench or Ottoman
When you need both a storage spot and some extra seating in your dorm, you can buy an ottoman or bench that opens up so you can toss some of your things in it. This is a good college storage idea for items like extra sheets, pillows, and blankets.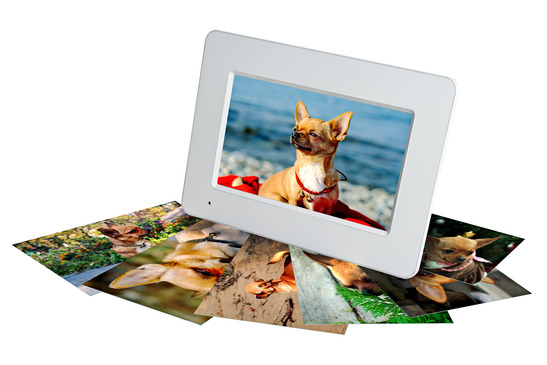 4. Digital Photo Frame
Few dorms have enough space to accommodate a ton of picture frames. So if you are feeling homesick and want to display several photos, get a digital photo frame to put on your desk or shelf.
5. Hanging Storage Options
You can improve your dorm organization easily with some storage products that hang. For example, you can buy a few organizers to hang on your closet door so you always have room for your shoes. And if you can't fit a full-size ironing board in your room, you can buy one that hangs on your door. Even just having a few plastic hooks on each door is a good idea so you can hang up bags, jackets, and towels.[divider type="white"]
6. Pop-Up Hamper
Make It Better recommends buying a pop-up hamper to put in your closet or the corner of your dorm. On the rare day that you don't have any dirty clothes to store, you can fold it up. When it's full, stick a bottle of detergent in the pocket of the hamper and then drag it to the laundry area.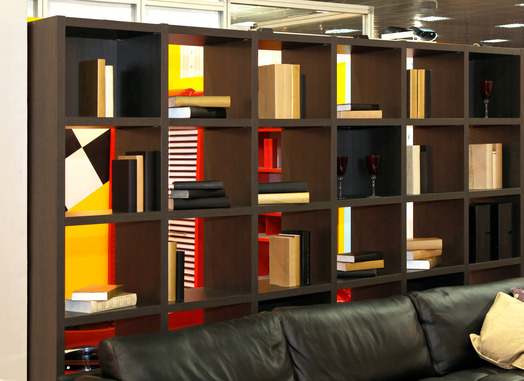 7. A Shelf That Doubles As a Room Divider
You need a place to store your stuff, and a bookshelf is the perfect choice, since it can hold everything from books to bins full of little items. But it doesn't just help with dorm organization; it also works as a room divider for your dorm![divider type="white"]
8. Rolling Storage Cart
This is usually low to the ground so you can store it under your bed, once you get some bed risers of course. It's good for dorm organization because it can fit everything from shoes and extra clothes to other odds and ends.[divider type="white"]
9. Suitcases and Bags
If you happen to have suitcases lying around after you move in, let them help with your attempts at college organization. You can store your stuff in these and any other purses, duffle bags, or backpacks you are not currently using.[divider type="white"]
10. Filing Cabinet Side Table
If you don't have enough space to justify a simple side table, consider using a filing cabinet or a similar storage device. This way, you can place decorative items on top while storing papers and other necessities inside the cabinet.[divider type="white"]
Have you tried out any other dorm organization ideas that work?
More From Personal Mini Storage