10 Moving Tips for a Smooth Transition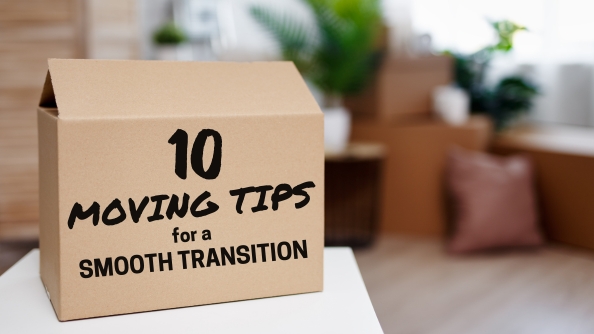 18 Sep 2023
By Pauline Callejas In
Moving
|
Moving can be a daunting task. Between sorting items, packing boxes, and the actual move, the process can quickly become overwhelming. However, with the right strategies and little help from Personal Mini Storage, your move can be not just manageable but smooth. Dive into our 10 moving tips, to optimize your experience and save you from common moving mishaps.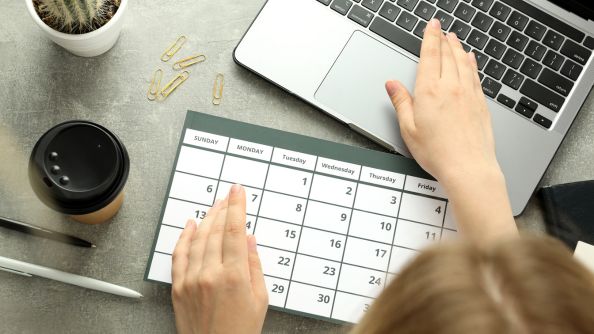 1. Start the Countdown Early
Sketch out a moving timeline well in advance. By laying out a detailed plan week by week, you can allocate specific days for sorting, packing, and other essential tasks. This organized approach can significantly reduce the usual stress associated with moves.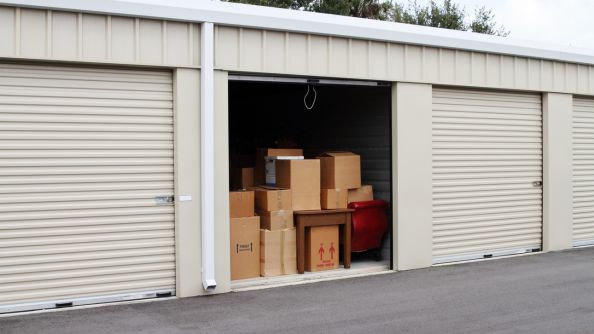 2. Declutter and Use Self-Storage
Before you even pull out the packing tape, take a day or two to sort through your belongings. Decide which items can be stored, donated, or sold. For items you're sentimental about or seasonal goods that you don't require immediately, consider self-storage solutions.
3. Invest in Packing Supplies
Invest in sturdy boxes, bubble wrap, and packing tape to ensure your items are safe during transit. We provide all moving supplies that are essential for your move. Use a U-Haul truck to gather everything and make it one trip to stay efficient.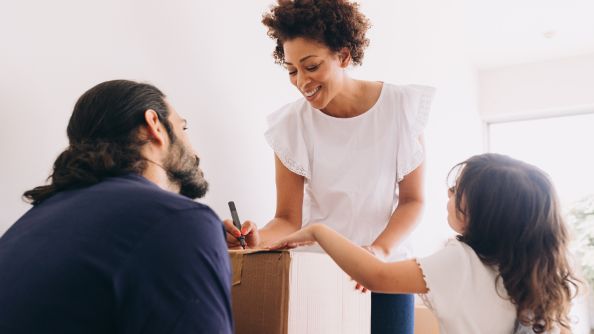 4. Label Your Boxes
A well-labeled box is a lifesaver. Not only should you indicate the contents, but also prioritize them (e.g., "Open First"). Each box should have a clear label indicating its contents and the room it's destined for. It not only helps in unpacking but also helps if you decide to store certain boxes.
5. The Essentials Box is Crucial
The first night in a new place can be disorienting. Prepare a clearly marked 'essentials' box with items like toiletries, a change of clothes, basic kitchen utensils, chargers, and crucial paperwork. This box should be the last to load and the first to unload.
6. Inform and Update
Inform crucial services about your move. Whether it's your bank, friends, or subscription services, ensure they have your new address.
7. Wardrobe Packing Hacks
Your clothes can double up as protection for fragile items. Think socks for glasses or shirts for plates – a perfect way to minimize breakage and efficiently utilize space. Not only does this provide excellent protection, but it also reduces the amount of additional packing materials needed.
8. Prep Your New Home
Visit your new place before the move, if possible. Ensure utilities are set up, do a deep clean, and maybe even chalk out where major furniture pieces will go. This foresight can save a lot of time on moving day.
9. Kids and Pets: Plan Ahead
Moving day chaos is easier for adults to handle than for pets and kids. Talk to the kids about the move, get them involved in packing their things, and maybe even let them design how their new room will look. Consider arranging a day's stay for both kids and pets with friends or family.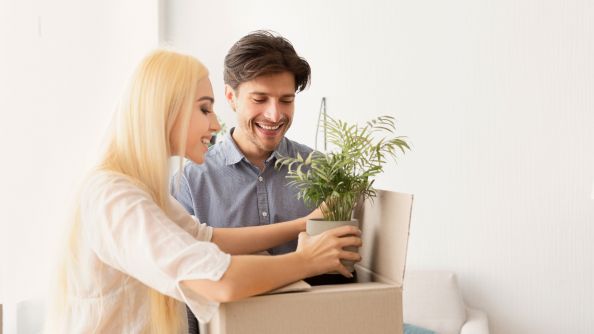 10. Properly Pack Plants
Place each plant in a box that's large enough to comfortably accommodate it. Poke some holes in the sides for ventilation. If the plant is tall, place bubble wrap or newspaper to cushion and stabilize its base within the box. This ensures the plant remains upright and doesn't get crushed by other items during the transit. On moving day, keep these boxes open for sunlight and fresh air, and make sure to position them last in the moving vehicle, so they are first out at your new home.
---
Transitioning to a new home is more than just a physical move; it's an emotional journey. By teaming up with Personal Mini Storage, you get more than just storage solutions – you get a partner dedicated to making this chapter of your life as seamless as possible. Embrace the move with the assurance that you're well-prepared and backed by the best in the business.
More From Personal Mini Storage