10 Smart Ways To Store Your Holiday Decorations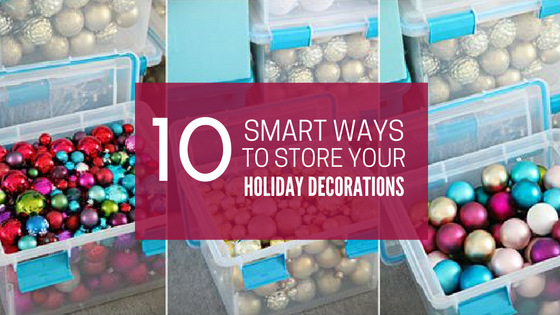 As the holidays come to a close it's time to start packing up all of your decorations and gift wrapping supplies. Storing fragile items or large items like wreaths, can become difficult and time consuming if you aren't prepared. There are many different ways to store wrapping paper, lights, wreaths, and ornaments. Here are just 10 of the smartest ways to store your holiday items this year.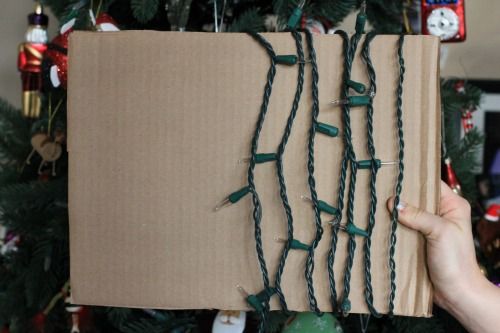 1. Wrap your lights around a piece of card board. This keeps the lights from getting tangled and saves you time next year when taking them out of the box.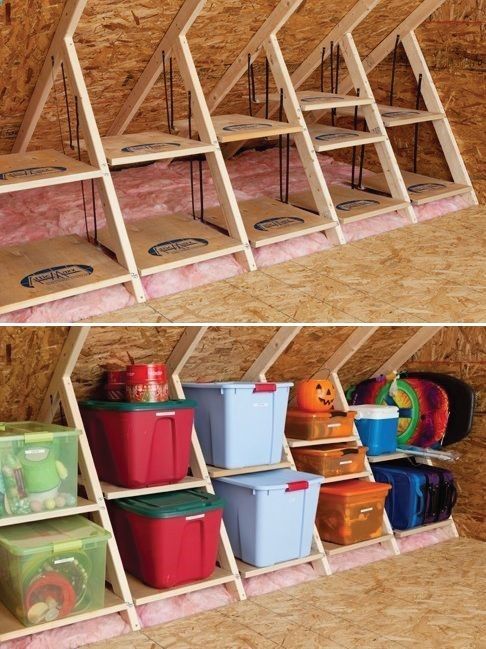 2. Use color coordinated plastic bins for separate holidays. This creates organization and saves time when trying to find a box for the specific holiday. Don't have room for the large plastic bins at home? Try renting a storage unit to hold all of your holiday decorations.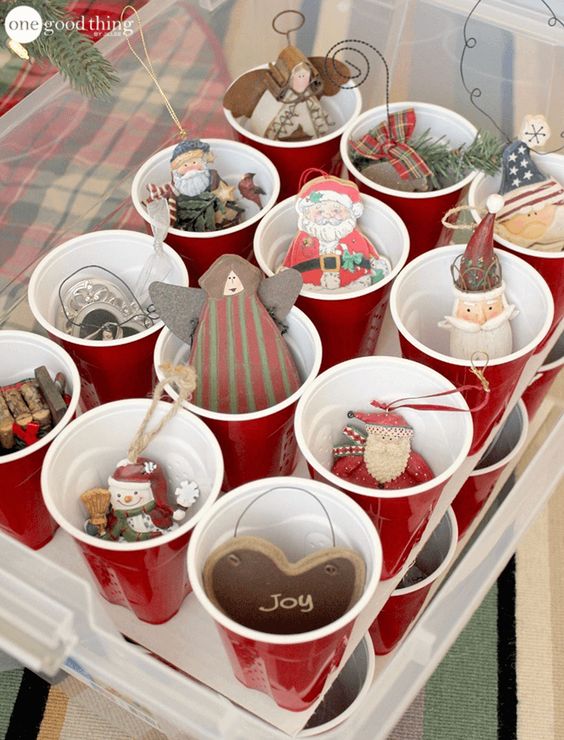 3. Create ornament holders out of a big plastic bin and plastic cups. This keeps the ornaments organized and separated so they won't break.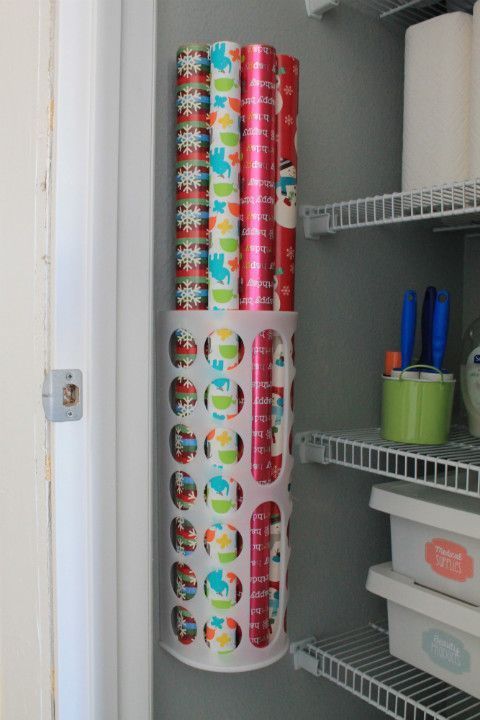 4. Store your wrapping paper in a plastic bag holder. This keeps the rolls of paper off the floor and gives them a perfect spot in the closet. You can pick up the holder for a low cost.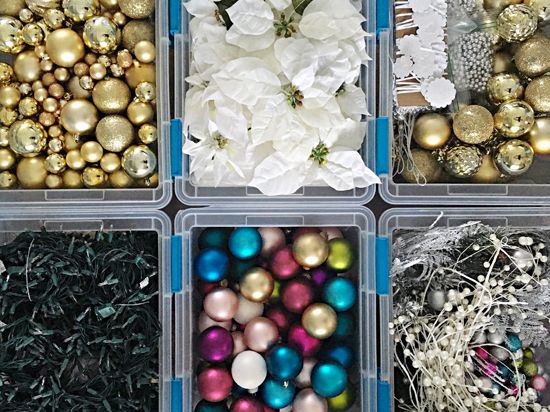 5. The use of large bins that can stack is a great way to store most of your decorations. The organization will help when you are decorating next year. You won't have to dig through a bin that is filled with multiple different decorations.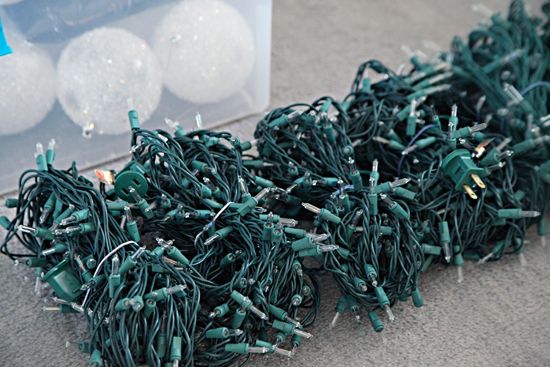 6. Wrap your lights one strand at a time and place rubber bands around them. This keeps the strands from getting tangled and keeps the different color lights organized.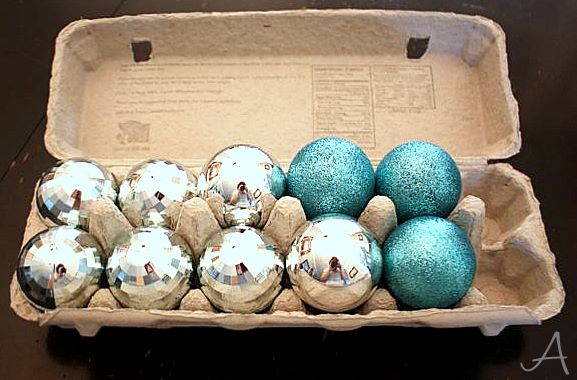 7. Use an old egg carton to store your round ornaments. The ornaments fit perfectly in the holes and the separation keeps them from breaking.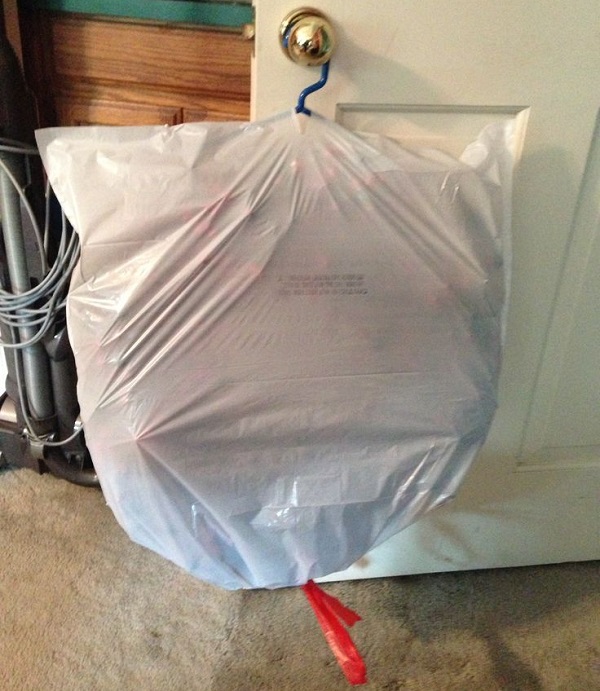 8. Store your wreaths with a hanger and garbage bag. The garbage bag will keep the dust off and the hanger will keep the wreath off the floor.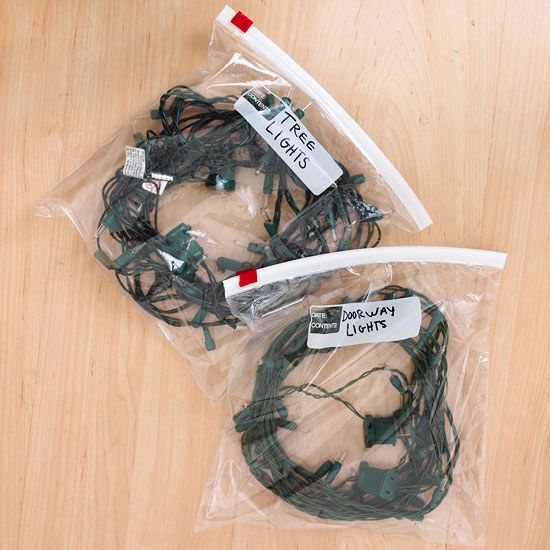 9. Ziploc bags are great to use when storing holiday decorations. You can easily label them and they are tightly sealed with no air which will save you space.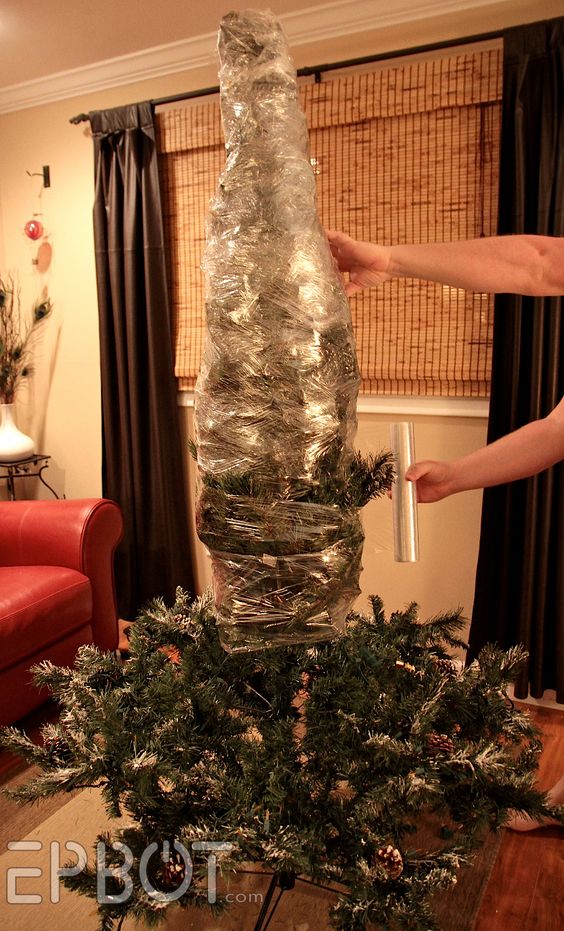 10. Instead of taking your tree apart just saran wrap the whole entire tree. This saves time when packing decorations up and next year your tree will already be put together!
These 10 ways will help you pack up your holiday decorations quickly and efficiently. They will keep you organized and make next years decorating process stress free and fun!
More From Personal Mini Storage