17 Places To Find Boxes For Your Move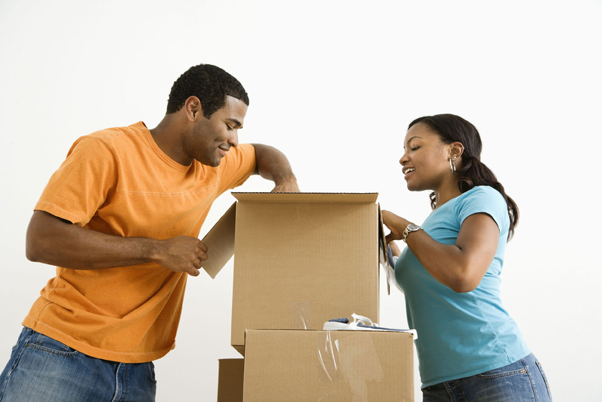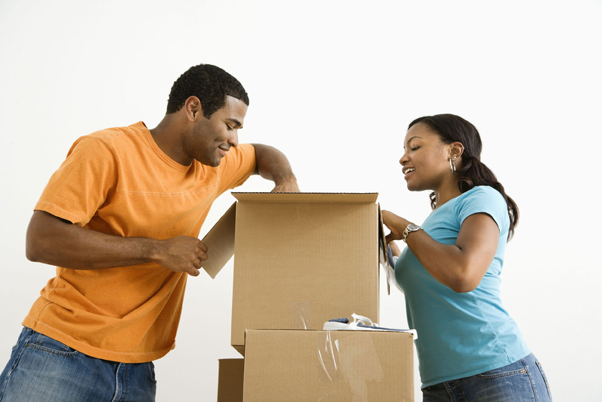 There are few things that are more of a hassle than moving. Not only do you have to decide what you're going to keep and how you're going to dispose of what you don't, you face the unenviable (some would say dreadful) prospect of having to pack. And a key component of packing is having something in which to pack things. Fear not, help is near. Whether you want to buy packing containers or get them for free, this useful guide can make the job easier.
Boxes for Sale / Free
There are dozens of places where you can purchase packing boxes. You may actually be surprised once you see what's available at a very reasonable price. If free cardboard boxes are your objective, here are some of the best. Many of the places recommended as a resource for free boxes are also places where you can buy boxes, such as office supply stores.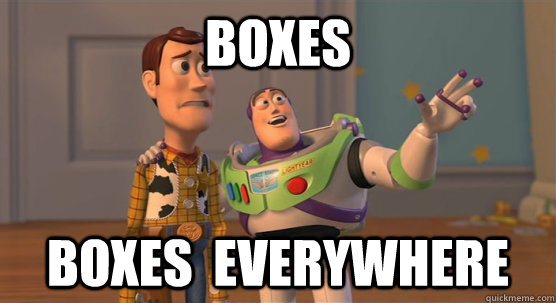 Online providers such as ULINE, The Boxery, and Uboxes are just a few to name. Not only individual boxes of all shapes, sizes and specs, many online stores sell complete moving kits, with a pre-selected assortment of boxes and additional moving supplies (like tape, bubble wrap, marker etc).
Many self-storage facilities offer a variety of boxes and moving supplies plus they can also help you with a moving truck if needed.
Big box retail stores, like Home Depot, Wal-Mart, or Best Buy.
Office supply stores like Office Depot or Staples.
The U.S. Post Office. Yes, they sell boxes but they also throw a lot of boxes away.
Grocery stores and supermarkets.
Restaurants, especially fast-food restaurants. They receive almost all their food in boxes, and they always have plenty of boxes to recycle.
Bookstores.
Friends and neighbors. You'd be surprised how many of your friends and neighbors even have boxes lying around from their last move, or know someone who does.
Liquor stores.
Appliance Stores and neighborhood hardware stores.
U-Haul. They actually have a free online Site called U-Haul Exchange where you can search for folks who are giving away (or selling) moving boxes and supplies.
Craigslist. You can find anything in the Craigslist free section, including people who are looking to give away boxes of all shapes and sizes.
Apartment complexes. People are always moving in and moving out.
Office buildings. As tenants receive deliveries, they are always discarding the boxes that the goods came in.
Computer stores.
Alleys and dumpsters. Leave your pride at home and cruise the local alleys and do some dumpster diving. However, be aware that anything you pull out of an alley or dumpster could be carrying some unwelcome baggage in the form of dirt and germs. If you can find a "recycle only" dumpster, your chances are much better of hitting pay dirt.
Finally, when you go looking for free boxes, take the time to do it right. Approach the manager and explain what you are looking for and ask him or her to set some boxes aside for you. And remember to first go to the places where you shop or work, places where they know you. With the right approach, your search for boxes can be both rewarding and fun.
More From Personal Mini Storage