5 Central Florida Fall Events You Won't Want To Miss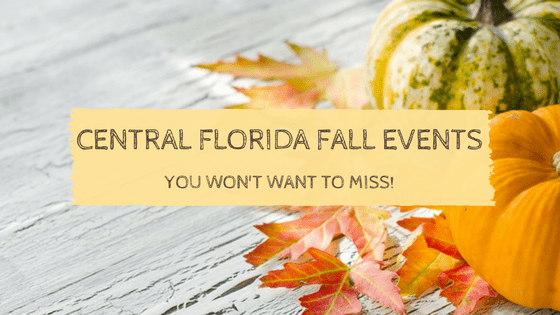 If you're like me, when you begin to think about the fall season, you picture sweater weather, fall leaves and pumpkin spice… but living in Florida, it can be a little hard to get into the fall mood when it's still 90 degrees outside. Thankfully, we've put together this list of Central Florida fall events that will surely get you into the autumn spirit!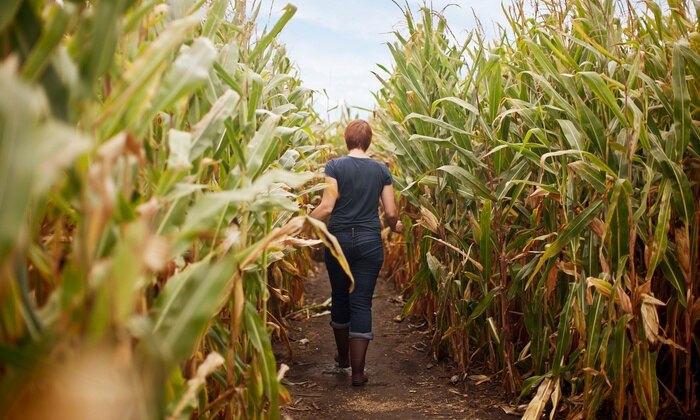 Long and Scott Farms
Since 2003, Long and Scott Farms, located in Mt. Dora, has built corn mazes on their property every fall season. As the years have gone by, the corn mazes have grown, which is just one of the reasons it makes it a destination attraction that you absolutely should make the trip to visit. On Saturdays and Sundays from September 30th to December 10th, Long and Scott Farms opens up their corn mazes, which are a challenge that can be taken on by anyone of all ages. The farm charges a general admission ticket fee, but along with access to the mazes, the farm has food vendors, pumpkins, hayrides and various activities for children including slides, a playground and more. If you're looking for the perfect family friendly activity- look no further than spending a day at Long and Scott Farms!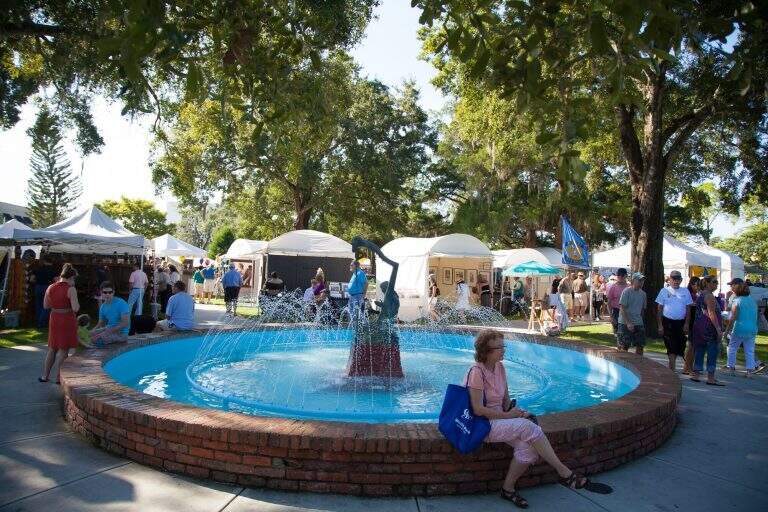 Winter Park Autumn Art Festival
Celebrating their 44th anniversary, the Winter Park Autumn Art Festival will be taking place October 14th and 15th this year, located in Central Park of Downtown Winter Park. Ever year, thousands of attendees make their way to this festival to see some of the community's visual art, as well as live entertainment. You'll be able to find dozens of artists exhibiting their jewelry, pottery, photography, paintings, and other various arts and crafts. Local vendors will also be selling food and drinks, and even a beer garden will be set up featuring some seasonal brews.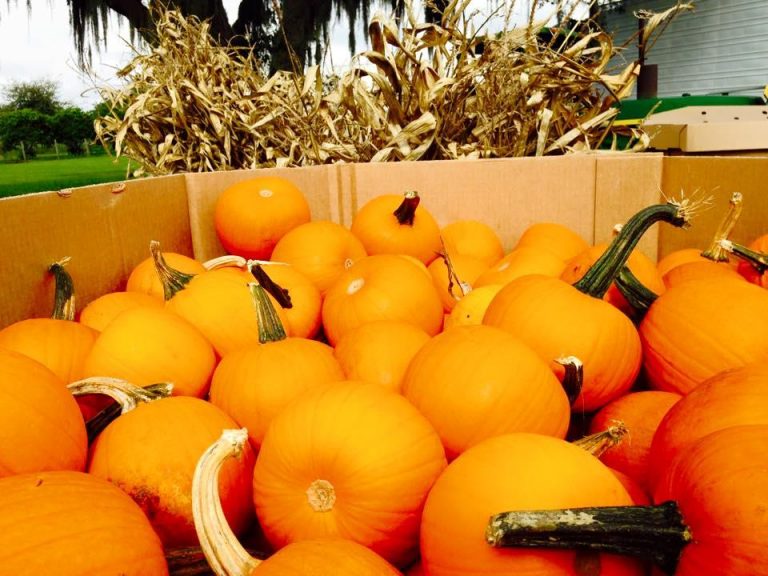 Stanley Pond Adventure Farm
Stanley Pond Adventure Farm will be celebrating their 5 year anniversary this year- and will be doing it up big in Astatula by putting on their best fall festival yet! Every weekend in October, this farm, whose goal is for guests to have some "good ole' fashioned fun", is a great place for families to enjoy some fall activities. Those activities include a sunflower maze, pumpkin decorating, photo opportunities, pumpkin bowling and almost a dozen other fun-filled things to participate in.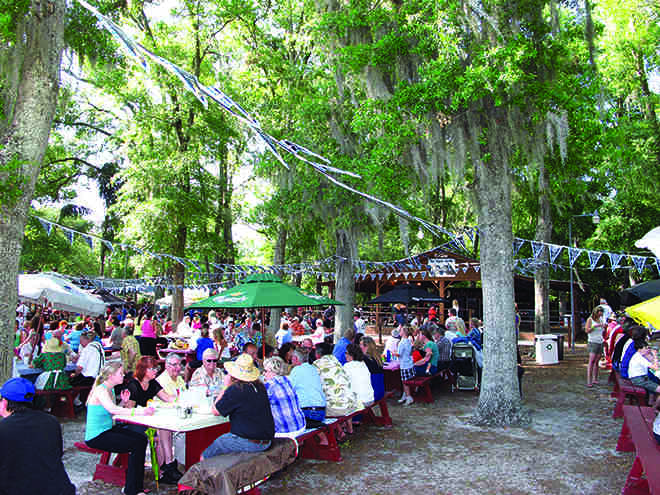 Central Florida Oktoberfest
Grab your friends, put on your lederhosen, and get ready to "prost" with thousands of others that attend Central Florida's Oktoberfest every year. The German American Society of Central Florida puts on this authentic Oktoberfest, with this year's dates being October 7th and 28th in Casselberry. Featured during the event are a large outdoor beer garden, traditional German food, live German music, and vendors selling German souvenirs.  The event is open to all ages, but as one of Central Florida's most popular Oktoberfest events, tickets will go fast- so act quickly and purchase yours ahead of time!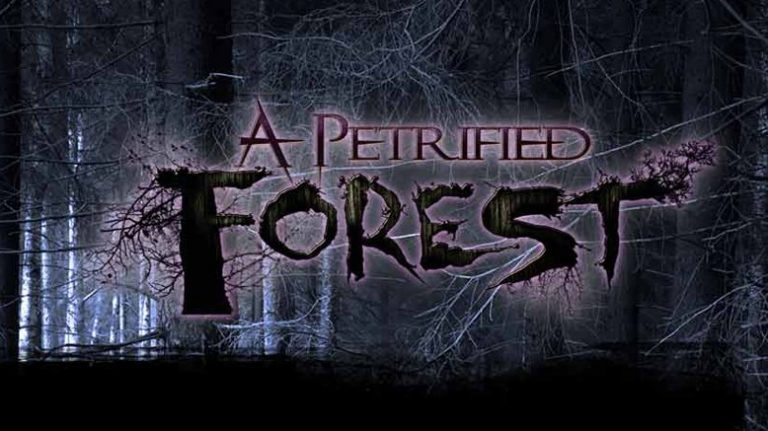 A Petrified Forest
Tucked away deep in the 'haunted' forest, lies one of Central Florida's scariest and spookiest trails. For all you thrill lovers, this trail has over 85,000 square feet filled with horror. A Petrified Forest, located in Altamonte Springs, has been put on for 10 years, and invites guests to get their screams on every weekend throughout the month of October. A guide takes small groups on a journey through the forest that features over 100 actors who are on a mission to be as frightening as possible. A Petrified Forest is like a smaller scaled Halloween Horror Nights, and is the perfect event for those that love a true scare.
While the leaves may not change, and the weather might stay on the warmer side, we are fortunate enough to have so many great events put on throughout Central Florida during the fall months! Get your friends, family or significant other together and head to one of this many great events this season! If you're looking for some other great ways to enjoy the fall outdoors in Central Florida, check out our 10 must-do activities in Kissimmee!
More From Personal Mini Storage