5 Traditional Items That Can Be Used For Storage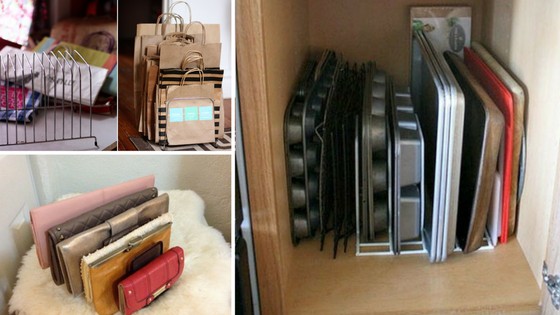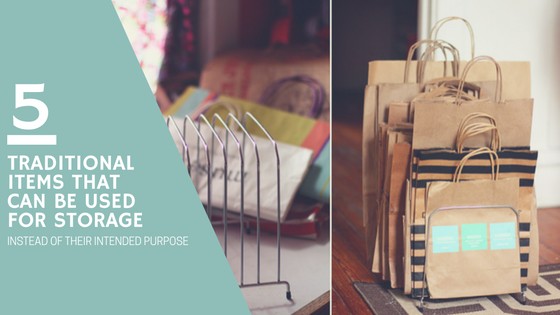 Using different items for their unintended purpose is something that most people disregard. Shower hooks are used to hang shower curtains and file sorters sort out bills and other papers. The names of the items pretty much explain the products purposes, right? Well what if those shower hooks could be used to store and organize other items such as hats?Genius!
There are plenty of items and products that can be used for storage instead of their intended purpose. Here are just five items that people are using to create more storage around their home.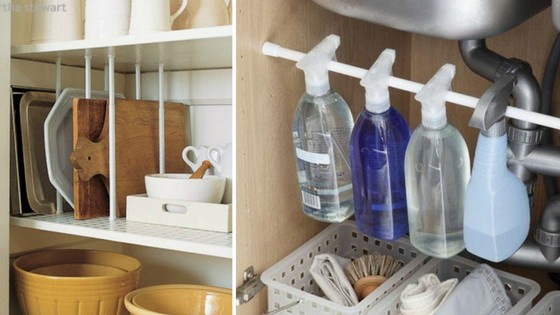 1. tension rods
When you see tension rods they are usually hanging some type of drapery or curtains, but they can also be used for other purposes. Tension rods are great when storing cleaning supplies under the sink. This keeps the bottles from being knocked over while giving you more storage space below. Tension rods also work wonders when creating storage in the kitchen. It can keep things like metal pans, cutting boards, and Tupperware lids organized.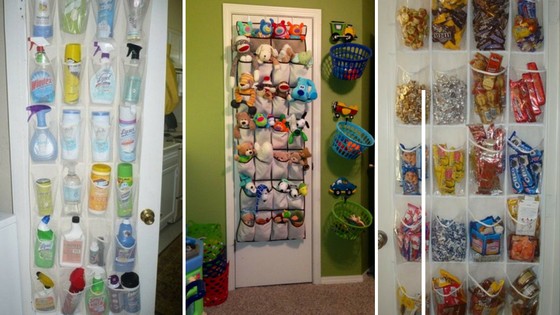 2. shoe organizers
Shoe organizers aren't just for shoes. They are one of the more popular items to use for organization and storage. The pockets are rather large and since they can hang over a door it gives vertical storage that doesn't take up a large amount of space. You can organize toys, snacks, or even cleaning supplies.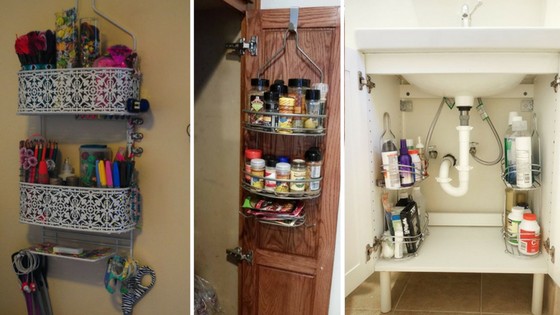 3. shower caddies
Shower caddies are incredible when it comes to storing smaller items. You can use shower caddies to store spices. The caddy will hang directly on the back of your pantry door for easy access to that exact spice needed in your recipe. It also works great when trying to organize your arts and crafts supplies. Hang your tape and scissors on at the bottom where you would normally hang your washcloths.
Then of course shower caddies are perfect for bathroom needs, but what about hanging the shower caddy in the cabinet rather than the shower? This will give you under the sink organization for items that aren't necessarily needed in the shower or bath.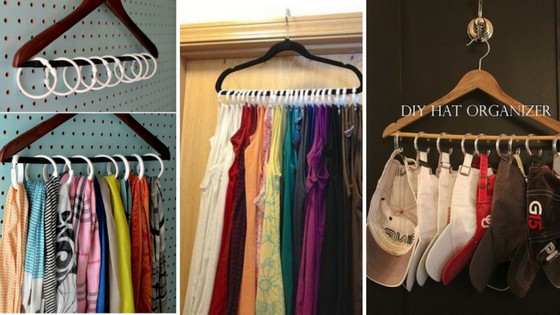 4. shower curtain hooks
Get your closet and accessories organized with shower curtain hooks. You can purchase the hooks for a very low cost and hang your hats, scarves, and tank tops. They would even work great for belts. This helps save the time and hassle of digging through a basket or drawer of scarves and hats.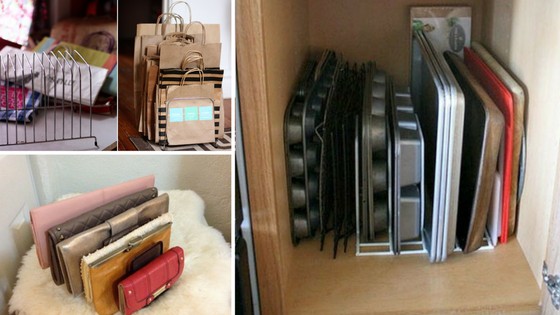 5. file sorters
File sorters can be used for several different storage solutions. They can store and organize your clutches, gift bags, and pans. File sorters come in all different shapes and sizes so you can choose the one that will best work for your storage need.
Next time you see an item or product go outside the box and think of the different ways you can use the item to your advantage. Items aren't restricted to their original use. Creating extra storage with items you have been neglecting will get your home organized for a low cost.
More From Personal Mini Storage