6 Methods To Tackle Your Downsizing Project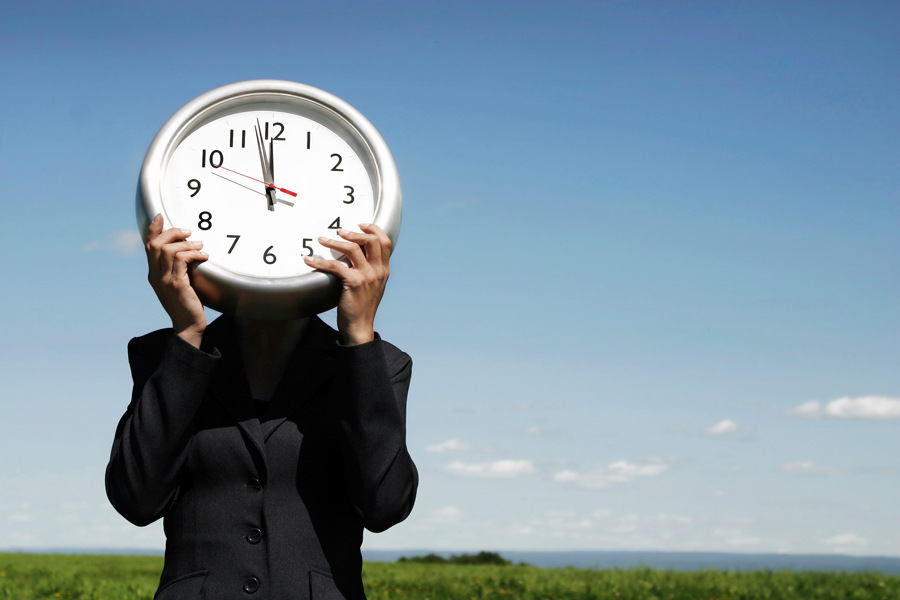 There's something about all the hoarding shows on television that makes people watch. Sure, part of the reason is being able to view a train wreck of sorts — rubbernecking isn't a noble pastime, but it seems to be human nature. But another attraction to the hoarding shows is that everyone can relate to becoming attached to possessions. And if you need to downsize from a larger to a smaller living arrangement, you will, as the hoarders do, need a plan to get rid of some, maybe even most, of your stuff. You can do so successfully with the following tips.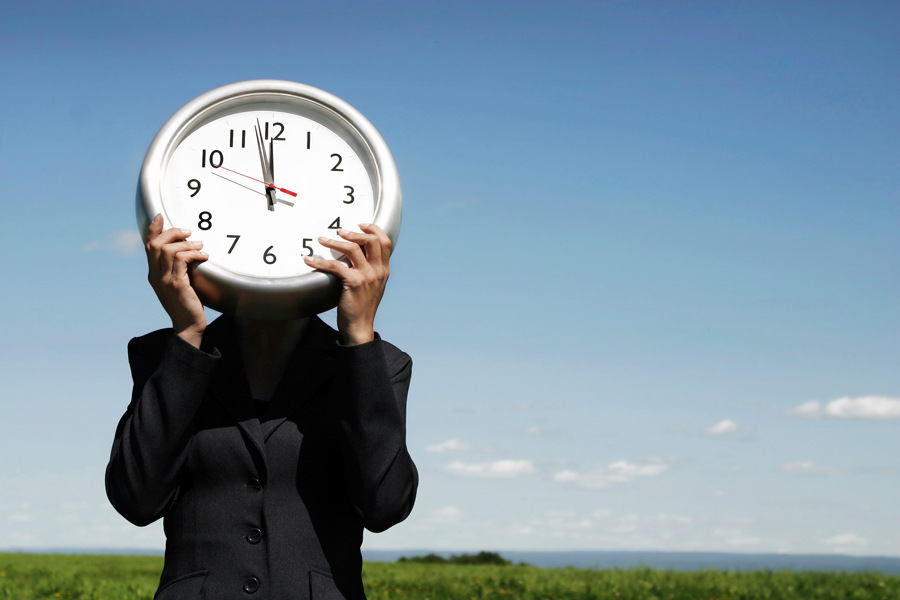 1. Start Early
It probably took you years to accumulate all the belongings in your home, so you can't expect to downsize overnight. Ideally, you will have up to a year to organize your downsizing project, according to an article in U.S. News & World Report. You don't want to spend more than an hour or two a day sorting through your belongings. It's emotionally draining and overwhelming – not to mention the fact that it helps when you are not rushed.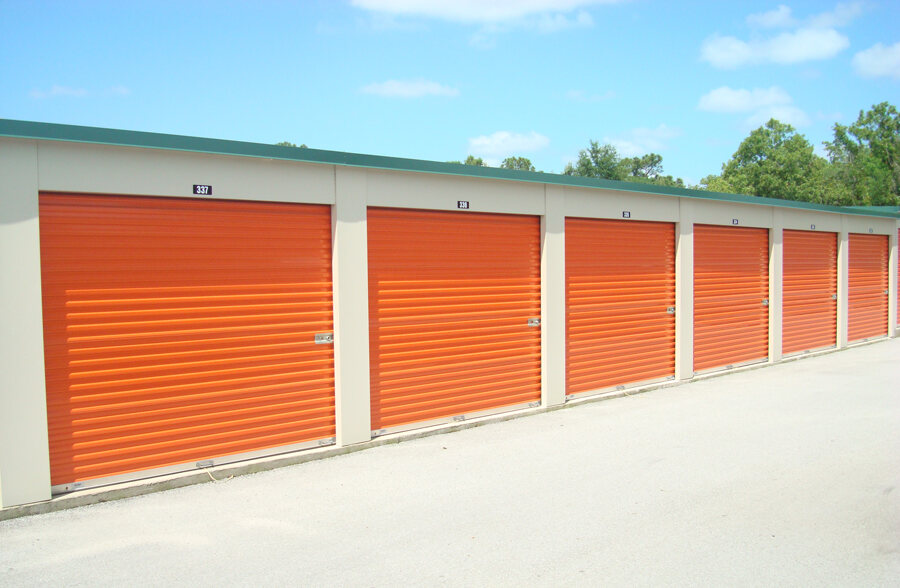 2. Use Self-Storage
If you cannot decide what to get rid of or to give away, use a self-storage unit. This industry has been the fastest growing segment of real estate over the past 30 years, according to the Self Storage Association. You have many choices regarding the type of storage unit you choose. Differences include security measures, temperature control, customer service, and cleanliness. If you will store items that need air conditioning to keep tables from warping in the Florida humidity, for example, make sure you ask for an A/C unit.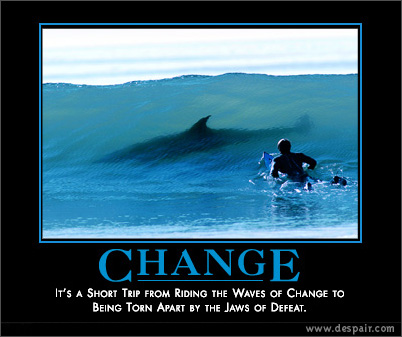 3. Change Your Mindset
When you downsize, you are making a big life change. Therefore, you need to change the way you think of yourself and your life. Do you really need to hang onto that basket of magazines you saved because you will make that recipe someday or do a certain craft project? Are the clothes in your closet a decade out of style and ones that you never wear anymore? To get rid of your stuff, you need to analyze your life, what you really do every day and are likely to do. Then, discard all the stuff you thought was a good idea but does not have an impact on your life anymore or store it at a storage facility.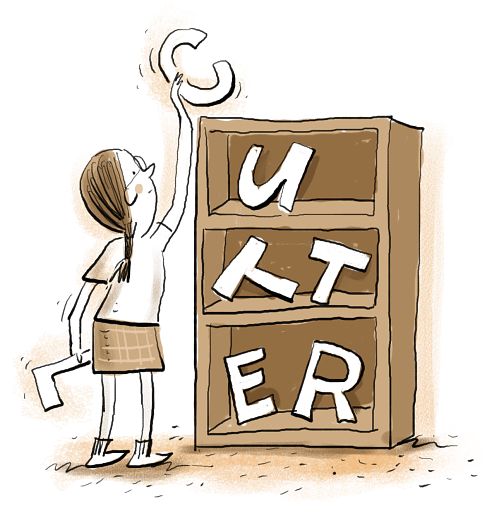 4. Tackle Little-Used Rooms First
Don't dive into the deep end during this process. It's better to wade in slowly. Start with rooms you don't use very often, such as the guest room, the formal living and dining rooms or the basement, according to the Ohio State University Extension. You probably won't have any of those rooms when you downsize, so you should earmark much of the stuff in those rooms to go. Organize the items by what you wish to donate or that you want to give to family and friends. Let people know that you will be giving items away and ask whether they would like something.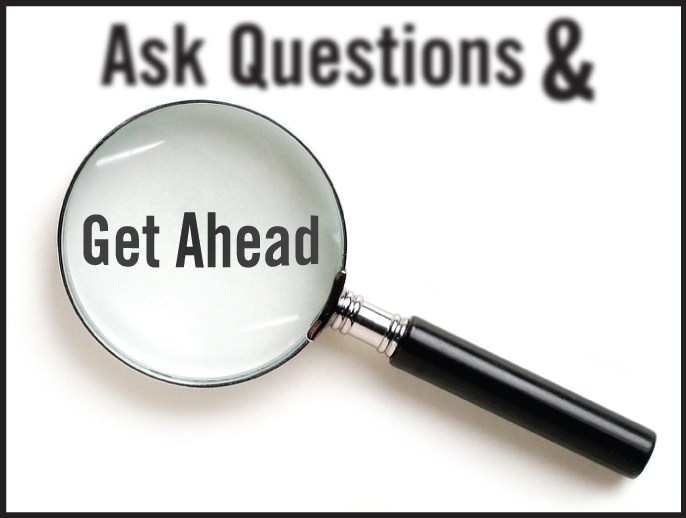 5. Ask Yourself Certain Questions
You don't have to get rid of everything when you downsize. Items you use or that impact you daily, such as a toaster, a light-up magnifying mirror, beautiful artwork, treasured photos, go-to clothing that you frequently wear- these are all items that you keep. However, if you own items that you don't use often and that hold no sentimental value, get rid of them. Even some sentimental items can go. You can always take a picture of the item instead. If you do need an item after you've downsized that you've gotten rid of, maybe you can borrow or rent it, as professional organizer Erica Sofrina suggests.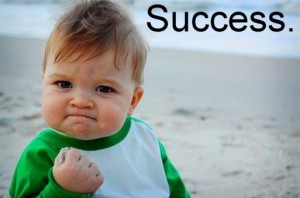 6. Understand that the Process is Meant to Be Freeing
Once you let go or store many of the possessions you've accumulated over years or a lifetime and have kept only what truly matters to your current life, you will feel great. People generally feel energized and lighter without all the stuff. David Ekerdt, a gerontologist with the University of Kansas, said that getting rid of old possessions helps people look ahead because it opens up room for a future. It's healthier to look ahead instead of living completely in the past.
More From Personal Mini Storage