6 Reasons You'll Love Visiting Winter Garden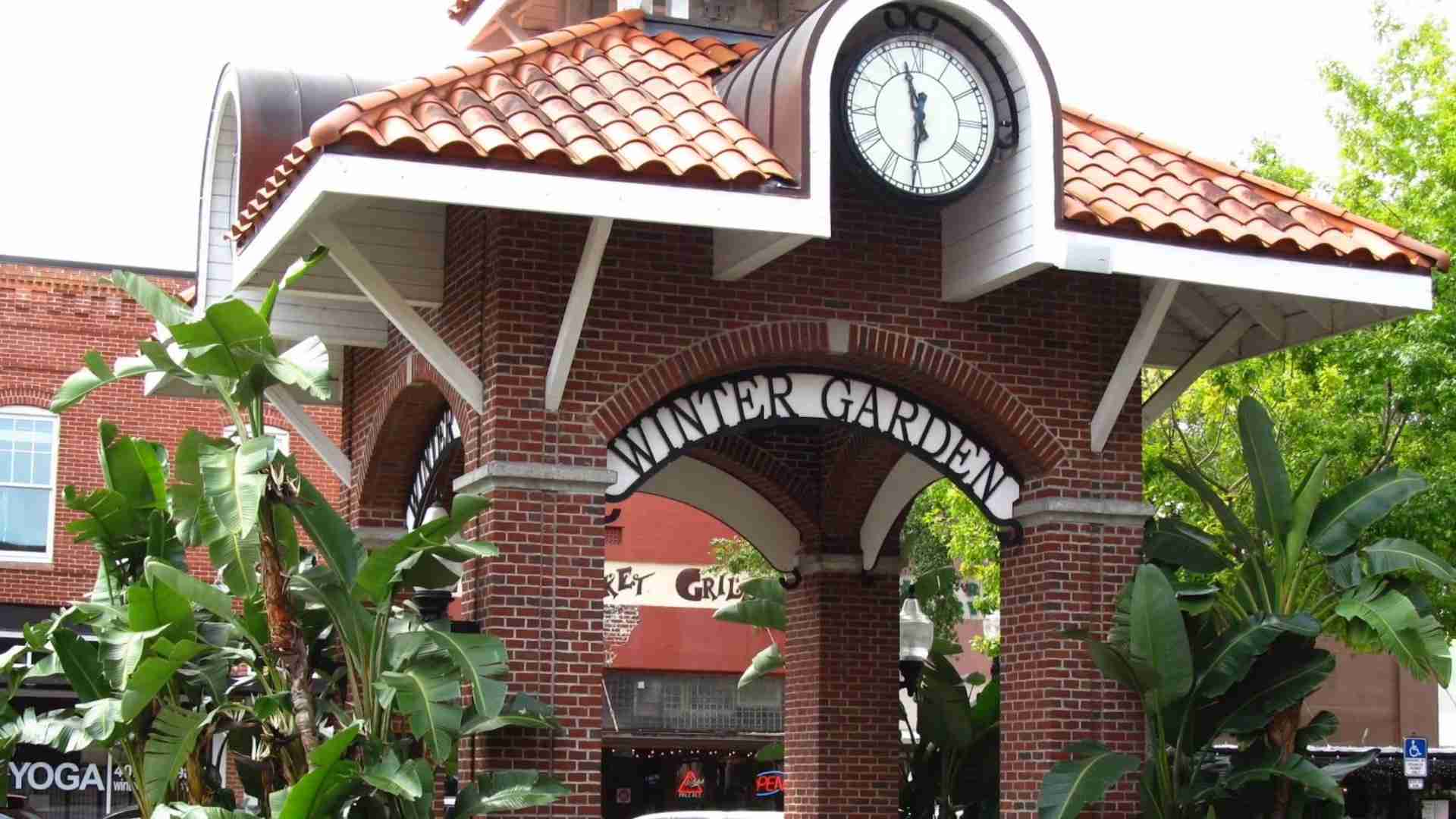 Winter Garden, located about 14 miles west of Orlando, is one of Central Florida's hottest up and coming suburbs. With a population around 35,000, this town was voted one of the fastest growing cities in Florida, with an increase of 14% since 2010. With it's small town charm, filled with restaurants, shopping and more, it's no wonder Winter Garden is gaining popularity. Here's 6 reasons you'll love visiting Winter Garden.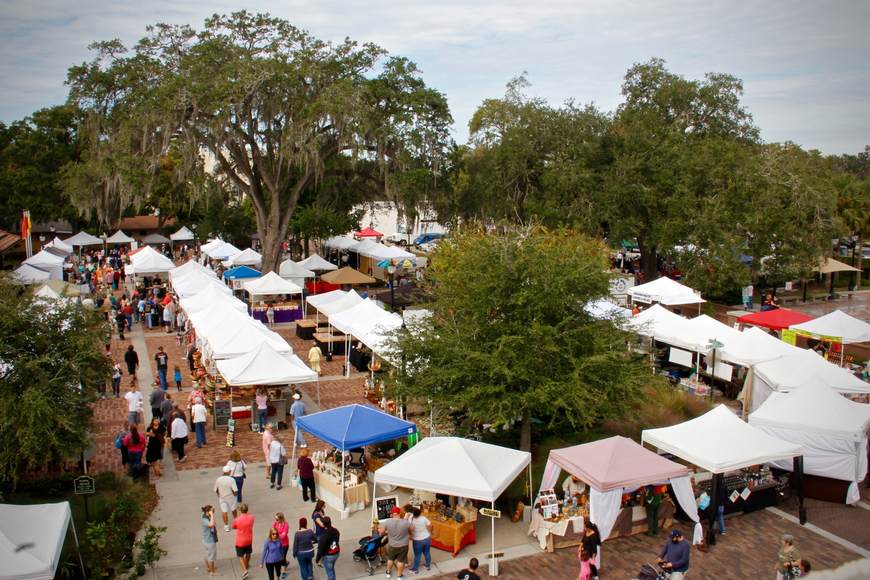 Winter Garden Farmers Market
Winter Garden's Farmers Market has grown into a community staple, with vendors providing various items to the community such as locally grown produce, baked goods, handmade jewelry, homemade soaps, fresh flowers, and various other goods. This market takes place every Saturday from 9am to 2pm, and is located in the historic district of Winter Garden. Live music is provided each Saturday, and the market is family (and dog!) friendly, and a great way to start to see local Winter Garden.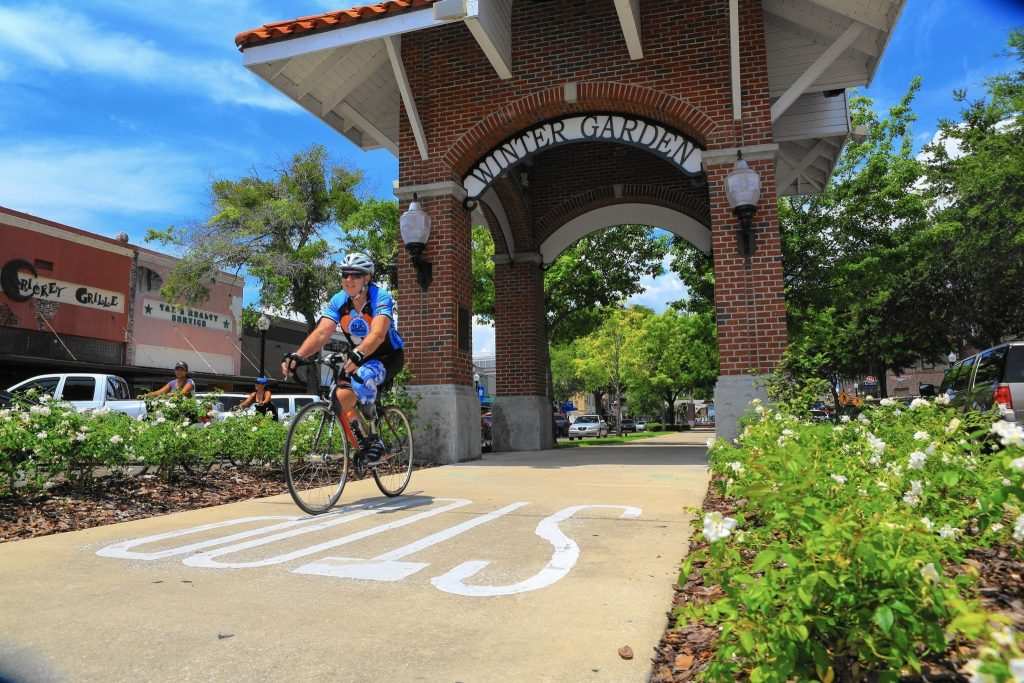 West Orange Trail
For those who love Florida nature, West Orange Trail is the perfect place to check out. The serene trail stretches 22 miles, from Apopka to Oakland, Florida. This safe and family friendly trail is perfect for outdoor activities such as biking, rollerblading, walking, and even has spots to stop and fish! There are 4 main stations on the trail, 2 of them being in Winter Garden, that provide parking, restrooms, bike racks, playgrounds, and drinking fountains. The beautiful trail is a terrific way to enjoy the outdoors!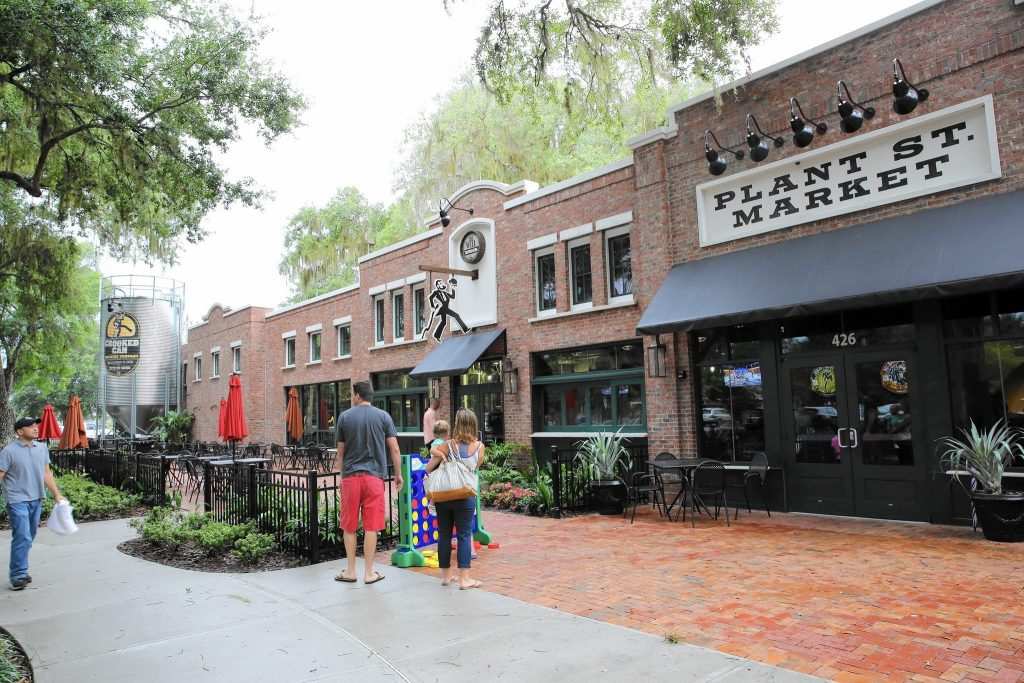 Plant Street Market
Plant Street Market, located in historic downtown, is a local community market with 20 vendors providing organic food and handmade products all in one place. Open 7 days a week, this market is one of Winter Garden's most popular spots. Some of the excellent food vendors include Jodo Sushi, The Local Butcher, MAC'd OUT gourmet mac and cheese and The Cookery grocery marketplace, providing an array of various local and freshly made food items. Homemade goods include honey from Wild Florida Honey and essential oils from doTERRA. The best part of the market is the business holding it down on the end cap of the building- Crooked Can Brewery. This award winning microbrewery provides flagship, specialty and seasonal brews, and has tours for those interested in seeing how a brewery operates.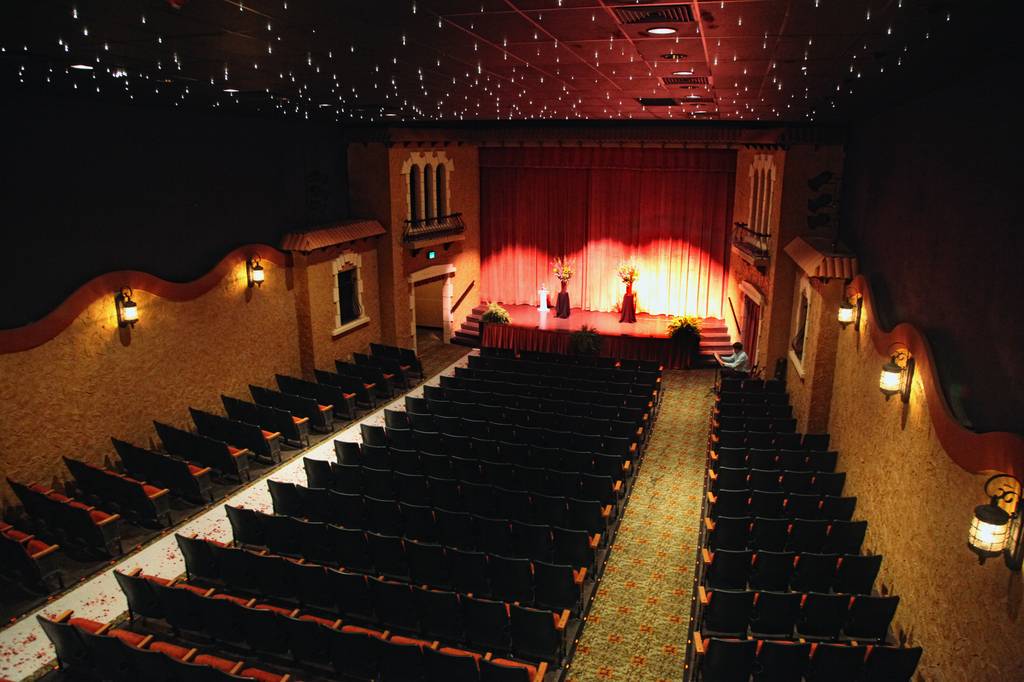 Garden Theatre
First opening its doors in 1935, the Garden Theater is a refurbished, historic theatre in Winter Garden. The theatre puts on dozens of events a year, including plays, concerts, movies and ballets. Some upcoming shows include Annie, The Lieutenant of Inishmore, A Tennessee Walk and The Hunchback of Notre Dame. The Winter Garden Heritage Foundation completed the restoration of the Garden Theatre in 2008, which introduced a 299 person Mediterranean architecture interior theatre. The Garden Theatre is the perfect way to immerse yourself into the local culture, and provides shows that everyone would love!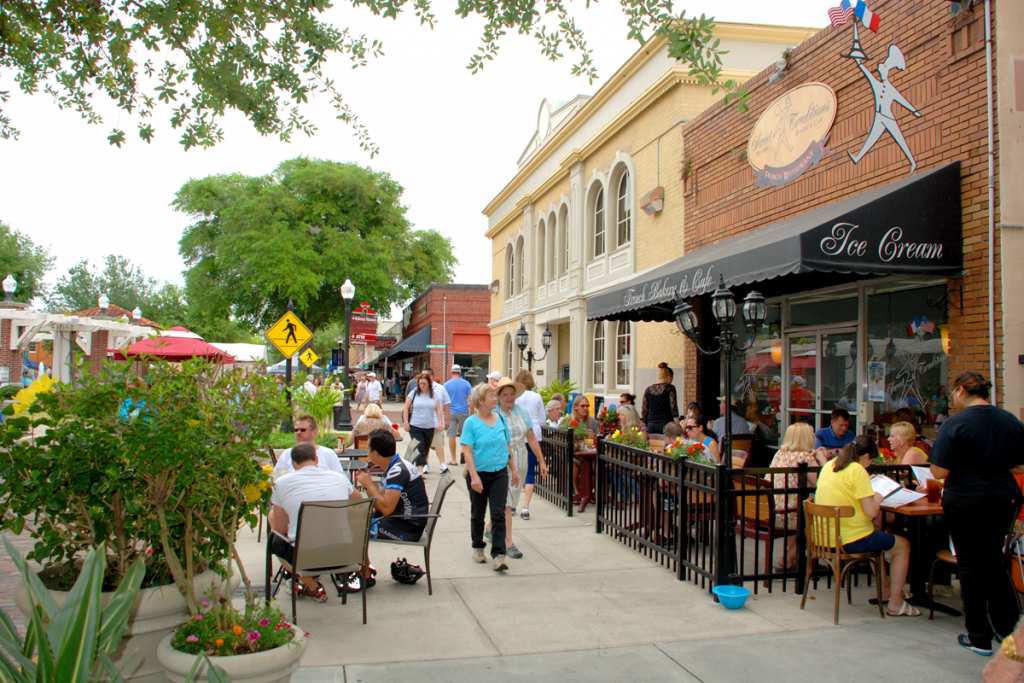 Downtown Food Scene
The downtown section of Winter Garden has seen a spurt of growth over the past few years, and exhibits some exceptional food and drink options for locals and visitors. The Chef's Table at the Edgewater is a local favorite and was voted top 100 restaurants in America by Open Table. This restaurant has two options- The Chef's Table, which provides guests with a 3-course meal presented by the chefs, or the Tasting Room, which offers small plates, craft cocktails, wine and beer. Pilars Martini is another hot spot, known for being the "late night spot." Decorated in 30's deco décor, this piano bar is known for their martinis and mixology, and provides all the fun you would want from a piano bar. Rosallie Le French Café is a newcomer in the area, and the perfect breakfast or lunch spot. Rosallie offers a variety of French pastries, sandwiches, salads, and coffees and tea. While these are just a few of the excellent choices in the downtown area, we're sure you'll see more restaurants and bars pop up in the downtown area too!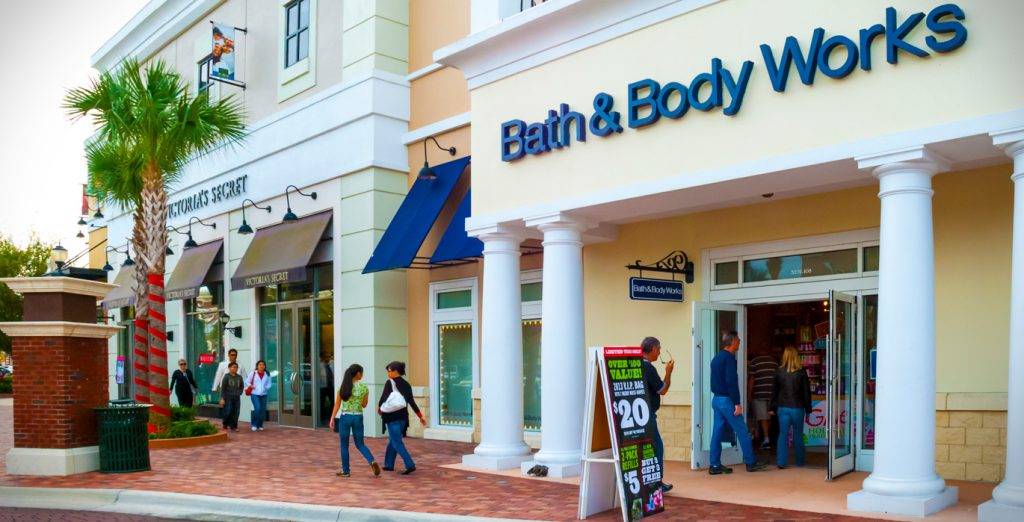 Winter Garden Village
If you're ready to shop till' you drop, but still enjoy the town's small-town feel, you'll want to make a stop at Winter Garden Village at Fowler Groves. The shopping center has dozens of brand name apparel shops such as American Eagle Outfitters, New York & Company, and Old Navy, as well as large department stores like Target, Beall's and Best Buy. If you work up an appetite during your shopping, don't worry- there's 25+ restaurants and eateries, including Panera Bread, First Watch, Bonefish Grill and Chili's.
Winter Garden is making a name for itself and these are just a few reasons we love this city! With its small town feel, up and coming downtown scene, and the overwhelming support of local venues and vendors, it's the perfect place to visit and fall in love with!
Are you planning on visiting Winter Garden or are a current local resident? We provide affordable self storage locally at our Winter Garden location!
More From Personal Mini Storage