6 Ways To Get Super Organized Before Summer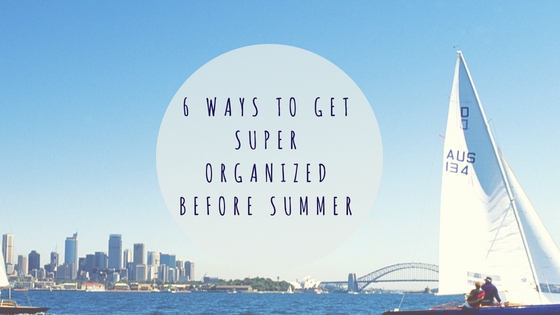 Can you believe the summer months are already almost here? Neither can we! Summertime can be filled with wonderful things like vacations, beach days, kids camps and so much more. Getting prepared now can help make your summer a relaxing and stress-free time! Here's 6 ways to get super organized before the summer fun starts.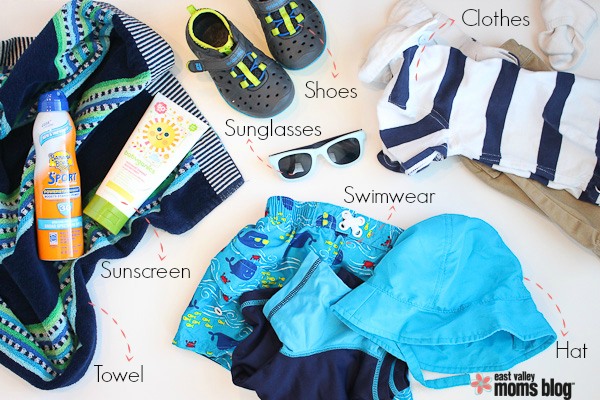 Create A Summer Car Kit
Nothing is worse than getting to the beach or pool and realizing you left something important at home, like sunscreen or towels. With a Summer car kit, no need to worry if you left something at home! Fill a plastic tote bin up with all your outdoor necessities- like an extra change of clothes, hats, sunscreen, snacks, hand sanitizer, first aid kid, and any other items you love bringing with you on your day trips. Keep your bin in your car so your kit is with you wherever you go!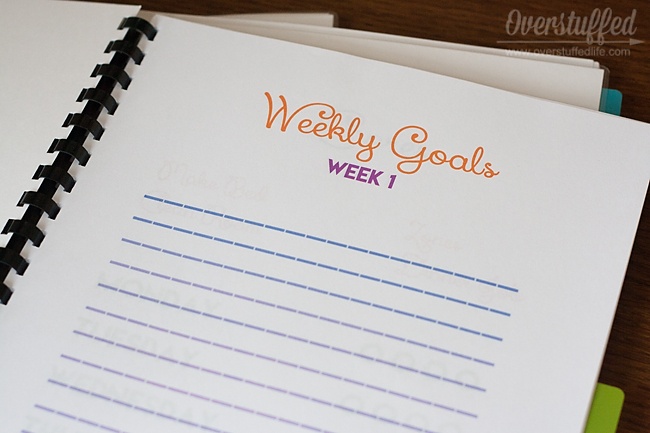 Keep Track Of Your Summer Activities With A Checklist
If you're a busy mother or father with kids, a sociable college student on break, or just someone trying to take advantage of some of the best months of the year- it's sometimes hard to keep track of all of your plans summer plans. Try utilizing a printable summer workbook checklist to keep yourself accountable for all your goals and events. Daily and weekly checklists are a great way to remember your gym classes, sports games and practices, birthday parties, and the any of the other things you and your family may have planned!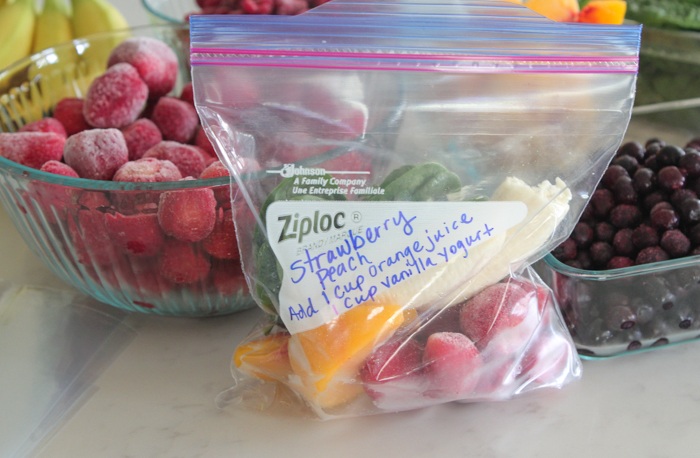 Prep Snacks For Busy Days
We've all had those days where you're running around and all of a sudden it hits you- you're hungry! Instead of heading out to your favorite fast food place or ruining your diet with an unhealthy snack, prep some freezer friendly foods that you can pop out and make in a few minutes. For breakfast or snacks, smoothie packs are perfect for on the go. Try something like easy frozen yogurt bites or DIY freezer Uncrustable sandwiches that are loved by everyone of all ages and easy to take with you.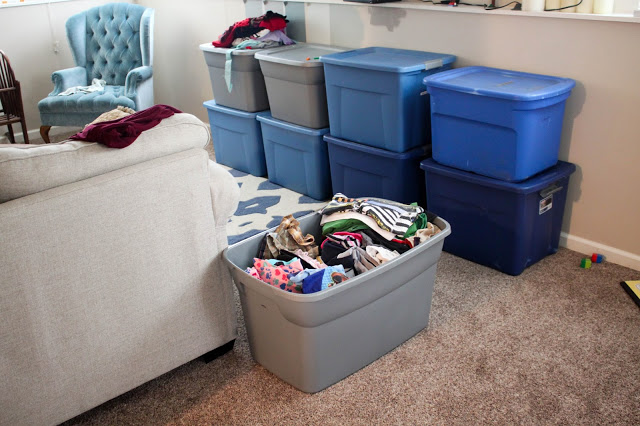 Pull Seasonal Items From Your Attic Or Storage Unit
Some of your favorite summer items, like swimsuits, bicycles, warm weather clothing, or pool toys, may be stored away in places like your attic or storage unit. Instead of waiting until the last minute, start your summer break off on the right foot and get the summer items you need out sooner than later. Take any cooler weather items you won't be using over summer break, and put them away in storage to give yourself some more space.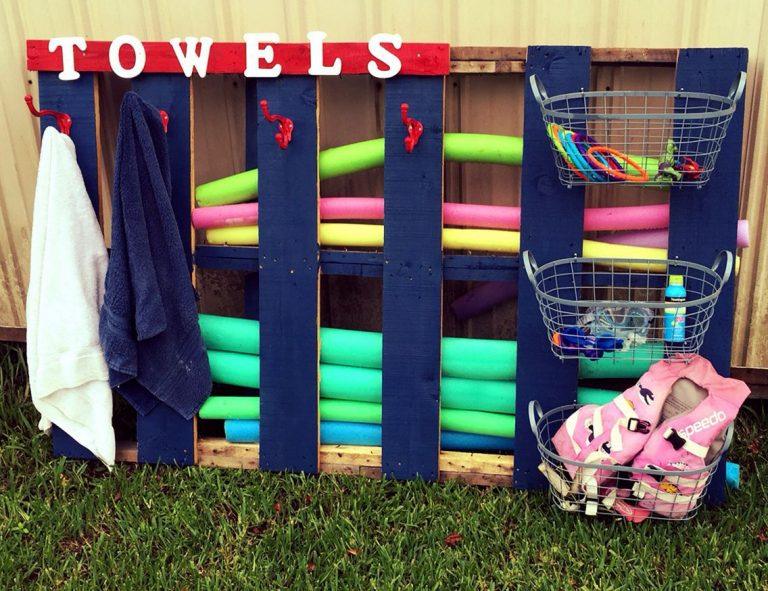 Create Extra Storage With Pallet Wood or PVC Pipes
Making extra storage doesn't have to be expensive! There are so many DIY projects to create extra space in your home or outdoor space using pallet wood or PVC pipes. Storage can be created to hold pool toys, arts and crafts, garage tools and so much more. If you're interested in getting a head start on making storage for summer, check out our blog post to see 8 ways to use PVC pipes for storage.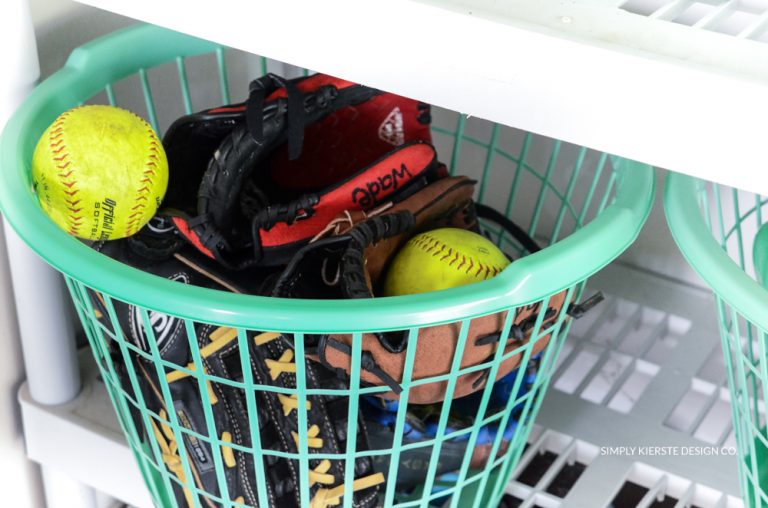 Stock Up On Inexpensive Bins
Help keep your home clutter free this summer by stocking up on inexpensive bins or baskets. Place the bins in your outdoor area to keep pool toys and towels, in the garage on a shelving unit to store outdoor toys, or in your home to keep flip flops and summer shoes in one spot. The possibilities are endless with bins or baskets, and you don't have to break the bank to do so- you can find them at your local dollar store!
Whether your summer is jam packed with plans, or you just see yourself spending some time going to the beach or hanging out with friends or family, make your summer that much better by getting organized ahead of time!
More From Personal Mini Storage