8 Reasons You Should Make a Trip to Clermont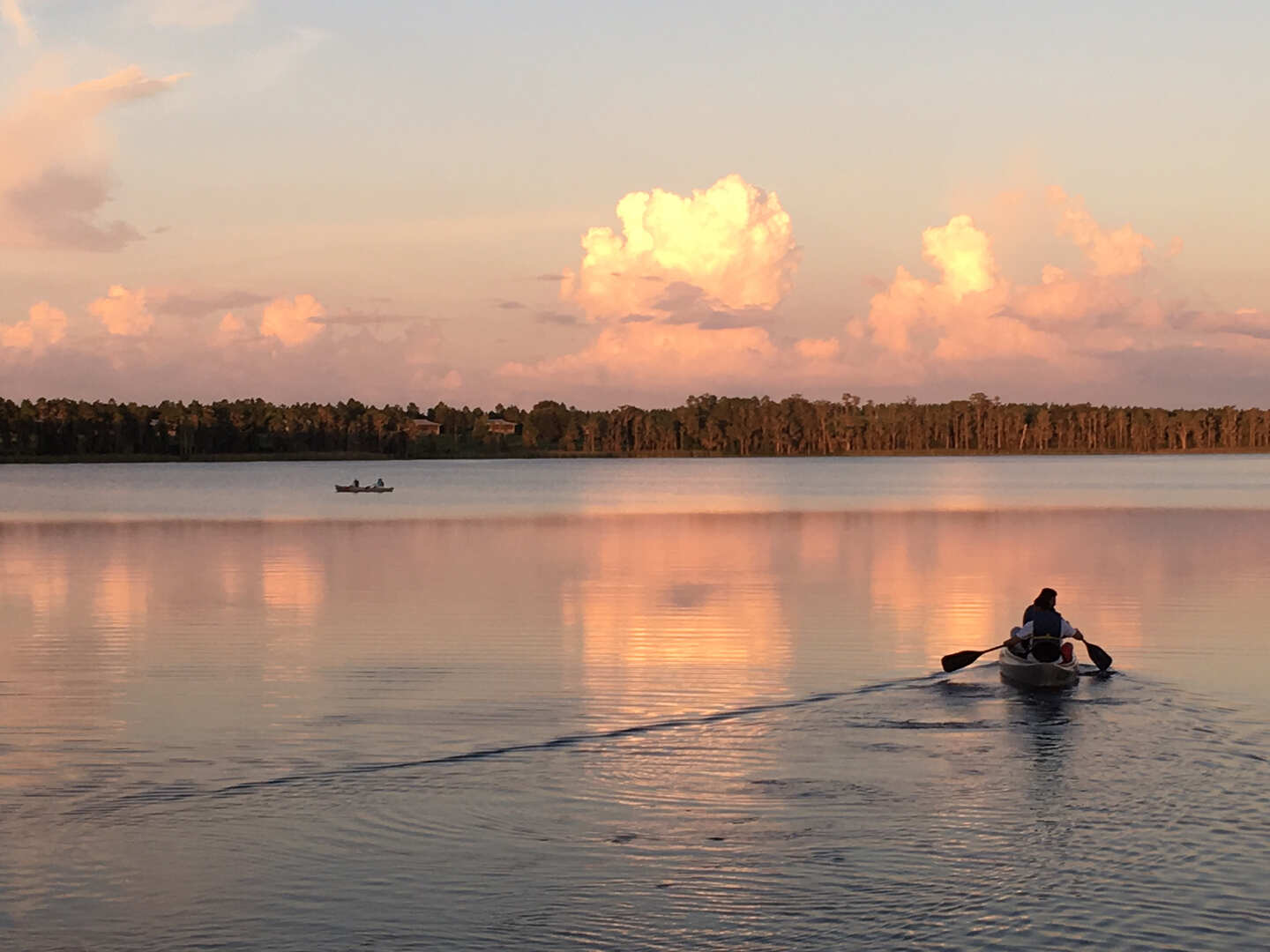 Clermont is a beautiful city nestled about 20 miles west of Orlando. Founded in 1884, Clermont still holds the small town feel and has various activities and attractions that make for the perfect day or weekend trip!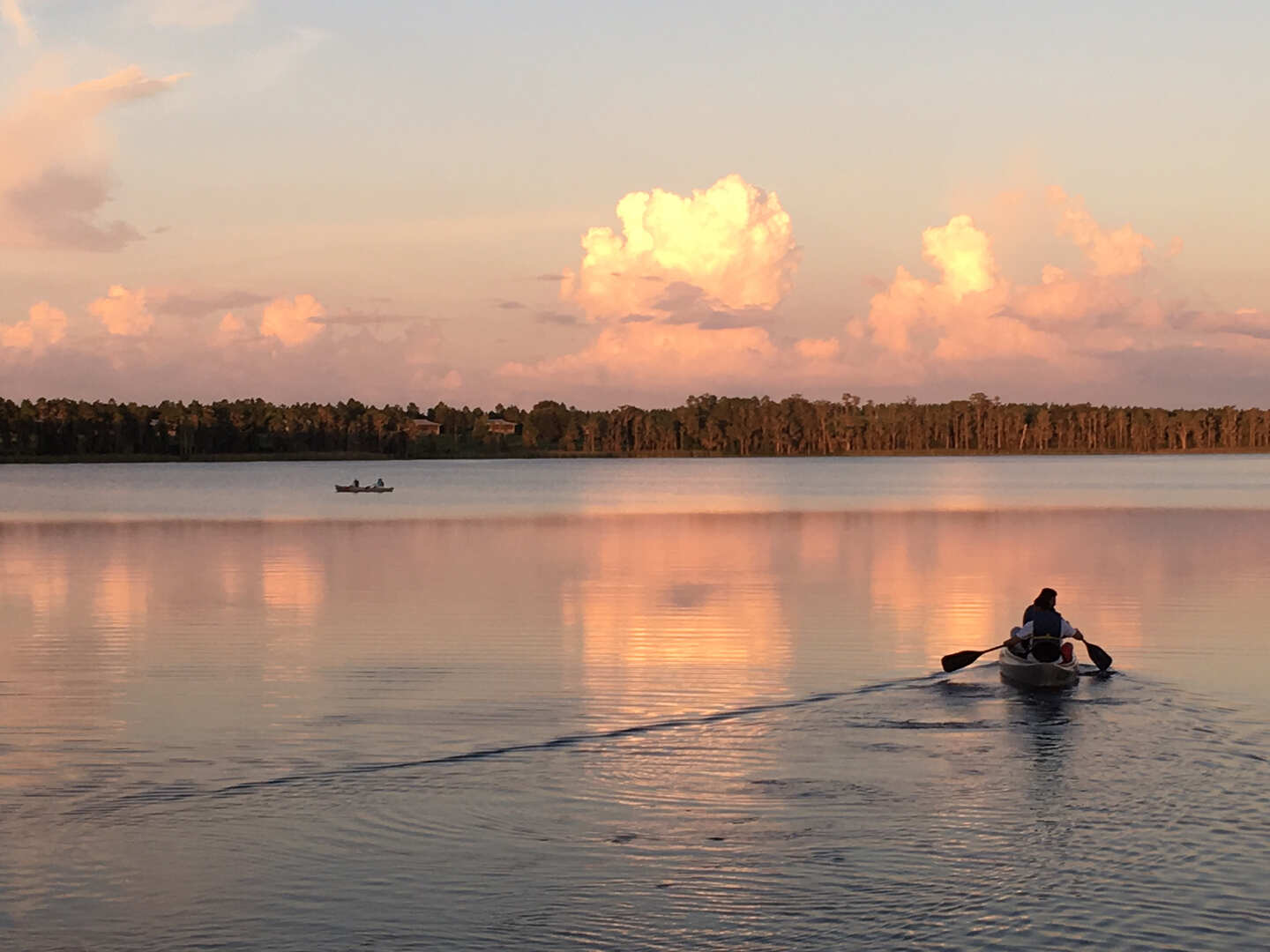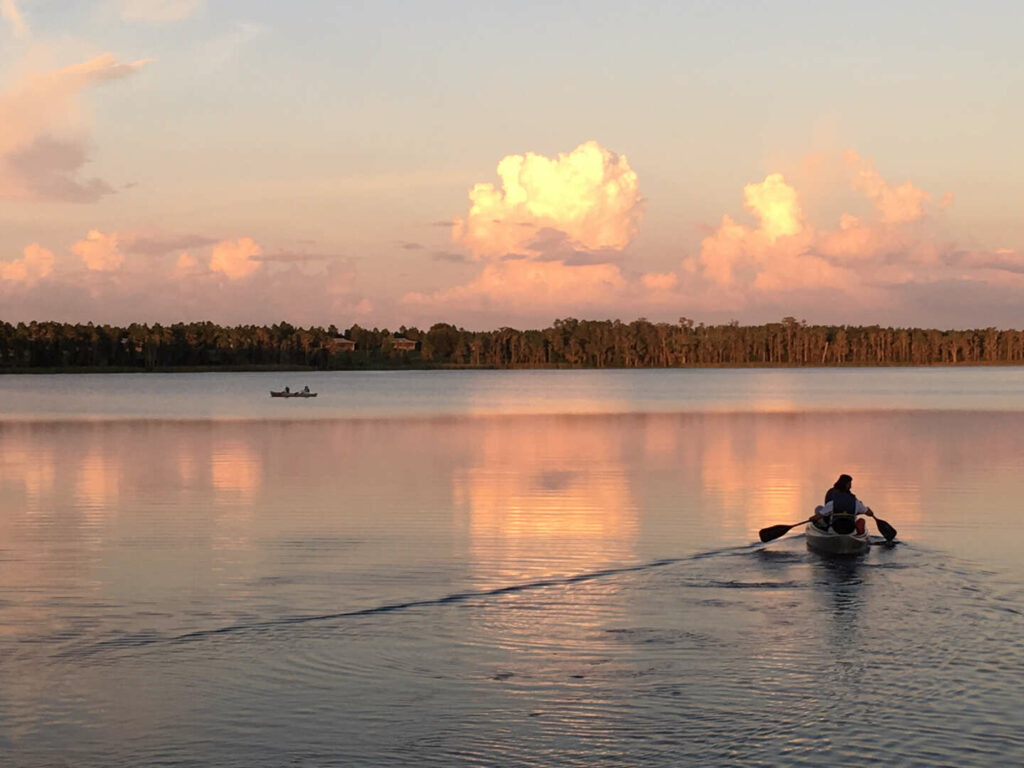 Lake Louisa State Park
Situated on 4,500 acres, Lake Louisa State Park is the place to visit if you're ready to relax and enjoy the nature Florida has to offer. This park offers 17 miles of trails, 7 lakes and 105 miles of shorelines. Visitors can enjoy hiking, biking, kayaking, canoeing, horseback riding, swimming, fishing, camping and many more activities. The state park can also host weddings and private events, and puts on a variety of festivals, concerts and tours.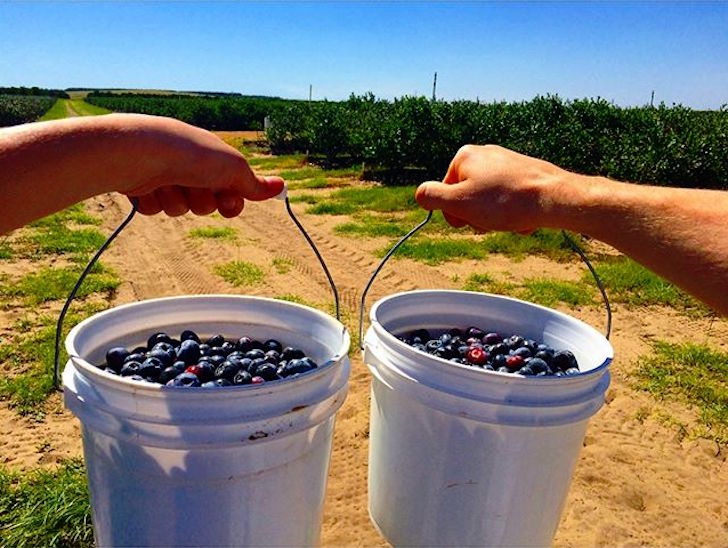 Southern Hill Farms
Luckily here in Florida, we get to enjoy lots of fresh fruits year around- and one of those is blueberries! Thanks to Southern Hill Farms, which has been family owned and operated for 3 generations, over 100,000 pounds of blueberries a year get produced. This 120 acre farm offers a U-Pick in the Spring- where you and your family can pick your own blueberries for a small fee. The farm also puts on a pumpkin patch and fall festival, and you can get beautiful 360 degree views of the Clermont area atop the farm.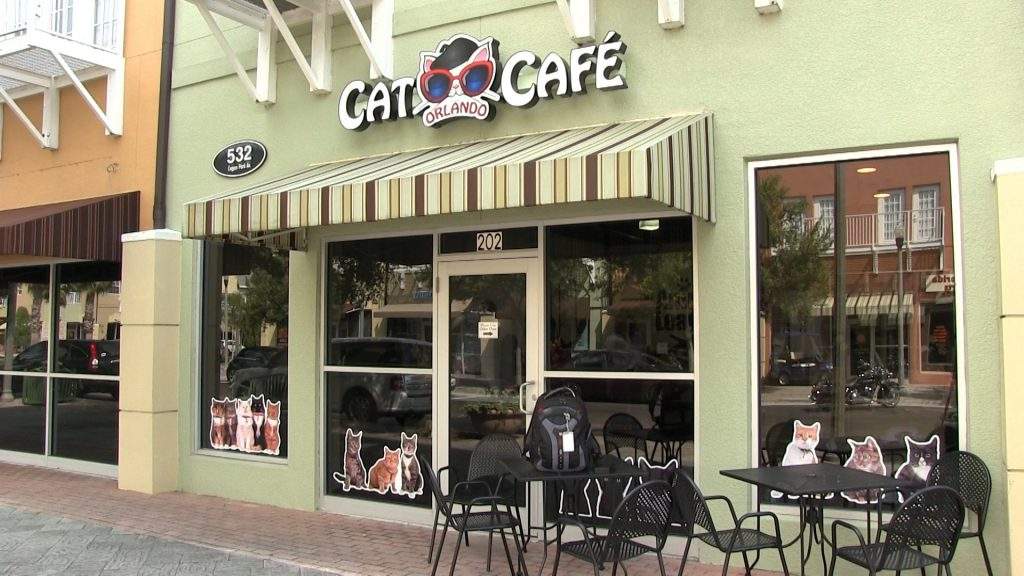 Orlando Cat Café
You may have seen the viral videos of "cat cafes" that are popping up and gaining attraction across the United States- and now there's one right here in Central Florida. If you love cats and coffee- this is the place for you! Orlando Cat Café offers coffee and pastries that you get to enjoy while admiring a number of cats wandering through the shop. And if you find a cat you love, all cats are up for adoption and are looking for their forever home!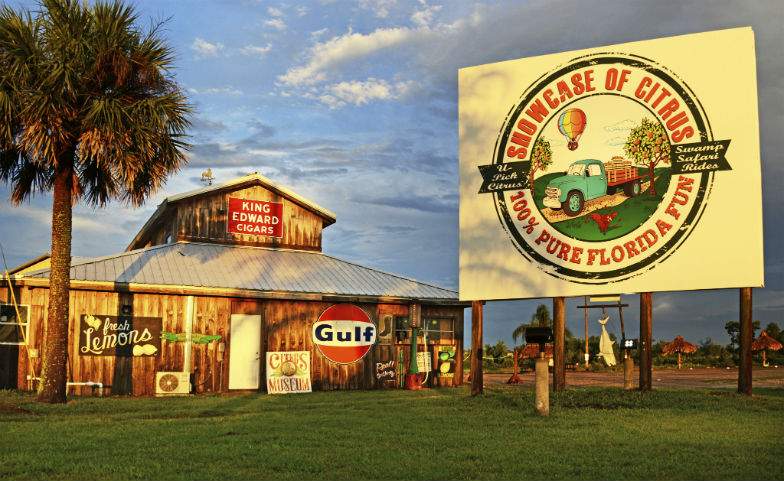 Showcase of Citrus
Known for its "100% Pure Florida Fun," Showcase of Citrus is a unique experience where you can enjoy activities like picking your own fresh citrus fruit, monster truck adventures, farm animal feeding, fishing, and wine tastings. During the U-Pick citrus, you can stroll through acres of groves, and pick 50+ different citrus for your enjoyment. The monster truck adventure takes visitors through woodland, pastureland, groveland and swampland, and gives guests the opportunity to see a variety of native and non-native animals.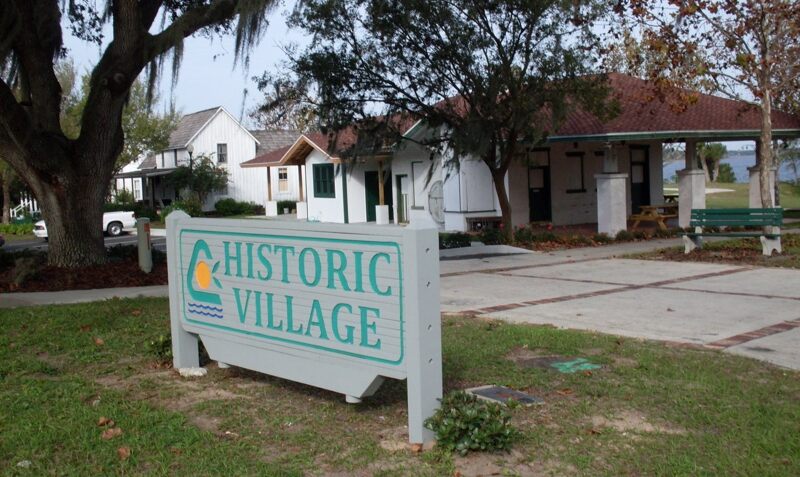 Clermont Historic Village
Keeping with the old Florida feel, Clermont has a rich history that you can learn about by visiting the Clermont Historic Village. The village is currently composed of 7 different buildings turned museums, including an old schoolhouse and memorial library, which can be viewed and admired through a walking tour. The village is only open Friday-Sunday, but has free admission, and is located in the historic downtown area which is close to a variety of shops and restaurants.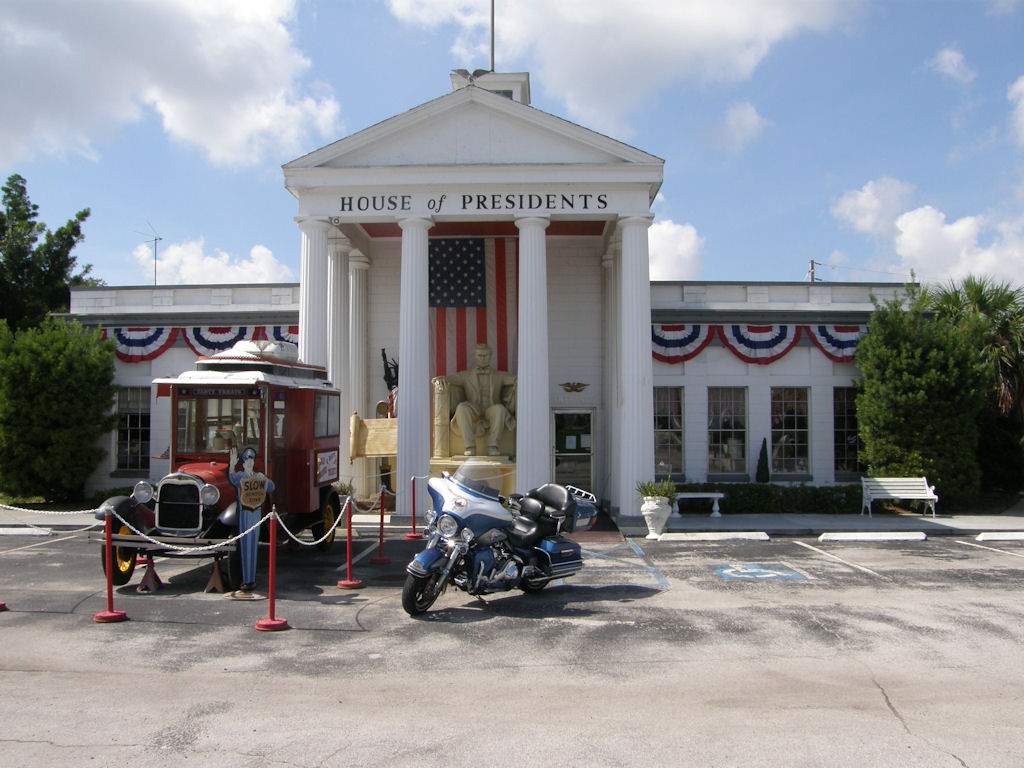 Presidents Hall of Fame
For any history buffs out there- the Presidents Hall of Fame is the perfect stop for you. This road-side attraction is dedicated to United States presidents and their families, and includes large replicas of the White House, Lincoln Memorial, and Mount Rushmore. Figurines of all presidents and first ladies are on display, and a variety of White House replicated furniture and miscellaneous items are situated throughout a variety of rooms.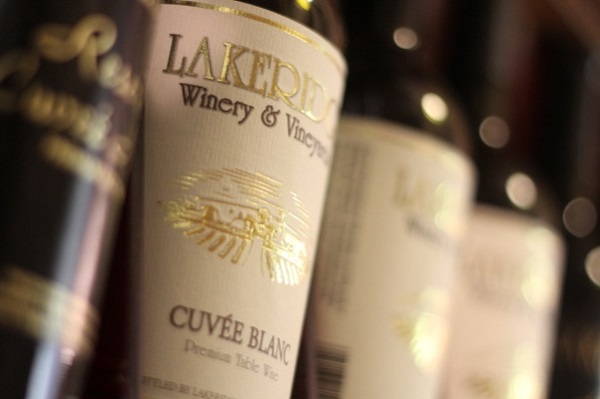 Lakeridge Winery and Vineyards
This winery has been a staple in Clermont since they opened their doors in 1989, and is currently Florida's largest premium winery. The 127 acre estate offers 45 minute tours 7 days a week, where guests are provided with a walking tour of the facility, which is then most importantly, followed by a wine tasting. Lakeridge's wines have won 770 awards across the nation, and include popular wines such as cabernet sauvignon, chardonnay, pinot grigio, and an assortment of others. Don't forget to stop in the gift shop and take some of the delicious wines home with you!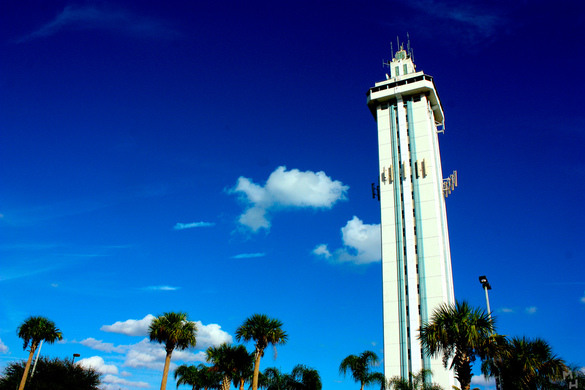 Florida Citrus Tower
If you're driving through Clermont, you more than likely won't miss the 226 foot tall structure that is Florida Citrus Tower. Known as Clermont's most famous landmark, the tower began construction in 1956 to showcase the thriving citrus industry in the area. While this attraction would only take a short amount of time to visit, it has an observation deck that looks over the hills of Clermont and surrounding areas, and the great views are perfect for some photo ops.
Clermont is one of the small towns that make Florida what it is- and is definitely worth a trip! If you need any extra storage space in the area, Personal Mini Storage is the perfect choice with 4 facilities in Clermont and neighboring Minneola!
More From Personal Mini Storage