8 Things You Need to Know When Moving to Orlando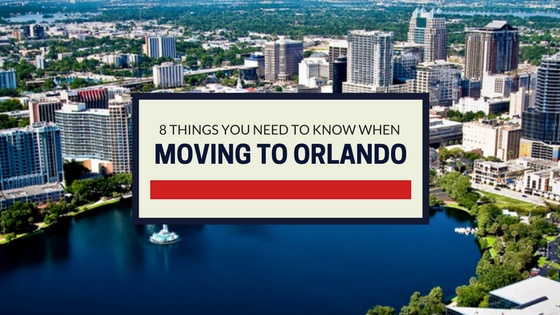 Orlando is a large city, especially if you are from a small town. Before moving you might want to learn a few tricks from the natives. Here are 8 things you should know when making your move to the "City of the Beautiful".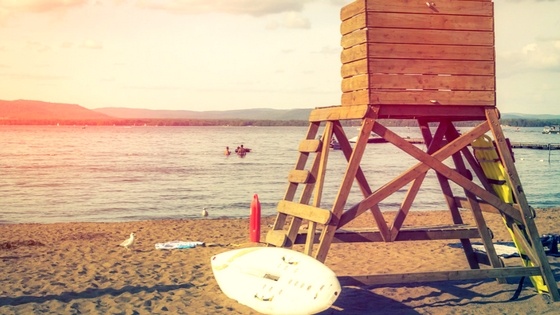 Say goodbye to the seasons.
Florida is known for being extremely hot not only during the summer but during the winter. Though the northern cities might get a little cold Orlando is right in the center where it pretty much stays warm all year round. This is why golf is one of the most popular sports in the state. You can play all year round. If you hate the cold, you will fit right in.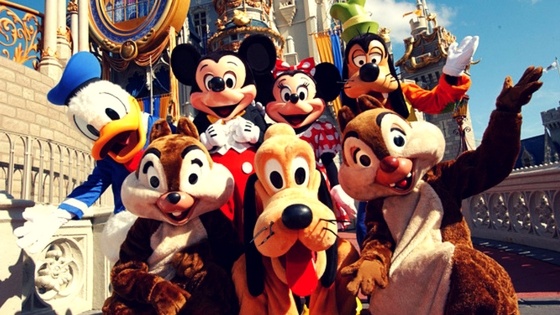 Theme parks are everywhere.
Orlando has tons of theme parks if not in the city right down the road. Theme parks come with traffic, tourists, and long lines. Though nothing about that sounds fun there are positives to having the theme parks nearby. The theme parks provide thousands of jobs. They are also a great amount of fun, when it isn't tourist season of course.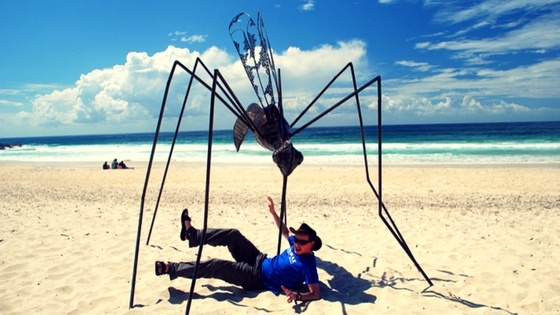 Watch out for the bugs.
With warmth come bugs, lots of them. Be prepared to endure mosquitoes, spiders, and other creepy crawly creatures. Make sure you purchase a large supply of bug spray before heading down south.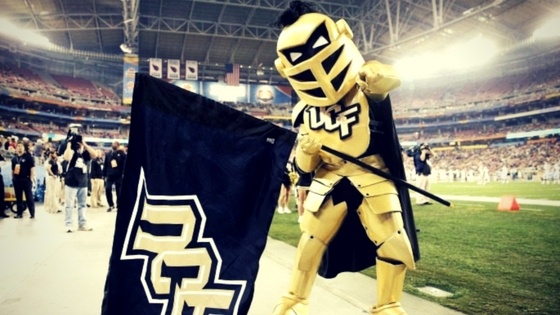 Go Knights!
University of Central Florida is located in Orlando and is the second largest school in the nation enrolling 64,000+ students. So if you are a college student coming to Orlando you have plenty of people to make friends with.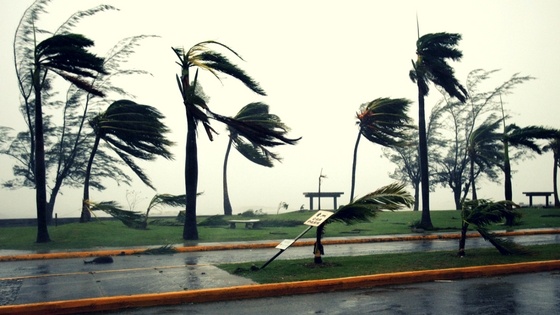 Forget about the hurricanes.
People that have live in Orlando don't blink when there is a hurricane headed their way. The city isn't exactly in the danger zone and most times everyone continues on with their daily routines. So don't let hurricanes stop you from moving.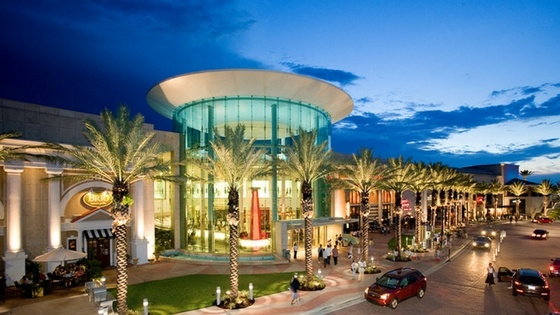 You'll be spending money if you love to shop.
Orlando not only has the local malls around the outskirts, but it has four extravagant malls within: The Mall at Millennia, Orlando Fashion Square, Artegon Marketplace, and the Florida Mall. So try not to drain your bank account when you move to the city.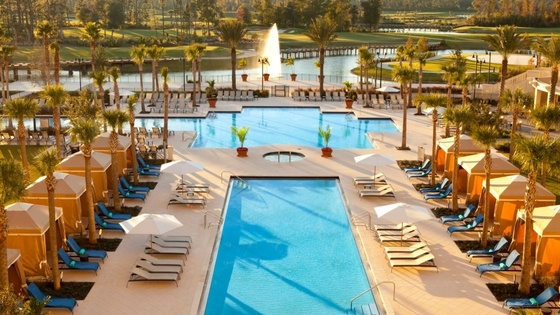 Vacation isn't far.
Taking a vacation when living in Orlando is pretty simple. There are a plethora of resorts nearby where you can take a "stay-cation". The closest beach is only an hour away but if you feel like driving a little bit further there are plenty more to visit. Drive 2 hours north to St. Augustine or drive 4 hours south to Miami. No need to take a plane to get away for the weekend!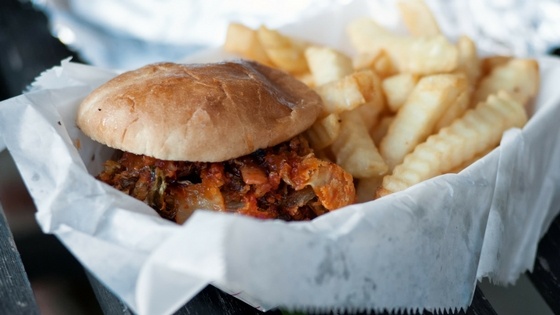 The cost of living is surprisingly low.
Even though the theme parks and shopping centers might have you spending a little bit more then you would like the cost of living is lower than most people expect. Housing and food are very affordable in Orlando unlike most large cities. The cost of living is 20.6% lower than in New York City.
Orlando has its pros and cons and it's up and downs. Mosquitoes and bugs might be an issue but hurricanes won't bother you for the most part. Shopping might cost you some but finding your dream house at a low price is possible. The theme parks might bring traffic and tourists but they also bring jobs and fun. Moving to Orlando can be a big change but knowing a little bit about the city should help you for your move down south! If you find yourself waiting for a perfect home or are in need of extra storage space in Orlando, give us a call.
More From Personal Mini Storage