9 Clever Storage Hacks For Every Room Of Your Home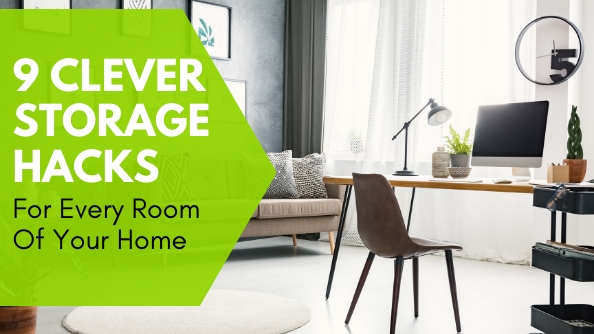 We all know how easy clutter can pile up around the house. Before you know it, you can start to feel claustrophobic in your own home! You could pack things up and move them into your garage or storage unit, but in order to help keep your house organized, we came up with a list of our favorite storage hacks to cover every room of your home.
Entrance: Shoe Baskets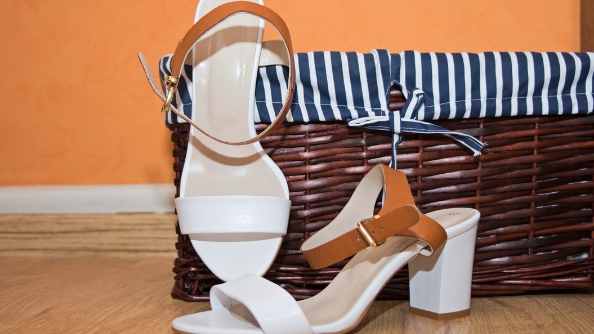 Make the entrance to your home clutter-free by keeping shoes and bags hidden away in wicker baskets. Place a pair of your own shoes in a basket when you're expecting guests so they know where they can put their own shoes. When not in use, store baskets inside of a nearby closet to keep them out of sight.
Kitchen: Produce Drawer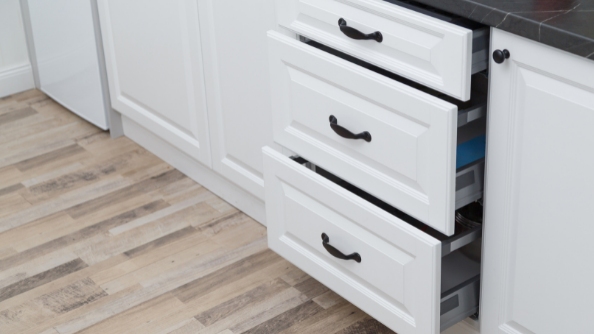 Get rid of fruit bowls on your countertop and dedicate a drawer in your kitchen for non-refrigerated produce like apples, avocados, bananas and potatoes. You'll free up valuable countertop and fridge space that can be used for food prep and entertaining. It's also a great opportunity to clean out your fridge while you're at it.
Bedroom: Extra Shelves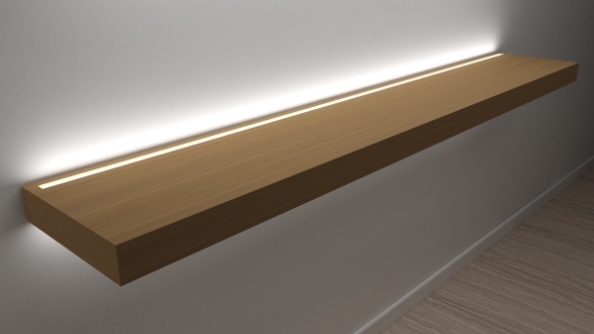 Take advantage of a space that is rarely used and install floating shelves a foot or two below your ceiling. You can use this to store books, memorabilia, photos, and other items you don't necessarily need access to on a daily basis. Up your game even further by installing led lights above or below your shelves.
Bathroom: Cabinet Hooks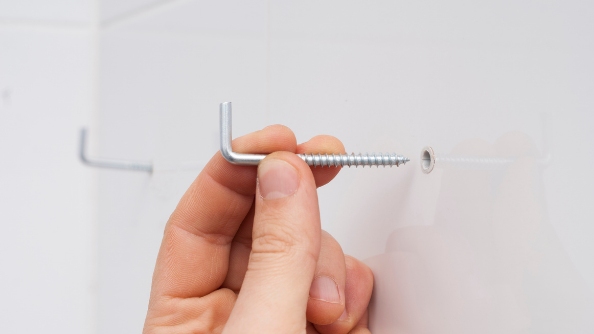 Your bathroom vanity can quickly fill up with plenty of styling product and hygiene items. An easy way to free up more space is by installing hooks on the inside of cabinet doors to hang hair dryers and other small appliances. You can use these hooks to keep cords tidy and wrapped up as well.
Dining Room: Wine Rack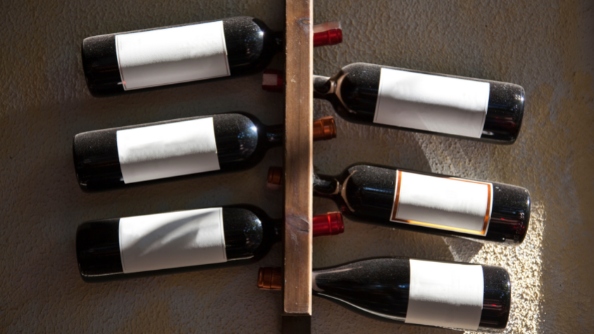 Display your love of vino for everyone to see. Install a floating wine rack on the wall in order to free up more cabinet space. This will help keep your favorite merlot or syrah within reach while creating a unique focal point and conversation starter in your dining room.
Home Office: Wire Organizers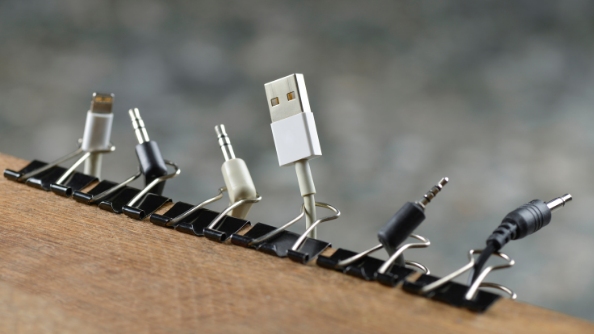 Cables and power cords can easily get tangled up and make your desk or office space feel messy, hurting your productivity. Attach binder clips to the side of your desk to keep cables untangled and close by whenever you need a charge.
Kid's Room: Chalkboard Wall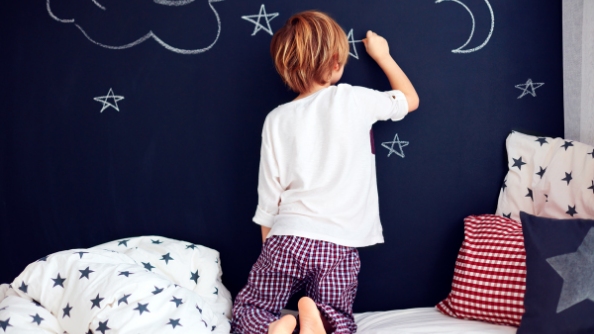 Give your tiny picasso a space to be creative by painting chalkboard paint to one of the walls of their bedroom. This will allow you to consolidate art supplies and eliminate the need for stands and easels. Keep chalk and erasers in a drawer that your kids can access on their own.
Garage: Pegboard Organizer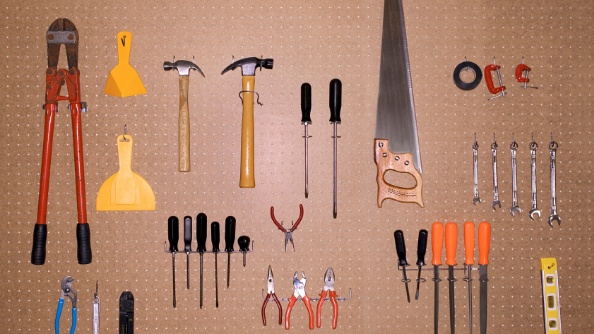 Install a Pegboard and use hooks and baskets to keep small tools and supplies organized and out of the way. Your future self will appreciate the convenience the next time you're in need of a wrench or screwdriver. Consider cleaning out your garage ahead of time as well and check out our previous post featuring 4 Tips for Tackling Your Garage.
Backyard: DIY Planters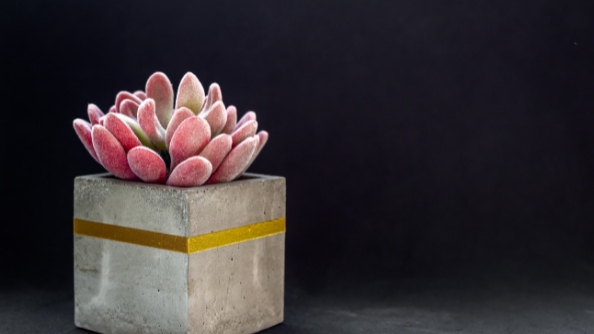 You don't need to buy expensive planters to start your backyard garden. Instead build your own by transforming cinder blocks into a backyard planter. You can customize it by adding as many or as few blocks as you would like and are relatively inexpensive at your local home improvement store.
---
If you put a few of these useful tips into practice at your home, you'll become more organized in no time. Plus, you can always expand your space by renting a storage unit at one of our 46 locations across Central Florida.
More From Personal Mini Storage