Central Florida-Based Personal Mini Storage Acquires Self-Storage Location in Dunnellon, Florida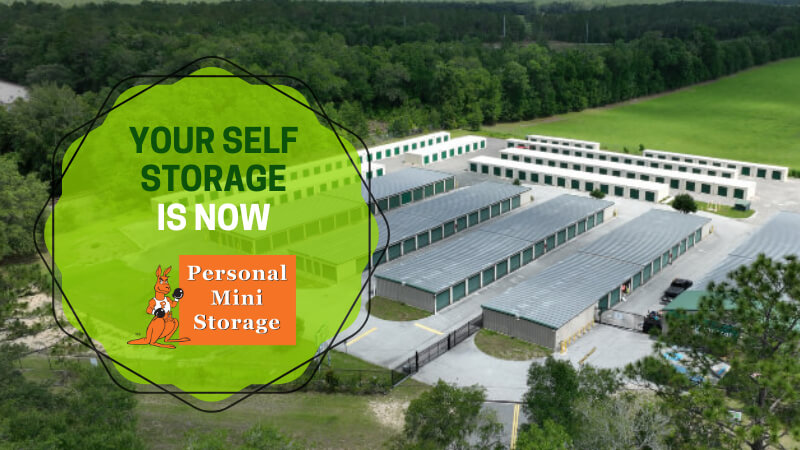 Personal Mini Storage, a self-storage operator with locations across Central Florida and the surrounding areas, proudly announces the acquisition of its 45th location. The facility, formerly known as Your Self Storage, is located at 19545 FL-40 in Dunnellon, FL and is set to be rebranded as Personal Mini Storage in the coming weeks.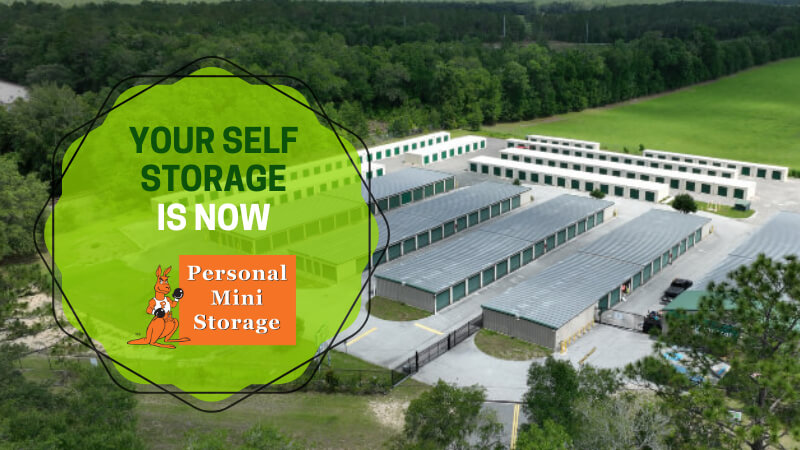 We are beyond excited to welcome another project into the Personal Mini Storage Family and look forward to delighting our new customers and furthering the PERSONAL touch in Florida.

Marc Smith, President of Personal Mini Storage
The newest Personal Mini Storage location serves the communities of Rainbow Springs, Lake Tropicana, and surrounding communities with convenient self storage solutions. Amenities include air-conditioned and non-air-conditioned units and vehicle parking for boats and RVs, U-Haul truck rentals and a full line of packing and moving supplies available on site.
As a company that has always placed customer satisfaction at the heart of its operations, Personal Mini Storage is continuously seeking opportunities to serve and support the communities it operates in. The addition of this second location in Dunnellon to the Personal Mini Storage Family reflects the commitment to delivering top-tier storage solutions, with an unmatched level of care and attention to every customer's needs.
Customers will experience a smooth transition during the integration process. Personal Mini Storage's professional staff will be on hand to provide assistance and support, ensuring continuity of service without any disruptions and should be delighted with the upcoming property enhancements.
About Personal Mini Storage
Personal Mini Storage, based in Orlando, FL, has been a leader in the self storage industry since 1982, managing 45 locations in the Central Florida area and is operated by Laurie Shader Smith & Marc Smith. The company provides flexible and secure storage solutions to both residential and commercial customers. Offering a wide range of unit sizes, AC options, and exceptional customer service, Personal Mini Storage is dedicated to meeting and exceeding customers' storage needs.
Planning your next move? Visit us at to learn about all of our customer-centric storage solutions.
More From Personal Mini Storage