How-To and What-To Pack for College: The Ultimate Guide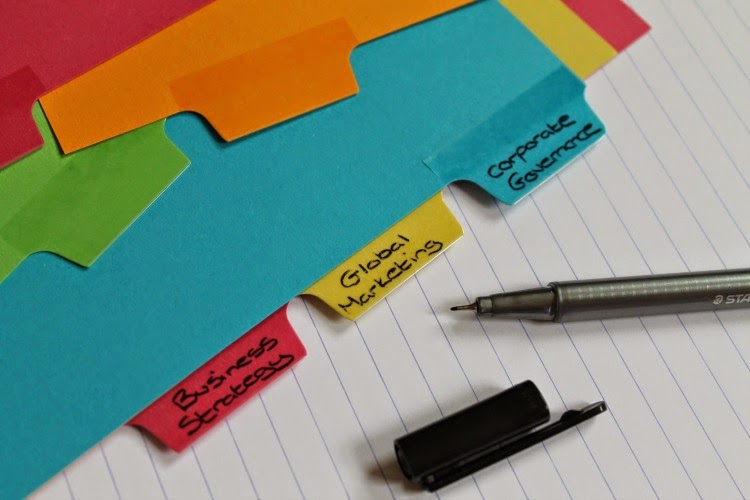 It's mid- July and if you aren't taking summer classes, you most likely have a month and half or less to buy dorm essentials, pack, and move away to college. That's a little taunting, especially for those of you attending college out-of-state. What weather changes should you expect? Can you take everything you own with you to school? (The answer to that one would be a big no.) It's not easy to pack for college, but it's also not impossible. Follow this how-to and what-to pack list for a stress-free move.
File dividers and file folders
This is not high school anymore; there are no lockers to keep your old tests and loose papers. Invest in a pack of 4 or 5 file folders to put in a drawer in your dorm. Keep it organized by naming each file folder by class or activity.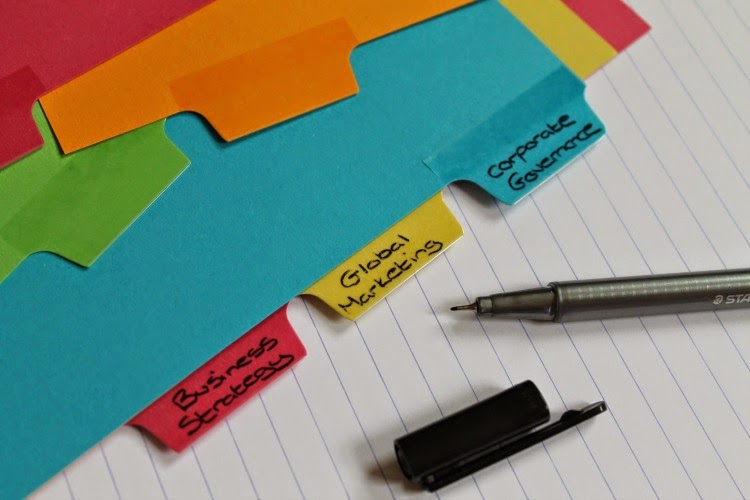 Buy not one shower caddy, but two
An extra shower caddy is a great place to store loose desk items like pencils, paper, scissors, notebooks, and paper clips. Keep it on your desk or even underneath it to allow for more room to get work done.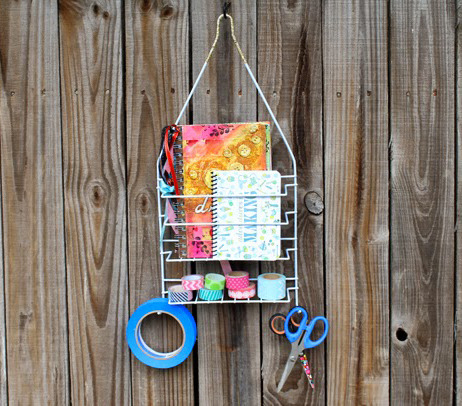 Pack foldable clothes in night bags that you want to bring to college
Whether you're going to the gym or on a weekend trip, you will need a medium sized bag to pack all your belongings in. Throw foldable clothes into these bags and you've saved yourself a big box while bringing more of what you need with you to college.
Invest in a small shoe rack
Great for keeping all your shoes in one, organized place! You could even put extra paper, pencils, and binders on the shelf for storage.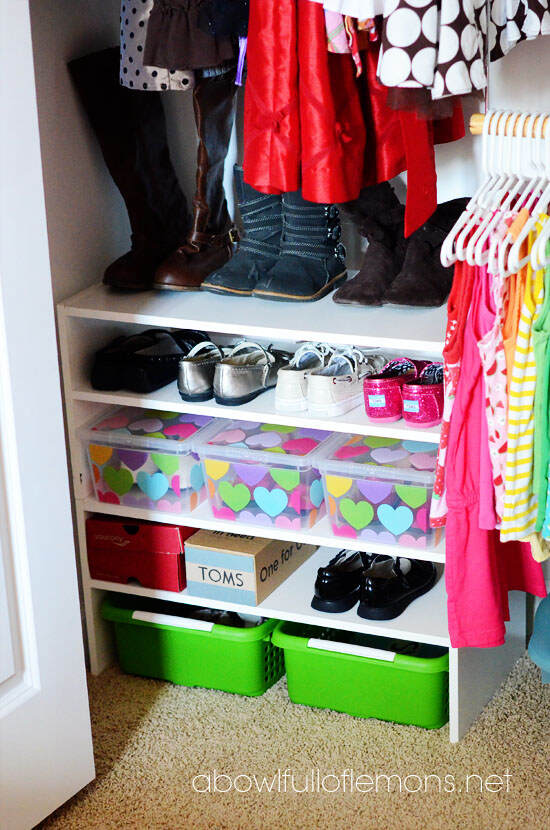 Packing list by category:
Bed, Bath, and Laundry:
Sheets, pillow cases, comforter/quilt/duvet, pillows, blankets, towels, wash cloths, shampoo, conditioner, body soap, lotion, face wash, toothbrush, toothpaste, hairbrush, razors, shaving cream, shower caddy, tweezers, shower shoes (cheap rubber flip flops), Neosporin, band-aids, dental floss, laundry hamper, laundry detergent, iron, hair straightener, curling iron, hair dryer
Electronics:
Cell phone and charger, laptop and charger, audio player/speakers and charger, camera and charger, headphones, extension cord, hard drive, camera lenses and lens covers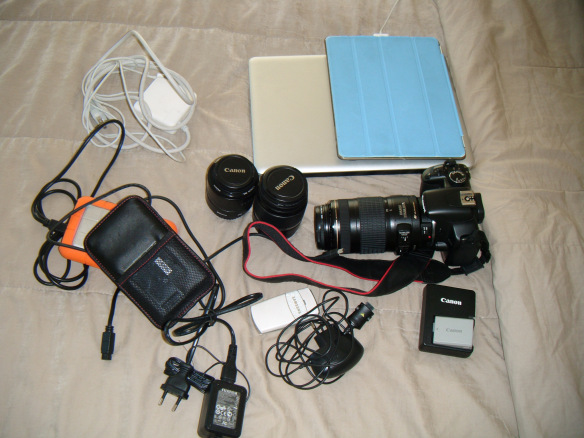 Clothing:
t-shirts, tanks, shorts, pants, jeans, dresses, suits, skirts, workout clothes (running shorts, yoga pants, sports bras), pajamas, dress shoes, sneakers, flip flops, swimsuits, sweatpants, jewelry, accessories, long-sleeve shirts, sweaters, socks, underwear, hats, jackets, belts, rain jackets, hoodies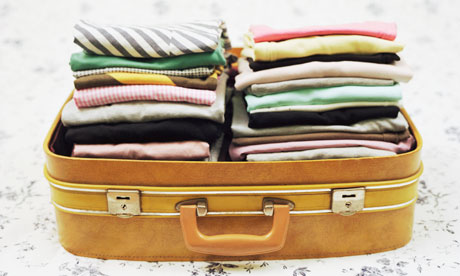 School Supplies:
Red/blue/green/black pens, pencils, notebook paper, notebooks, blank paper, calculator, highlighters, paper clips, backpack, ruler, folders, binders, graph paper, dividers, post-it notes, planner, pencil sharpener, erasers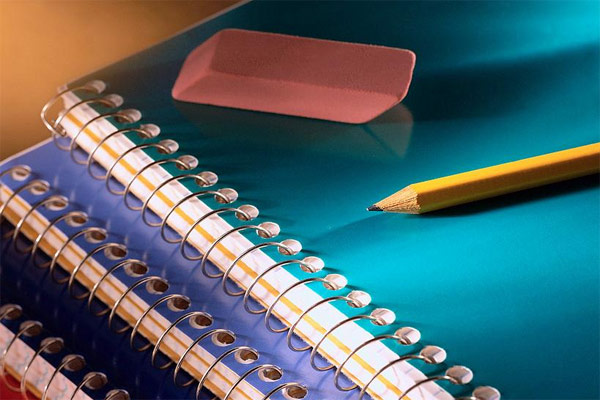 Miscellaneous:
Student ID, driver's license, insurance cards, reusable water bottles and mugs, lint roller, checks, safety pins, room décor, credit and debit cards, batteries, flashlight, wallet, sunglasses, lip balm, pictures, picture frames, simple wall art, desk vanity mirror, books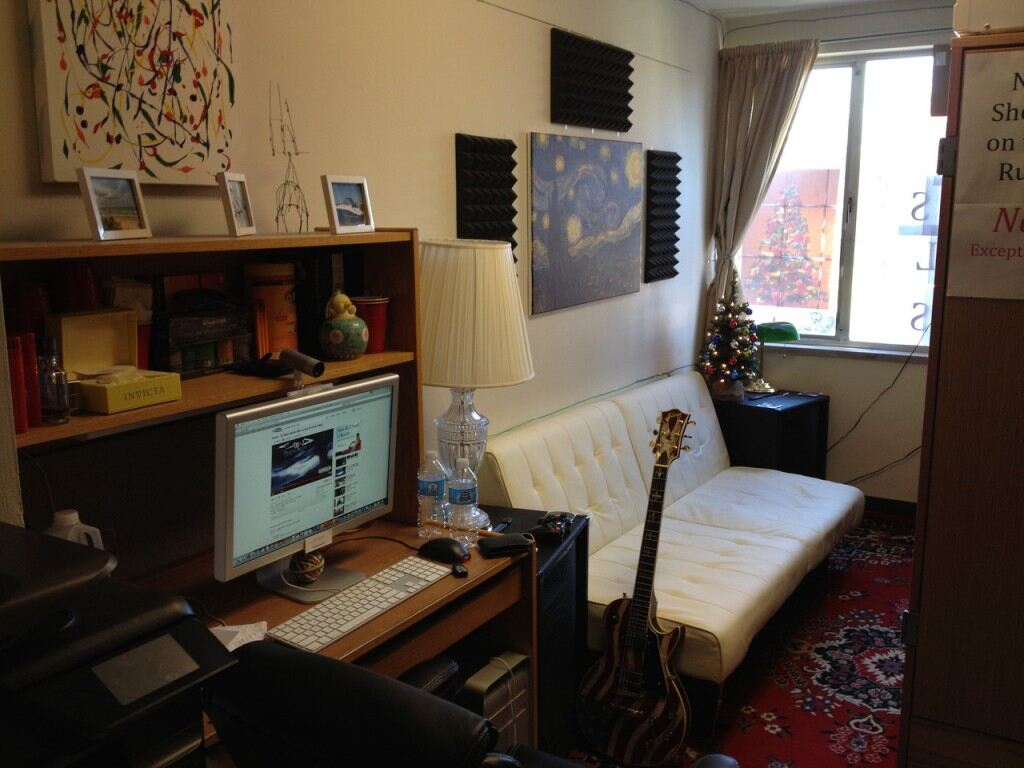 When you're all packed and ready to move in is when you can focus on the fun part- decorating your dorm room! Most dorms don't allow you to nail holes in walls, so make sure to buy some durable tape to hang your photos and decorations on the walls. To keep yourself from packing more than what can actually fit in your room, bring 7-10 of each clothing item ONLY (socks, shorts, pants, shirts, etc). This will force you to not be lazy and wash your clothes every week to week and a half.
More From Personal Mini Storage