Is a Storage Unit Worth the Cost?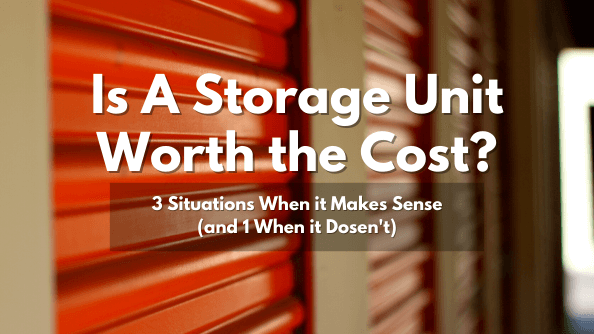 More than one in eleven households in the U.S. rent a storage unit. While they provide flexible storage options for many Americans, is renting extra space the right choice for you? Below we'll go through three examples of when they can be a great option and one situation where it isn't a good fit.
1. Buying and Selling Your Home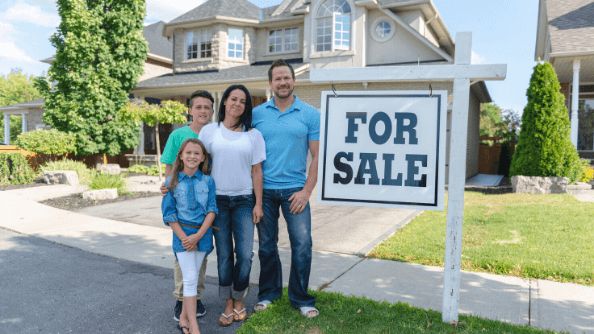 So you're ready to put your home on the market, hire a realtor, and schedule an open house. Now you need somewhere to keep all your belongings. That's when self storage can be a good investment. Having a space to move personal items and furniture can be a great short-term option for those in the process of buying and selling a home. Most storage companies offer various sizes to choose from as well as climate controlled spaces and drive up units to make loading and unloading easier.
2. Growing Your Small Business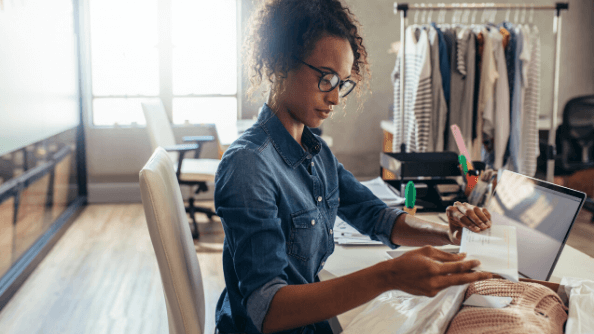 Owning and operating your own small business can be an exciting and liberating experience, but managing expenses can be a daunting task. One of the biggest expenses many small businesses face is renting physical space to set up an office or store inventory. A storage unit can be a cost saving option for many businesses. For example, a lawn care company can utilize the extra space to keep equipment safe and secure allowing for crews to pick up and drop off gear. Check out how Second to None Tree Care of Orlando utilizes space at Personal Mini Storage to save money.
3. Outdoor Hobbies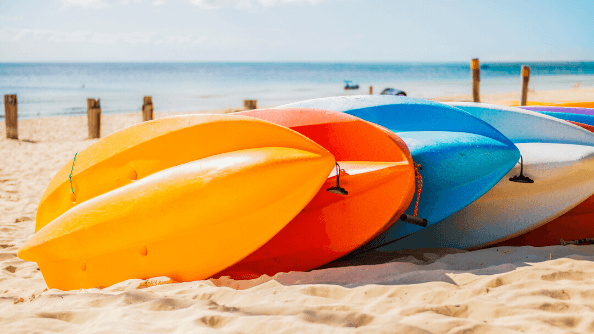 Enjoying the great outdoors is a part of the Florida lifestyle. From kayaking to mountain biking, there are plenty of options in the sunshine state. Many of us don't have space for larger recreational equipment at home though. That's why renting storage can be a convenient choice. Most facilities offer drive up units that make it easy to get your stuff out of storage and into your vehicle quickly. Many Personal Mini Storage locations also offer large vehicle parking that can fit boats and RVs.
Looking for some of the best places to get out and enjoy nature? Check out our blog post on 5 Things to Know About Clermont.
4. NOT a Good Idea: Food Items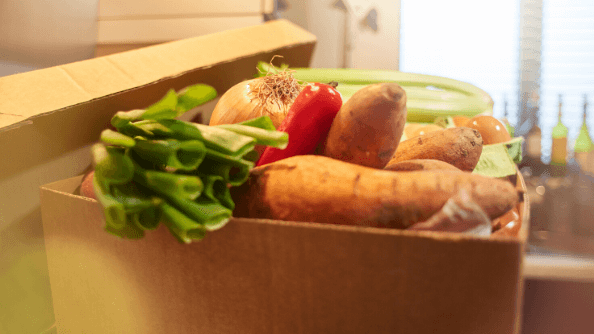 If you are looking for a place to store food or perishable items, renting storage is not a good idea. In fact, many storage facilities do not allow food, produce or plants to be stored at their location. Other items that typically cannot be stored include ammunition, gasoline, paint, paint thinner, propane, and fireworks.
---
Still unsure if a storage unit is right for you? The team at Personal Mini Storage is here to help. Our self storage FAQ page has answers to more common storage questions. Plus you can reserve a space quickly and easily with our express move-in process.
More From Personal Mini Storage