Moving to Florida: 4 Things to Know About Davenport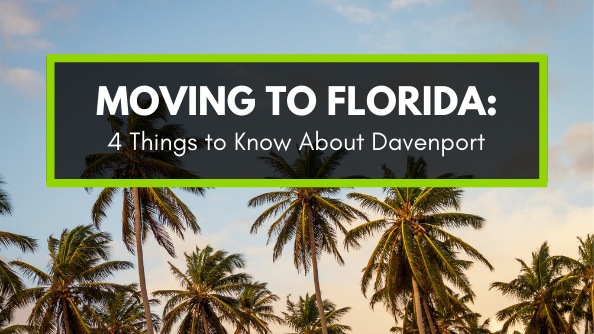 Florida continues to be one of the top destinations for families looking to relocate from another state. While larger metropolitan areas like Orlando and Tampa are usually top of mind when considering a move to the sunshine state, many are looking to neighboring communities that offer some of the same benefits with a more affordable cost of living. Here are a few things that make the Davenport area a popular choice for those moving to Central Florida.
1. A World of Entertainment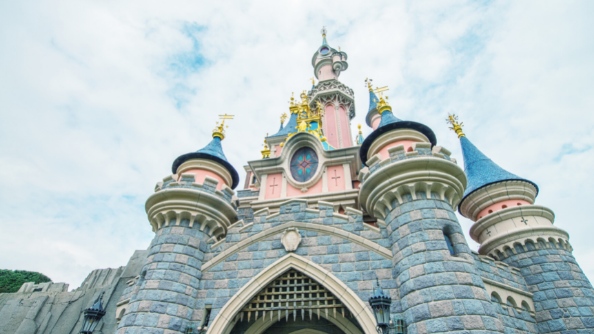 While the city of Davenport may not be a household name like many neighborhoods of Orlando, this growing community offers some of the same benefits that make Florida one of the most popular states to move to. Thanks to the close proximity to Central Florida's tourist hubs, residents of Davenport have no shortage of entertainment options at their fingertips. Walt Disney World Resort, Universal Orlando Resort, and Sea World Orlando are all a short drive away allowing many to take advantage of annual passes to their favorite theme parks. Additionally, world class restaurants featuring cuisine from around the world are close by.
If outdoor activities are more your speed, Davenport has a number of parks and recreation areas including Lake Eva Community Park, Northeast Regional Park, and Lake Louisa State Park.
2. A Golfer's Paradise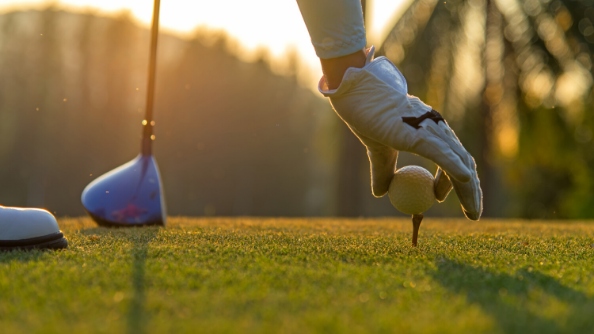 According to the Florida Sports Foundation, there are more than 1,100 golf courses throughout the state making Florida a top destination for golfers. Davenport is no exception with a handful of prestige courses in the area. Sitting atop one of the highest areas in Florida, Highlands Reserve Golf Club, offers challenging fairways while still being accessible for novices. Another popular option is just down the street at Champions Gate Golf Club. This expansive resort features two full courses, a training and golf academy, and a family friendly champions 9 course.
3. Experience a Piece of History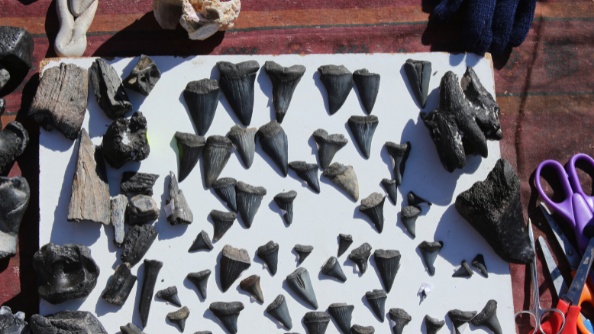 While some Central Florida communities like Winter Garden are relatively new in terms of a growing population, Davenport offers residents the opportunity to experience a bit of history in their own backyard. Step back in time and go on a prehistoric adventure by joining a fossil and shark tooth hunting tour with Fossil Funatics in Davenport.
Step back in time and go on a prehistoric adventure…
Or if flying is more your style, you can take to the skies and enjoy a breathtaking view from above with a hot air balloon ride courtesy of Bob's Balloons. You'll have the chance to see what "old" Florida looks like and experience a unique vantage point of the area.
4. A Taste of Davenport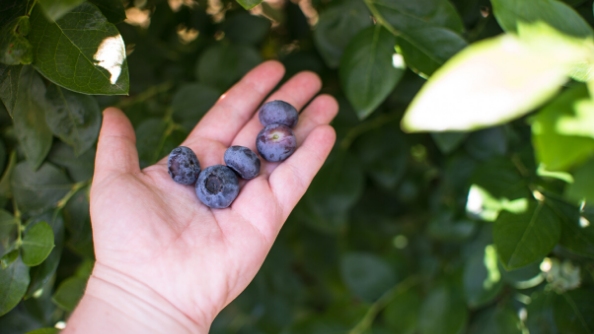 Even though the Davenport community continues to grow, there are still opportunities to experience the area's roots in agriculture. The True Blue Winery located in the heart of historic Davenport, offers guests a variety of wines using blueberries grown on site. During the spring, families can stop by and pick their own berries during the U-Pick-Em events. Other seasonal events take place throughout the year making it a great place to spend an afternoon.
A stop at Webb's Candy Shop should be at the top of your list…
If you're looking to satisfy your sweet tooth, a stop at Webb's Candy Shop should be at the top of your list. Specializing in citrus candies as well as gourmet chocolate since 1932, it has become a popular family destination with both locals and tourists alike.
---
Are you considering relocating to Davenport? Personal Mini Storage has everything you need to make moving easier with four convenient locations serving the Davenport area, moving truck rentals available on site and a full line of packing supplies.
More From Personal Mini Storage