Orlando's Top Restaurants and Local Favorites for 407 Day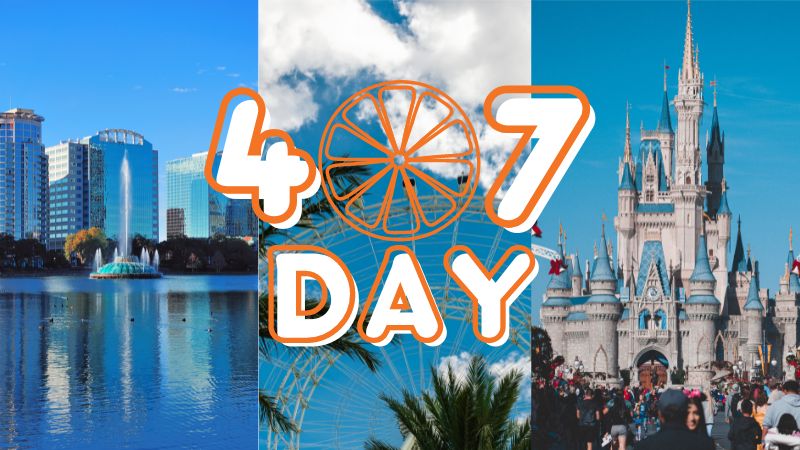 407 Day is almost here, and Orlando is ready to celebrate! This special day is all about supporting local businesses, and what better way to do that than by indulging in delicious food and visiting some unique local spots? In this blog, we'll show you the best places to go in Orlando for 407 Day, featuring the top restaurants we recommend as well as some fun and local businesses.
Here are the top 5 restaurants you need to visit on 407 Day: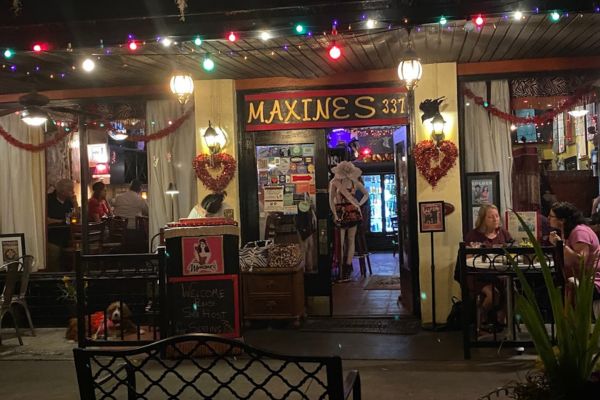 1. Maxine's on Shine
Maxine's on Shine is this cozy restaurant in Colonialtown known for its comforting American cuisine and live music. Make sure to try the Squid Ink Linguine with Seared Golf Shrimp tossed in a lobster tomato butter mixed with fava beans, spinach and grape tomato's.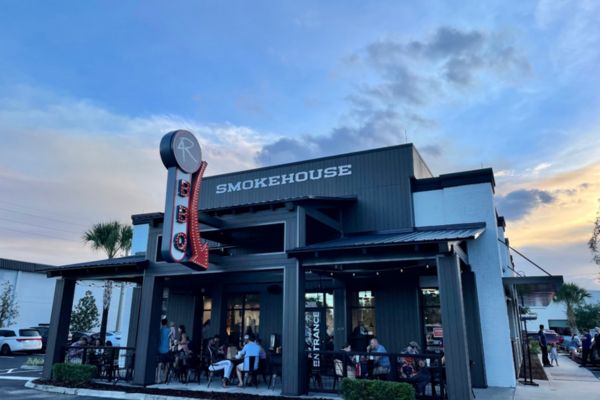 2. 4 Rivers Smokehouse
If you're a fan of barbecue, 4 Rivers Smokehouse is a must-visit. This popular restaurant chain has several locations throughout Orlando and is known for its mouth-watering brisket and pulled pork sandwiches.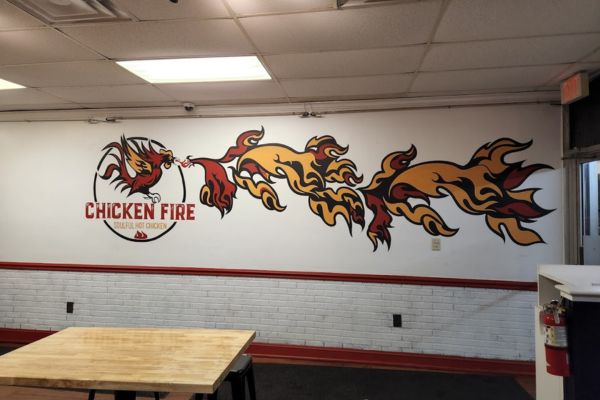 3. Chicken Fire
For some fiery chicken, look no further than Chicken Fire. This local spot is a favorite among locals for their Nashville hot chicken sandwiches and wings. They have several levels of heat, so make sure to choose wisely.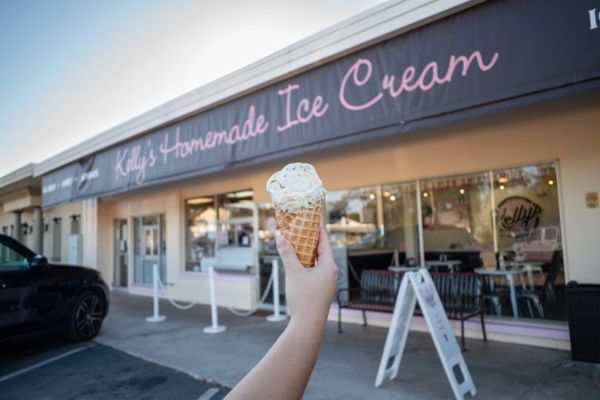 4. Kelly's Homemade Ice Cream
If you're looking for something sweet, head over to Kelly's Homemade Ice Cream. This local ice cream parlor is known for its delicious, homemade ice cream flavors. They have everything from classic vanilla to unique flavors like Lavender Honey and Nutella Brownie.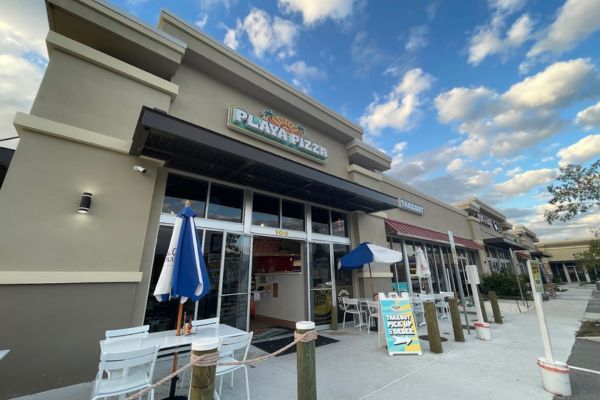 5. Playa Pizza
For some tasty pizza, check out Playa Pizza. This local pizza joint is known for its unique, beach-themed atmosphere and delicious pizzas. They have everything from classic Margherita to creative combinations like the Surfer Girl (with shrimp, bacon, and avocado). They also have a 407 Day Deal where you can have a free slice of pizza with any purchase. Make sure to sign up for the deal here.
Here are the top 4 local businesses you need to visit on 407 Day: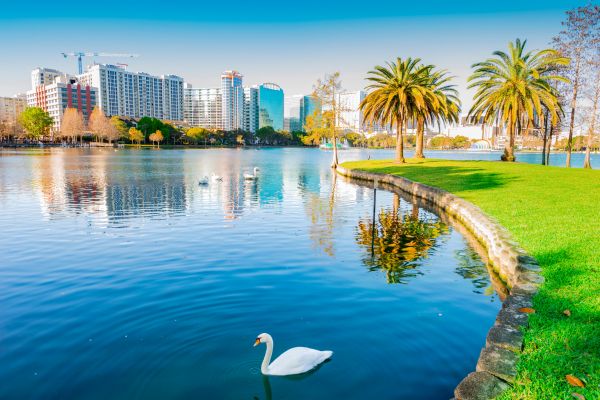 1. Lake Eola Park
Celebrate 407 Day for Game Night at the Park this Friday, April 07, 2023! This beautiful park features a 0.9-mile walking path around the lake, as well as a playground, swan boats, and plenty of green space to relax and enjoy the Florida sunshine.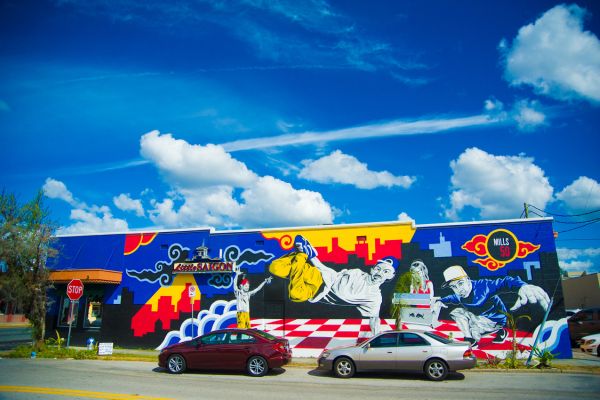 2. The District Market at Mills 50
This indoor market features over 25 local vendors selling everything from handmade jewelry to vintage clothing. It's a great spot to find unique souvenirs or gifts to bring back home.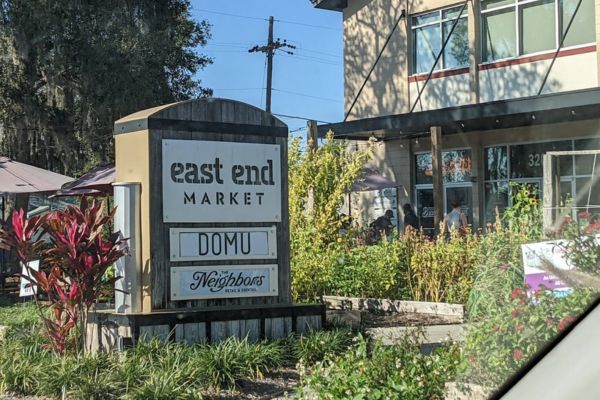 3. East End Market
Located in the Audubon Park Garden District, East End Market is a hub for local food, art, and culture. This indoor market features a variety of local vendors, including a bakery, coffee shop, and farm-to-table restaurant, all under one roof. It's a great spot to grab a bite to eat or shop for local products.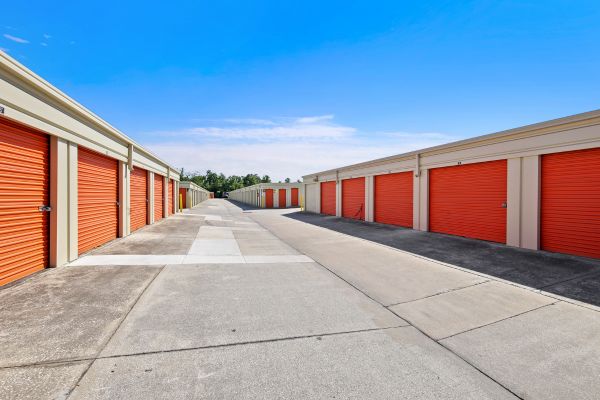 4. Personal Mini Storage
If you're in need of some extra storage space, check out a Personal Mini Storage near you. This local storage facility has several locations throughout Orlando and offers a wide range of storage options to fit your needs.
Now, we know you're probably wondering how Personal Mini Storage fits into 407 Day. Well, if you're planning on decluttering your home or business this spring, why not make it a part of your 407 Day celebration? Take the opportunity to visit Personal Mini Storage and get started on your spring cleaning. You can even take advantage of their special 407 Day promotion to receive a discount on your storage unit rental.
So, whether you're indulging in delicious food or exploring some unique local businesses, make sure to support Orlando's local community on 407 Day. Happy celebrating!
More From Personal Mini Storage