Personal Mini Storage Acquires Box Turtle RV and Self Storage in Alachua, FL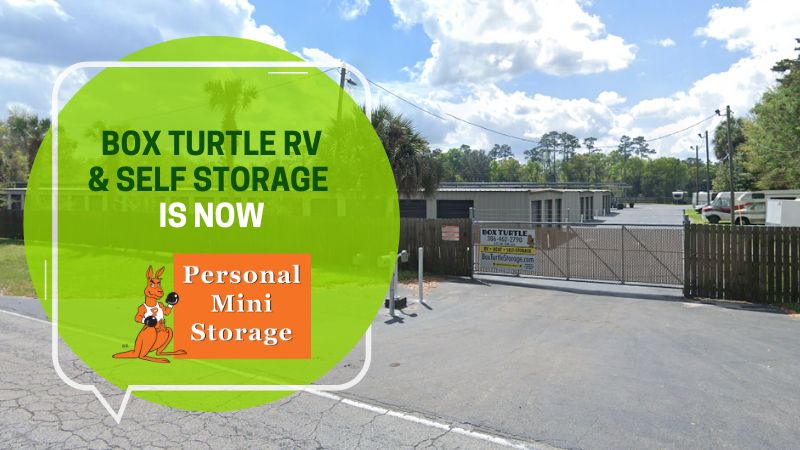 Personal Mini Storage is pleased to announce its recent acquisition of Box Turtle RV and Self Storage located at 6401 NW 120th Lane Alachua, FL 32615. This strategic move marks a significant milestone in the company's expansion efforts and reinforces its commitment to meeting the diverse storage needs of its valued customers in the Gainesville and Alachua area.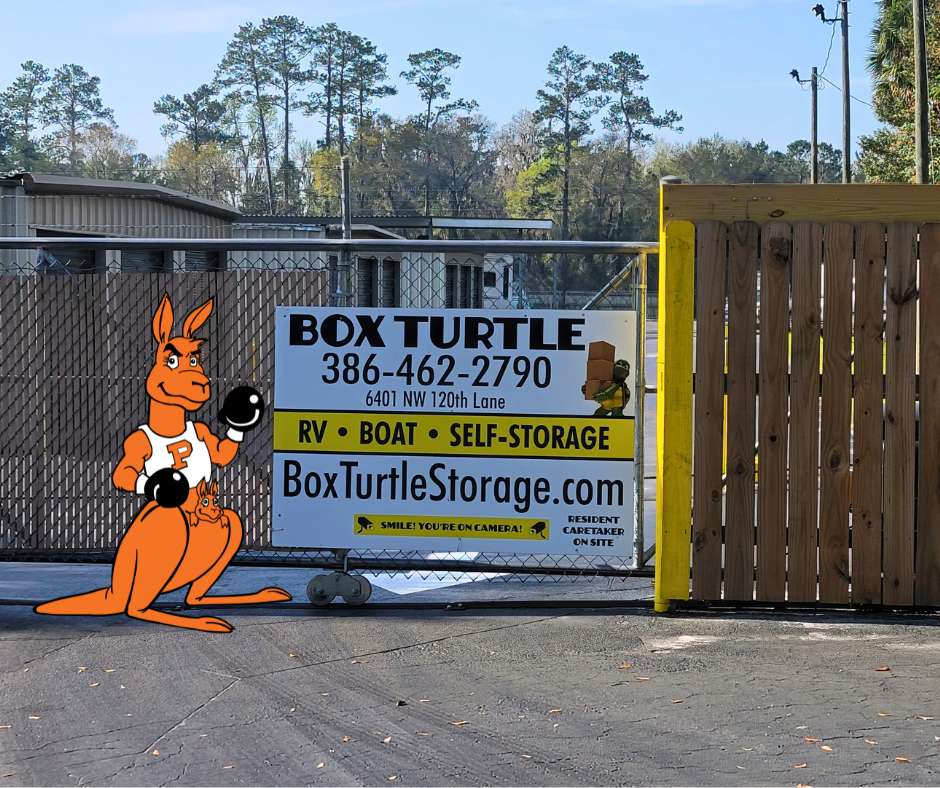 With this acquisition, Personal Mini Storage acquires Box Turtle RV and Self Storage's facility located in Alachua. The facility showcases a vast array of storage options and features, including secure units for recreational vehicles, boat storage, AC units, and various sizes of self-storage spaces. By incorporating Box Turtle RV and Self Storage into its portfolio, Personal Mini Storage expands its offering to better serve both residential and commercial customers in the Alachua and Gainesville community.
We're excited to grow our presence in the Greater Gainesville market and bring the PERSONAL experience to this project. We're confident that the unique covered and outside parking offerings will be well-received.

Marc Smith, President of Personal Mini Storage
The acquisition allows Personal Mini Storage to combine the best features of both companies, delivering an enhanced storage experience to new and existing customers in Alachua and Gainesville. By leveraging their extensive expertise and the latest technologies, Personal Mini Storage aims to optimize the storage processes, streamline operations, and offer additional convenience to customers, including extended access hours and online account management.
Personal Mini Storage is committed to maintaining its reputation for exceptional customer service, and the company plans to invest in facility improvements and upgrades at the Alachua location, ensuring that customers benefit from the latest advancements in storage technology and security systems.
About Personal Mini Storage
Personal Mini Storage, based in Orlando, FL, has been a leader in the self storage industry since 1982, managing 44 locations in the Central Florida area and is operated by Laurie Shader Smith & Marc Smith. The company provides flexible and secure storage solutions to both residential and commercial customers. Offering a wide range of unit sizes, AC options, and exceptional customer service, Personal Mini Storage is dedicated to meeting and exceeding customers' storage needs.
Planning your next move? Visit us at personalministorage.com to learn about all of our stress-free storage solutions.
More From Personal Mini Storage