The Ultimate College Move-Out Checklist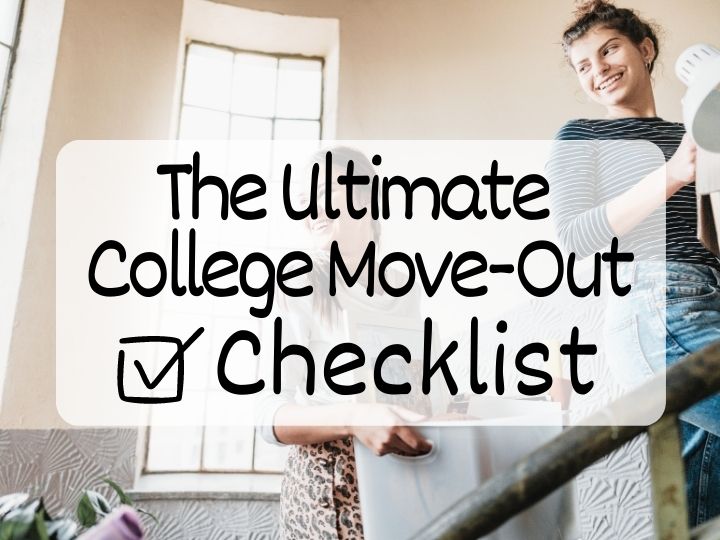 18 Apr 2023
By Pauline Callejas In
Moving
|
Moving out of your college dorm or apartment at the end of the semester can be a daunting task, but with proper planning and organization, it can be a smooth process. Here's a handy checklist or guide to help you navigate the moving out process.
Simplify the move-out process with using a storage unit at Personal Mini Storage. Our secure and affordable storage options provide a practical solution for storing your belongings during your transition. Plus, our on-site packing supplies, including boxes, tape, bubble wrap, and packing paper, make packing a breeze. Contact us today to rent your storage unit and find all the packing supplies you need in one place!
---
Need storage near your college campus? We have storage facilities across Florida including locations close to the University of Florida, UCF, Rollins College, Stetson University, Florida Institute of Technology and more. Visit our website for unit sizes and rates on storage units near you.
More From Personal Mini Storage