Top 6 Orlando Area Neighborhoods For Young Adults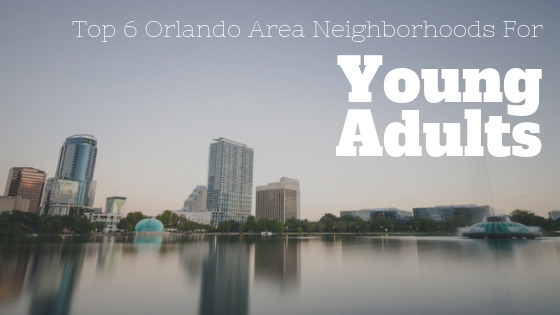 It's estimated that over the next five years, 388,270 people will be moving to the Orlando area, bringing the population to 2.8 million. With strong job growth, local colleges and universities and a huge tourism industry, an influx of young adults will be moving or staying in or around Orlando. If you're looking to move to Central Florida, or are a current resident looking to buy or rent a home, here's the top 6 Orlando area neighborhoods for young adults.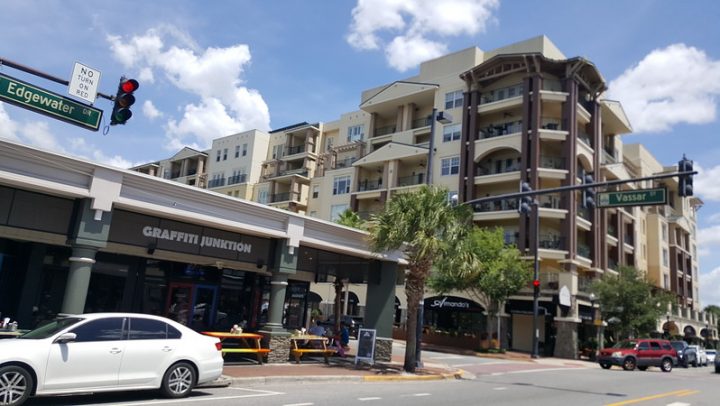 College Park
Centrally located to the west of Downtown Orlando, the College Park District is filling up with young adults. Off of the brick roads of College Park you can find renovated bungalow homes with a mix of new development housing. The neighborhood is known for having a small town, yet urban feel, and locals love hitting up the small businesses such as award winning restaurant and wine bar Rusteak, Falafel Shop Hubbly Bubbly, The Yoga Shala Yoga Studio, and dozens of other restaurants, bars, shops and wellness stores.
Median Home Value: $298,600
Current Homes For Sale: 73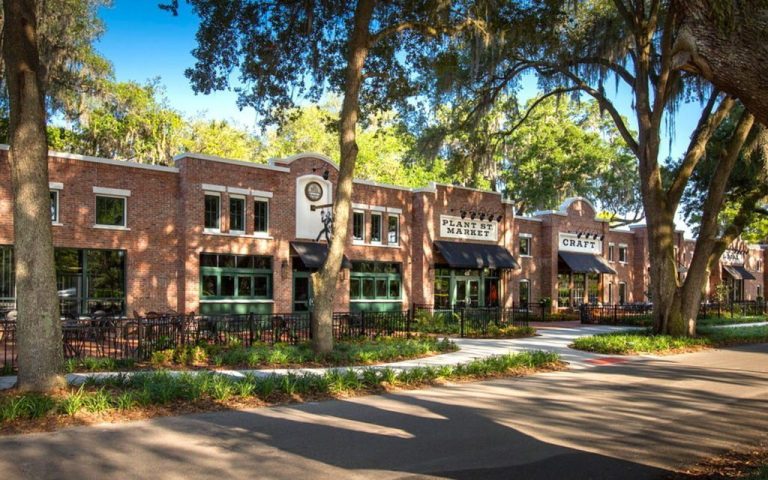 Winter Garden
Winter Garden, located 14 miles west of Downtown Orlando, has gained some serious traction over the past few years. The town has grown from 14,351 residents in 2000 to an astonishing 41,988 in 2016, with many new residents consisting of young adults and families. New construction is huge in Winter Garden, so if you're looking for newer homes, this is a great area to look at. Winter Garden is always bustling with a weekly farmers market, dozens of new and old bars and restaurants, a local brewery and market, and a huge shopping plaza. If you're thinking about making the move to this area, you can check out 6 reasons to love Winter Garden.
Median Home Value: $253,200
Current Homes For Sale: 291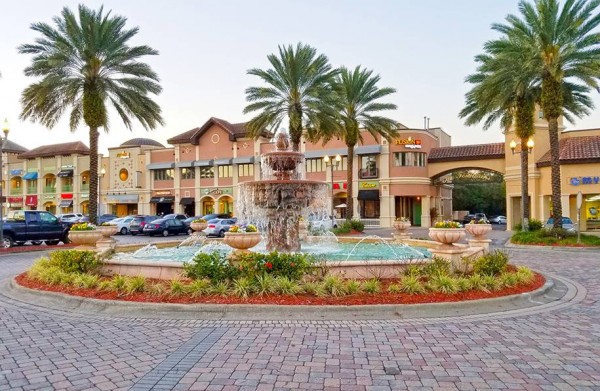 Doctor Phillips
Love restaurants, bars and theme parks? Doctor Phillips is your spot! Located a few miles from International Drive, Universal Studios and Mall of Millenia, Doctor Phillips is a tucked away suburb that's close enough to just about anything you could need. Down the street is restaurant row, featuring dozens of upscale restaurants like Seasons 52, Melting Pot, Eddie V's, and local favorite Rocco's Tacos. Doctor Phillips has a very family friendly vibe, and is perfect for young adults looking to start their lives in the heart of Orlando.
Median Home Value: $307,100
Current Homes For Sale: 49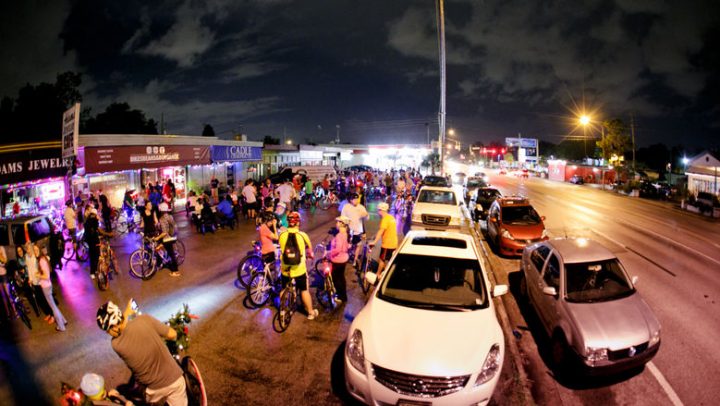 Audubon Park
Calling itself "Orlando's Most Unique Neighborhood," Audubon Park has local vintage shops and boutiques, as well as some of the best restaurants, craft beer and craft cocktail bars the Orlando area has to offer. If you take a drive through Audubon Park, you'll notice a slew of local residents walking and biking the area to their favorite spots. Locals love hanging at East End Market, a neighborhood marketplace with an array of artisanal vendors, or Redlight Redlight, an award winning craft beer bar and brewery. With close proximity to Winter Park, Downtown Orlando, Baldwin Park, and local roads and highways, Audubon Park has seen many of it's new residents being young adults.
Median Home Value: $279,700
Current Homes For Sale: 4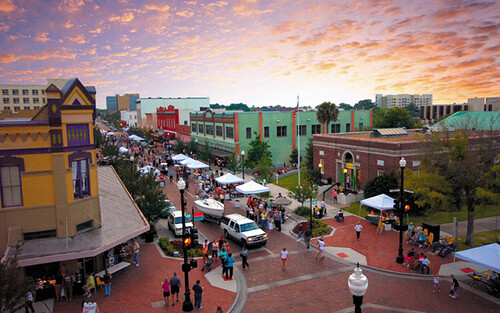 Downtown Sanford
With a completely revamped downtown area, Sanford is really starting to catch the eye of millennials. Over the past few years, downtown Sanford has seen the addition of new breweries, craft beer bottle shops, remarkable restaurants, and nifty shops. Downtown staples such as Hollerbach's Willow Tree Cafe, a traditional German restaurant serving up authentic German food, German beers and live music, and West End Trading Post, a local favorite that offers drinks, a vibrant atmosphere and nightly live music, line the brick streets of downtown and compliment the new additions to town. Alive After 5 or the Sanford Art Walk are just 2 of the monthly events the city puts on where residents gather for a good time. There's many older homes in the area, as well as lots of new development of homes and apartments, providing a mix of housing that can suit any need.
Median Home Value: $190,000
Current Homes For Sale: 205
*Median home value and homes available for 32771 zip code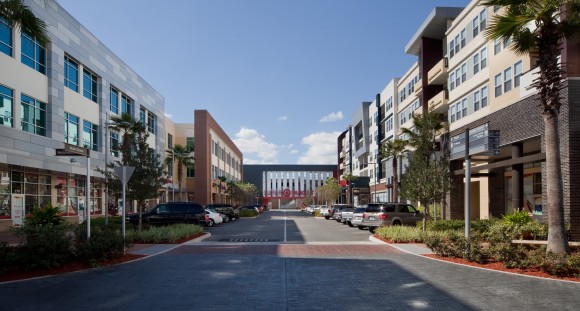 SODO
Also known as South Downtown, the SODO district has been becoming increasingly popular with young adults. While this area has always been filled with homes and apartments, shopping plazas and bars and restaurants, lots of new and unique spots have been opening up around SODO giving the area a new, cool feel. SODO and surrounding areas such as Delaney Park, Conway and Lake Holden have multiple neighborhoods of homes, as well as new apartment buildings and town homes that have been popping up over the years.
Median Home Value: $250,500
Current Homes For Sale: 102
If you're planning on making a move to the Orlando area and need extra space, we have 43 self storage locations around the Central Florida area!
More From Personal Mini Storage