Top Must-Do Experiences in the Sunshine State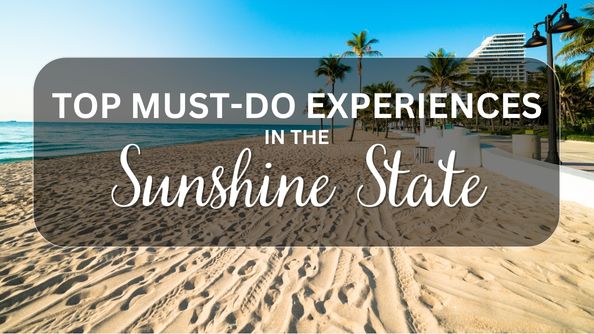 As summer break gradually approaches its end, Florida continues to shine with its landscapes, culture and endless sunshine. Celebrate the last couple weeks of summer in Florida where pristine beaches, thrilling activities, and memorable experiences await. Here are the best things to do this summer in Florida!
1. Beach Bliss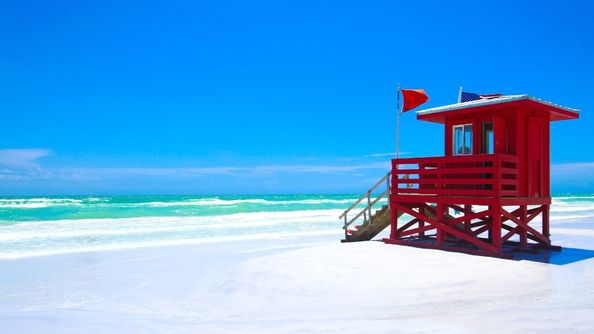 Visit the beautiful shores of Siesta Key Beach in Sarasota, where powdery white sands and crystal clear waters create a heavenly oasis. For a livelier atmosphere, head to South Beach in Miami, known for its vibrant energy and iconic Art Deco buildings. No matter where you choose to go, Florida's beaches promise relaxation and serenity.
2. Water Adventures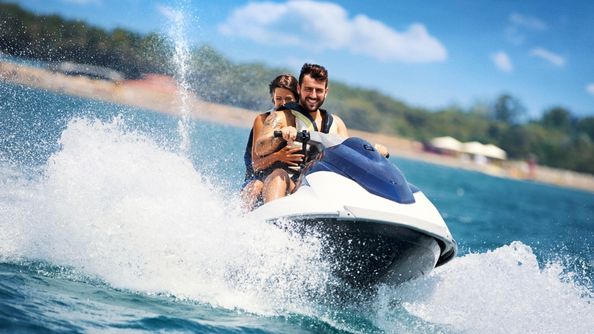 Dive into the clear waters of the Florida Keys for unforgettable snorkeling and scuba diving experiences, immersing yourself in vibrant coral reefs teeming with marine life. Consider a jet ski tour along the coastline of Destin or try your hand at deep-sea fishing in the abundant waters off the coast of Islamorada. These water adventures will leave you with unforgettable memories.
3. Cultural Delights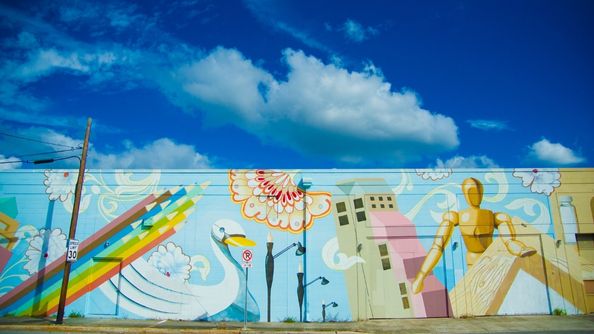 Explore St. Augustine, the oldest continuously inhabited European-established settlement in the United States, where you can visit historical sites like Castillo de San Marcos or stroll along the charming streets lined with art galleries and boutiques. Miami's Wynwood Walls, a vibrant outdoor street art museum, showcases colorful murals and is a must-visit for art enthusiasts. Indulge in the diverse culinary scene of Orlando's Mills 50 district, known for its authentic Asian cuisine. 
4. Natural Wonders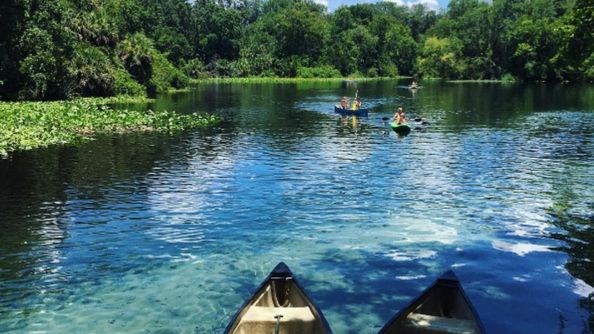 Immerse yourself in Florida's natural wonders by visiting Wekiwa Springs State Park, located just outside of Orlando. Explore the park's stunning landscape, where the crystal-clear Wekiwa Springs offer a refreshing swim in its cool waters. Embark on a leisurely canoe or kayak adventure along the Wekiva River, surrounded by vegetation and diverse wildlife. Hike through the park's scenic trails, witnessing the beauty of Florida's unique ecosystem. 
5. Mesmerizing Sunsets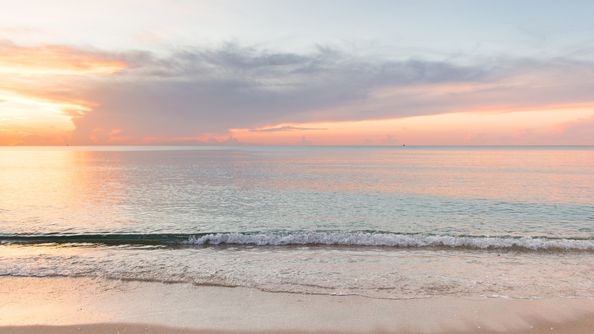 Visit Naples Pier on the Gulf Coast, where you can enjoy panoramic views of the sun sinking into the sea, painting the sky with hues of orange, pink, and gold. Head to Mallory Square in Key West and immerse yourself in the lively street performances as you bid farewell to the day, while the sun casts its final rays. 
So, as you bid farewell to the summer sun and prepare for the upcoming months, remember that Personal Mini Storage can be your ally in maintaining an organized and stress-free living space. Make the most of your Florida adventures and embrace the seasons ahead, knowing that your belongings are safely stored and ready for the next chapter of your journey.
More From Personal Mini Storage