Try These Clever Organizing Tricks to De-Clutter Your Home
De-Cluttering your home can be a chore; however, the 10 tips below should help you in your quest to find organization.
Baby Wipes Containers
There are so many adorable hair accessories for little girls. However, where do you store them? Previously used baby wipes containers are ideal to store little girls' bows, ribbons, barrettes, scrunchies and rubber bands inside. You can organize them by type or color. Use permanent marker to detail what is inside each container.
These are great for storing crayons and markers as well.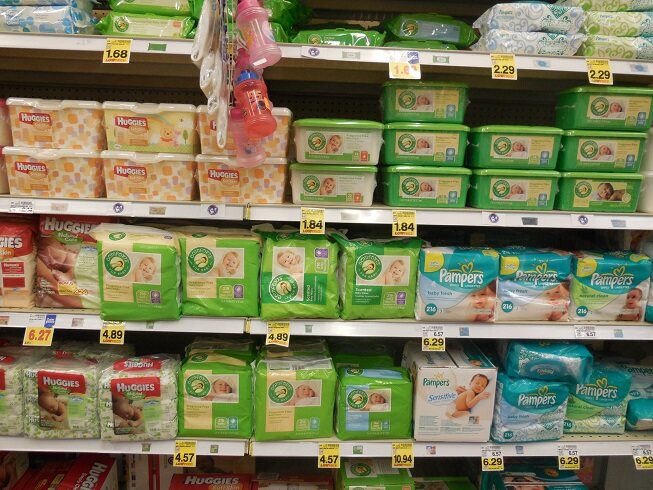 Clothespins
The pantry can be a disaster area due to all the open bags of Cheetos and chips. The freezer isn't any better, with frozen fish sticks and vegetables that are just waiting to fall to the floor as you pull out your favorite ice cream. The good news is that solving this problem is simple.
While it is true that oversized clips are available at the store, there is a less expensive solution to this problem; purchase clothespins at your local dollar store. Instead of just two or three, you get 50. Use them to close all of your bags. Everything will stay fresher; you will not have to worry about falling food anymore. Best of all, you can make them easily accessible by clipping them to your shelving.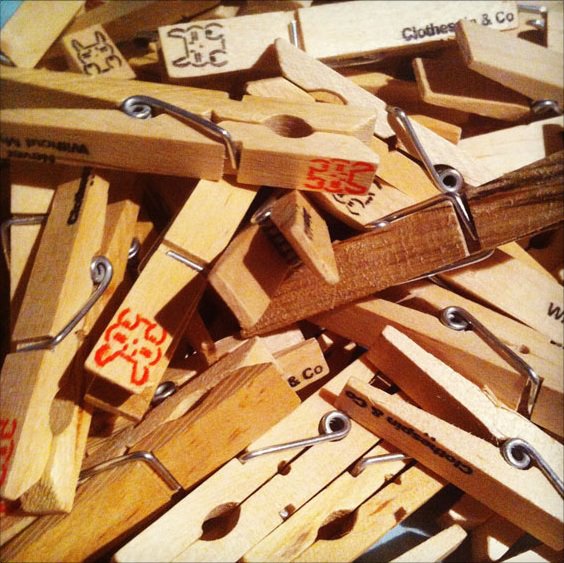 A Storage Ottoman
If you have children, chances are you have some kind of video game system. These can be quite unsightly. Purchase an inexpensive storage ottoman to keep your game console and controllers inside. If the games your children play are on DVDs, remove them from their casings and store them in a CD/DVD case. Place them inside the ottoman. Now, everything is out of sight and the next time your child wants to play one of his games he even has a place to sit!
Dresser Drawers
The next time you see a dresser placed at the end of a drive with a sign saying free to a good home,' don't let this opportunity pass you by. If nothing else, take the drawers. You can purchase inexpensive caster wheels and decorative knobs. Once complete, use the drawers for storage under the bed.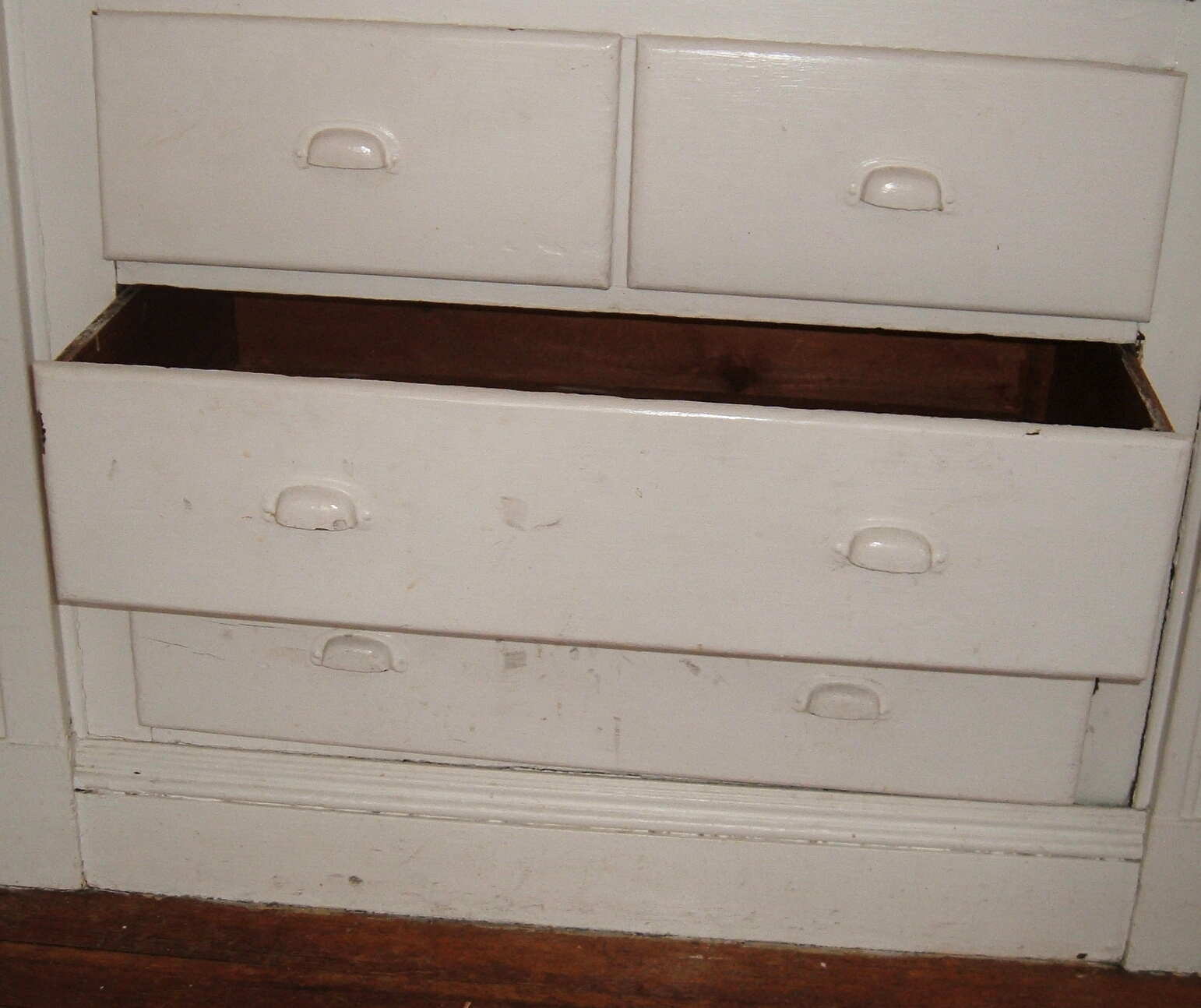 Magnets
Magnets can be a wonderful tool to help you get organized.
Kitchen Keep cups within reach. Simply glue magnets on the back of cups and stick them to your refrigerator. Now, when your children want to wet their whistle, they know exactly where to find their cups.
Bathroom Use a magnetic strip glued to the inside of your medicine cabinet for storing metal objects like tweezers and nail clippers.
Adhesive Hooks
While there are numerous uses for adhesive hooks, one of the best is using them to organize your lids. Hunting for the proper pan lid for can be daunting, but if you use adhesive hooks to hang the lids inside the cupboard door, this task becomes quick and easy.
Altoids Tins
This is another great way to store those little items. Altoids are available in tins of various sizes and shapes. This makes them perfect for storing a variety of items. You can use the rectangular tins to store your small barrettes and bobby pins. Use the circular tin for paper clips or safety pins.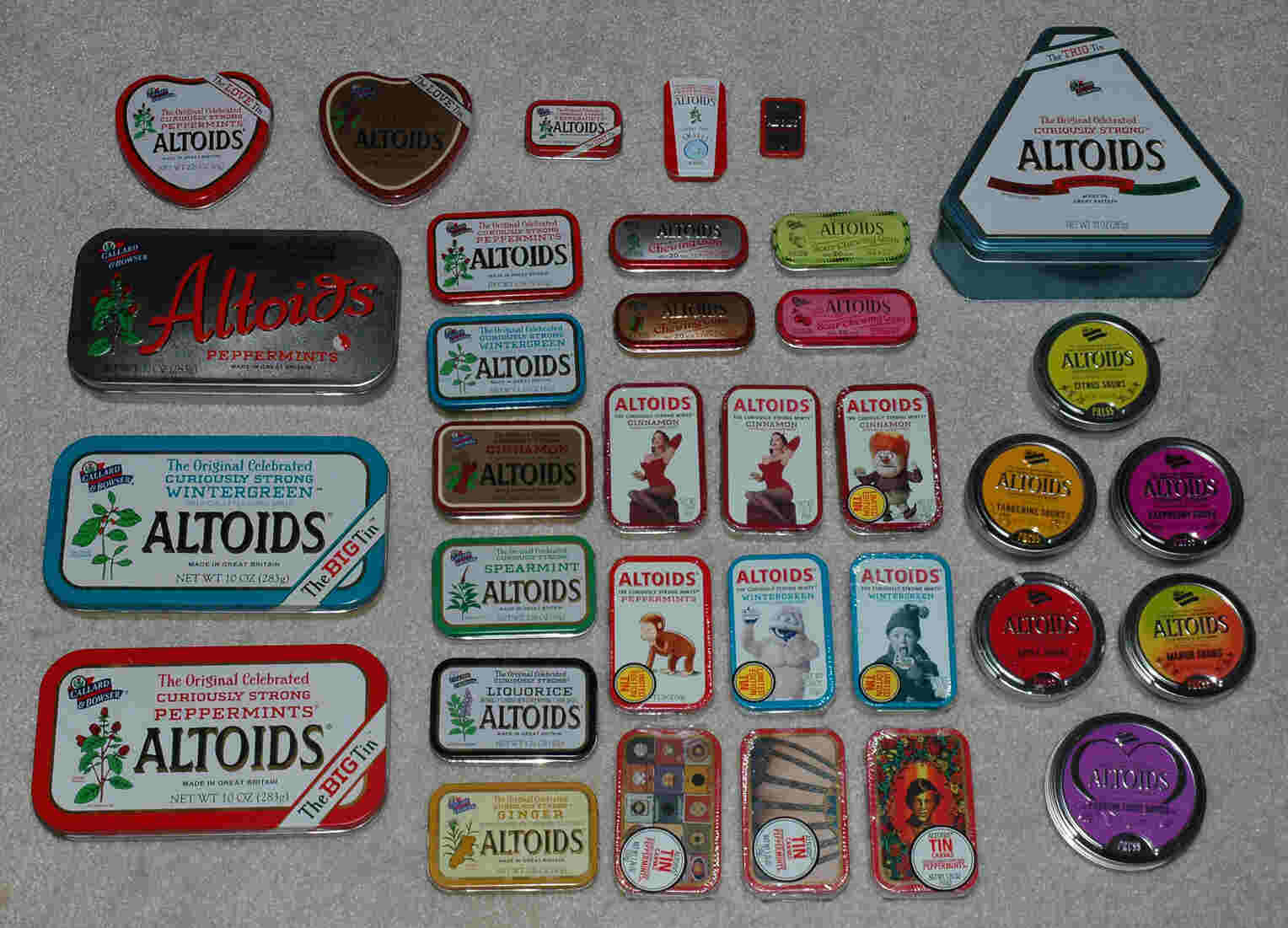 Jars
Baby jars are a wonderful thing when it comes to organizing small items that you want to keep easily accessible. Simply attach the jar lids with screws underneath a cabinet or shelf. Now, you can just unscrew the jar you want and screw it back onto its lid when you are done.
Inside the house, they are perfect for craft materials like buttons and beads.
To store your spices.
In the garage, store small screws and washers.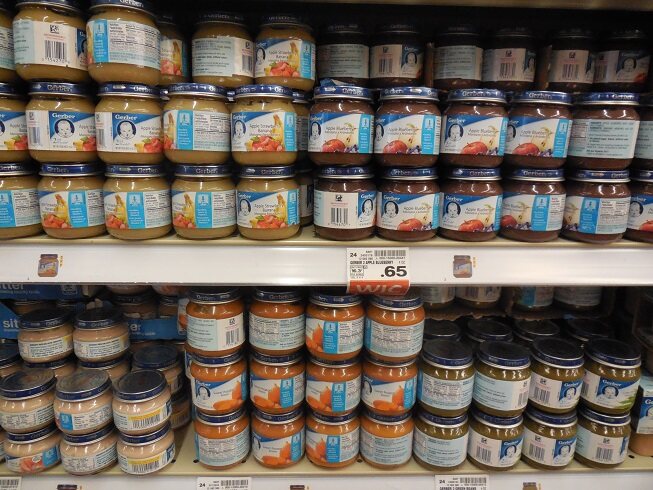 Toilet Paper Rolls
If you have a child in elementary school, you know that art classes love to take our toilet paper rolls for creating crafts. Well, you may want to hang on to some of them the next time the teacher comes calling!
Toilet paper rolls are perfect for organizing your cords. You or your child can decorate them or if you want to use a solid color to match your dcor; consider spray-painting them.
Dish-Drying Racks
Use a dish-drying rack to create your child a neatly organized art center. Simply stack coloring books and blank tablets in between the rack's prongs. Use the utensil caddy to store crayons and markers.
More From Personal Mini Storage