Ultimate College Guide: Tips, Tricks, and Advice for Students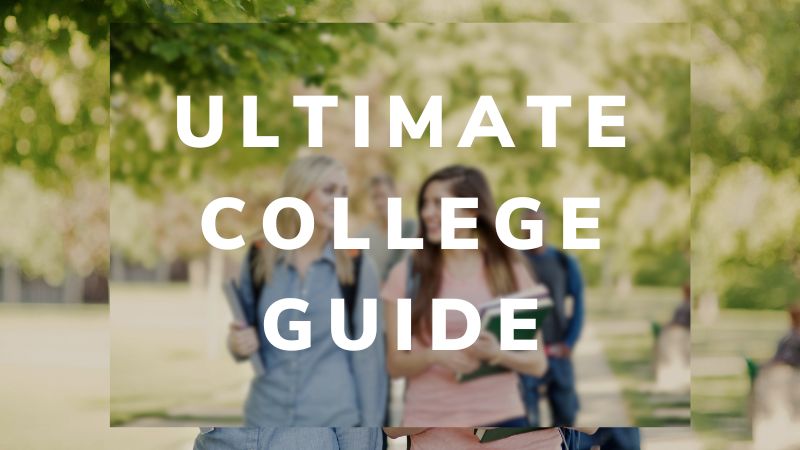 You've made it to college, and in the sunny state of Florida, no less. As you step into this exciting new chapter of your life, it's important to equip yourself with the knowledge and tools necessary to thrive both academically and personally. Whether you're attending one of Florida's renowned universities like the University of Florida, UCF, Stetson, or a smaller institution, this Ultimate College Guide will help you navigate your freshman year and beyond.
1. Academic Excellence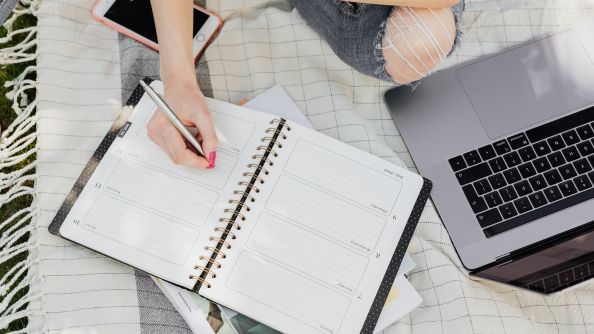 Stay Organized: Use planners, apps, or calendars. Deadlines creep up faster than you think!
Attend Office Hours: Professors notice the students who show effort. Plus, one-on-one time can be invaluable for understanding tricky concepts.
Form Study Groups: Florida's weather means outdoor libraries, beach studying, and park group sessions can be a reality!
2. Social Life & Networking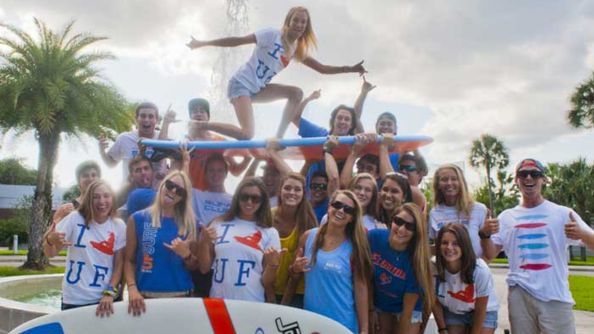 Join Clubs or Organizations: From surfing societies like UF Surf Club to environmental groups protecting our reefs, Florida colleges offer some unique extracurriculars.
Attend Networking Events: Florida is home to many industry leaders, especially in tourism, marine biology, and aerospace. Make connections early!
Stay Connected: University is a great place to make lifelong friends. But remember, it's the quality of friends, not the quantity, that matters.
3. Mental & Physical Health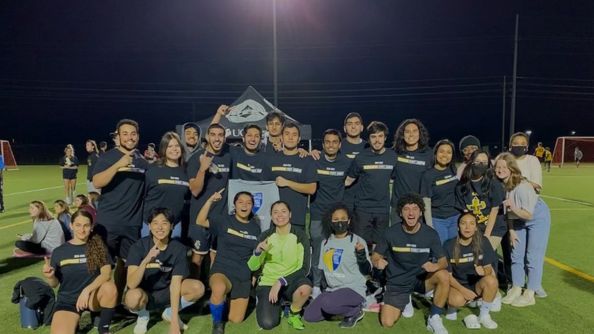 Utilize Campus Resources: Most campuses offer free counseling and wellness services.
Stay Active: Use the campus gym, join an intramural sports team such as UCF intramural sports, or just take walks around the beautiful parts of your campus.
Sleep: All-nighters might be tempting, but regular sleep improves memory, mood, and overall health.
4. Money Matters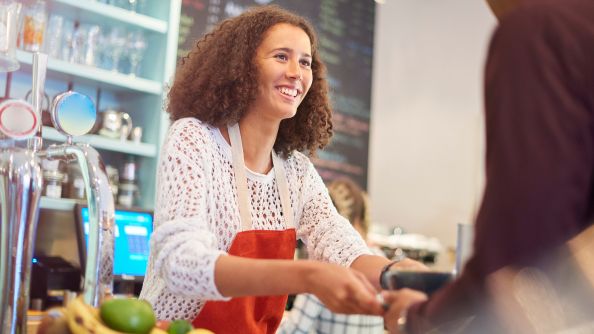 Budget: Yes, those Florida destination trips or Disney trips are tempting, but track your spending. Apps like Mint or YNAB can be super helpful.
Look for Discounts: Take advantage of Florida's many student deals, from theme park tickets to beachfront cafes.
Consider a Part-Time Job: Tourist spots, especially in places like Orlando or Gainesville, always have positions suited for college students.
5. Safety First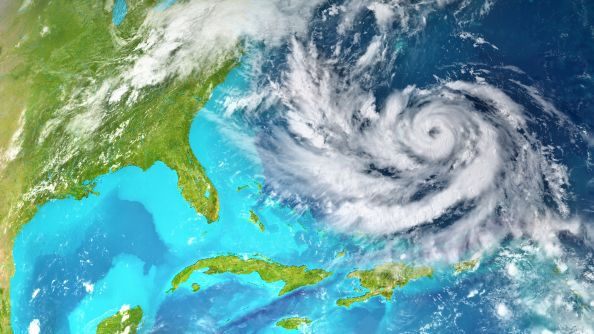 Know Your Surroundings: Familiarize yourself with the campus and its surroundings.
Stay Alert during Hurricane Season: Always have a plan, stock up on essentials, and follow school and state guidelines.
Secure Your Belongings: From sudden rain showers to beach outings, make sure electronics and important documents are safe and dry.
6. Personal Growth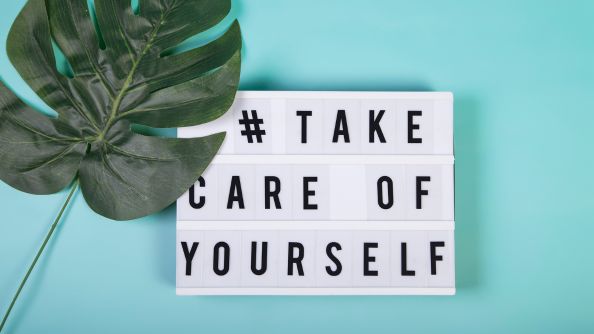 Step Out of Your Comfort Zone: College is the best time to try new things. Take a class outside your major, travel abroad, or attend a random event.
Self-care: Remember to take breaks. Meditate, read for pleasure, or explore hobbies.
Reflect: College flies by. Take time every semester to reflect on what you've learned, both academically and personally.
Your college years in Florida will be filled with both sunshine and storms, literally and figuratively. Embrace both, learn from each experience, and remember to enjoy the beauty and opportunities Florida offers.
Pass on the sunshine! Share this guide with fellow students or those about to embark on their Florida college journey. 🌞🌊📚
More From Personal Mini Storage