5 Orlando Neighborhoods Worth Checking Out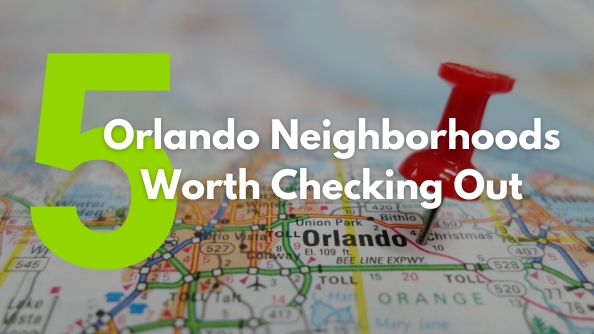 Whether you are new to the area, or have lived here for decades, there's always something new to see and do in Orlando. Many don't realize there's much more to the city waiting to be discovered outside of the theme parks. We've compiled some of the most interesting and unique, local neighborhoods worth checking out below.
1. Mills 50 District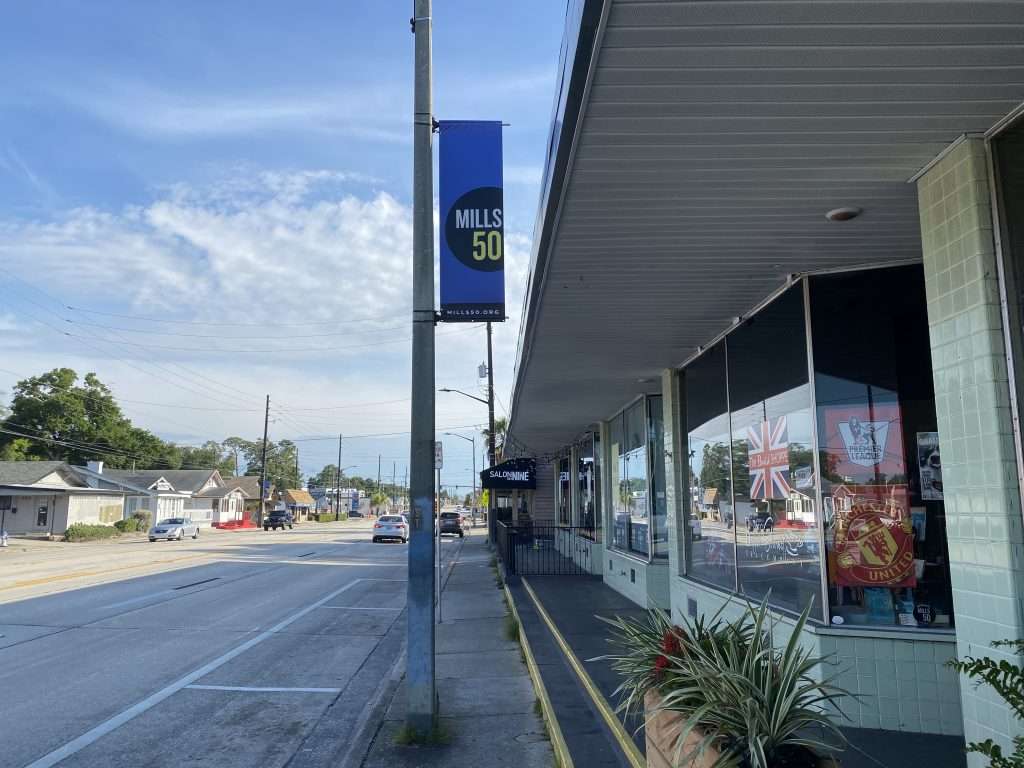 If you're looking for something out of the ordinary, your search should start in the Mills 50 area. According to Mills50.org, this neighborhood is a culturally minded urban district focused on creating a walkable community with a creative spirit. Street art is a common sight as well as well as plenty of diversity. Be sure to check out eclectic businesses like Retromended Vintage, a funky preowned fashion store, and Dong A Imports, an asian supermarket. If locally sourced food and craft beer interest you, then be sure to check out local favorites like Tako Cheena, Santiago's Bodega, and Ten 10 Brewing Company.
2. College Park
Combining an urban lifestyle with small town charm, College Park is definitely on our list of must-see Orlando neighborhoods. A vibrant community located just north of downtown Orlando, College Park is well known for bungalow style homes, unique shops, restaurants, and parks creating a comfortable place to call home. Take a walk down Edgewater Drive and be sure to check out some of the small businesses that contribute to the area's unique vibe such as Trevi Pasta, Orange Cycle, and Good Crowd Gifts.
3. Audubon Park Garden District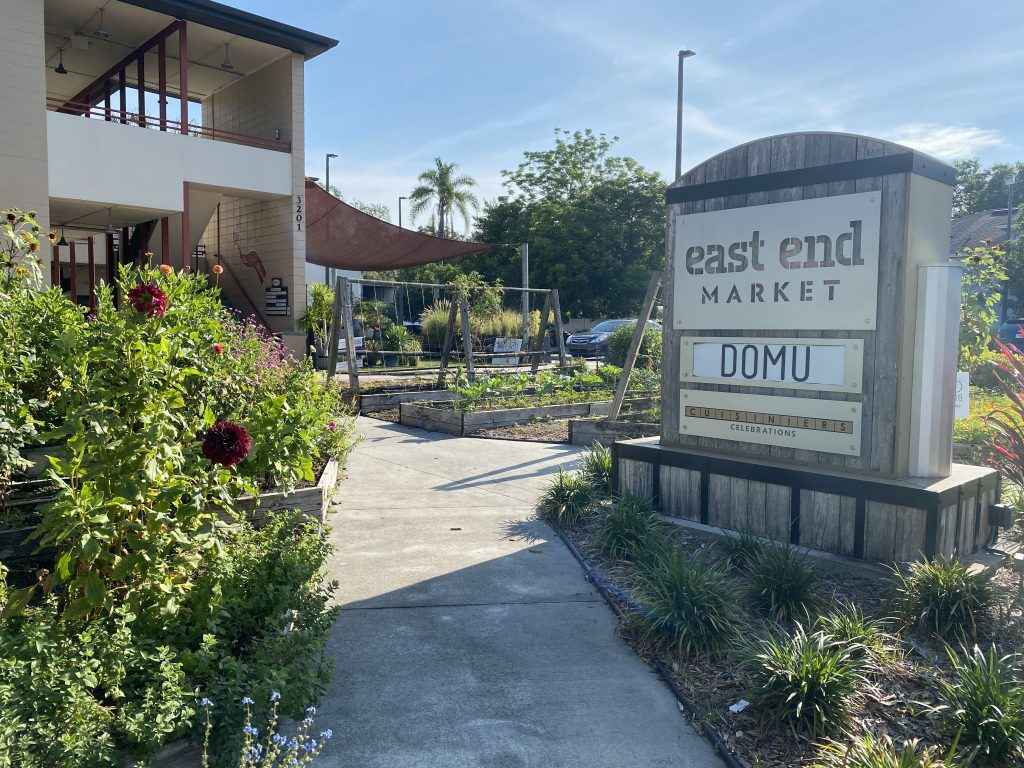 An award-winning shopping and dining neighborhood in Orlando, the Audubon Park Garden District is described as hip, diverse and independent. This unique neighborhood just north of downtown Orlando is known for eclectic shops, cafes, craft beer, boutiques and more. Locals love to visit East End Market where vendors sell everything from gigantic homemade cookies, to fresh baked bread, to locally sourced produce. Do you know the difference between a lager and a lambic? Then make sure to visit Redlight Redlight Beer Parlour where they've been serving up unique and rare brews since 2005 (be sure to try one of their own microbrews while you're there).
4. Lake Nona
Lake Nona is the newest neighborhood on our list. A mixed-use planned community located southwest of Orlando International Airport, this growing area is home to the USTA National Campus, Medical City, and the Lake Nona Golf and Country Club. Designed as a smart and connected community where residents benefit from a vibrant culture and innovative collaboration. Many young families call the area home and have lead to the growth of modern neighborhood amenities like the outdoor food hall concept, Boxi Park. If you're feeling adventurous, head to Nona Adventure Park to experience water based family entertainment.
5. The Milk District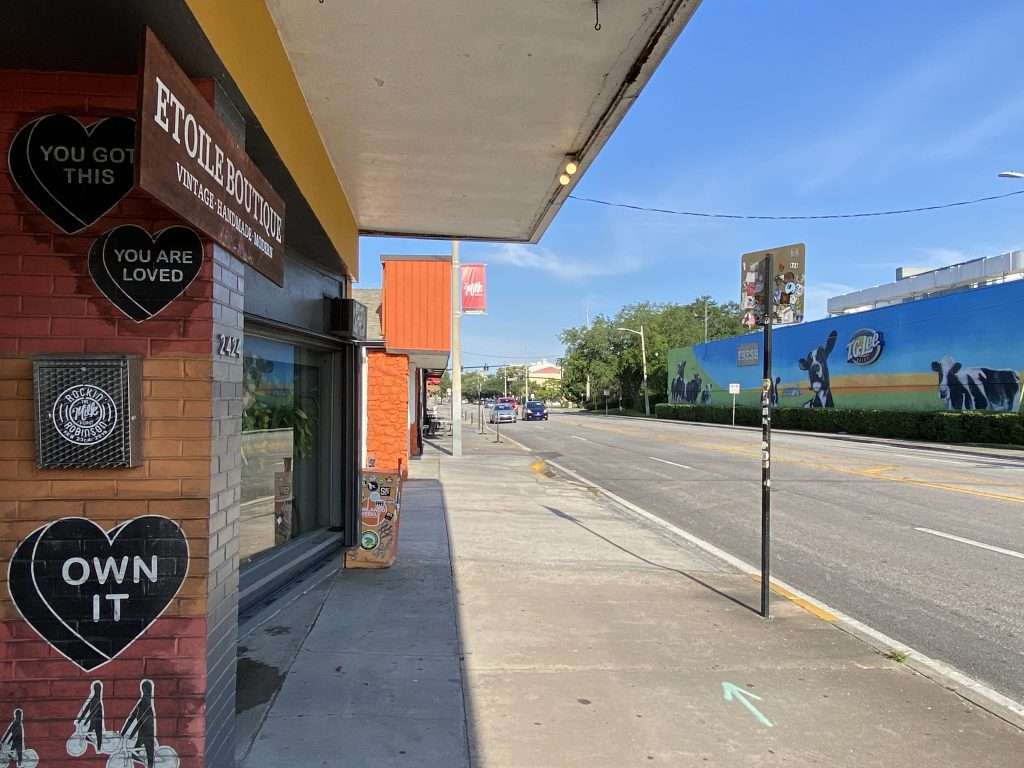 The neighborhood with the most interesting name has got to be The Milk District. Named for the T.G. Lee Dairy processing plant in the area, there's much more than milk to this funky, eclectic corner of Orlando. This neighborhood is home to numerous murals, giving a nod to the artistic spirit felt throughout the area. Thanks to a growing list of bars and eateries, the Milk District has become a late night hot spot. Local favorites include MX Taco, Pom Pom's Teahouse & Sandwichera, and Sideward Brewing Company.
---
Ready to explore more of Central Florida? Check out our other blog posts featuring 5 Things to Know When Moving to Clermont and 5 Reasons to Fall in Love with Clearwater-St. Pete.
Planning a move to Orlando? We're here to help. Personal Mini Storage operates 46 self storage locations across Central Florida and offers various unit sizes as well as on site U-Haul truck rentals, and moving and storage supplies including boxes for sale.
More From Personal Mini Storage