Moving to Florida: The Process From Start to Finish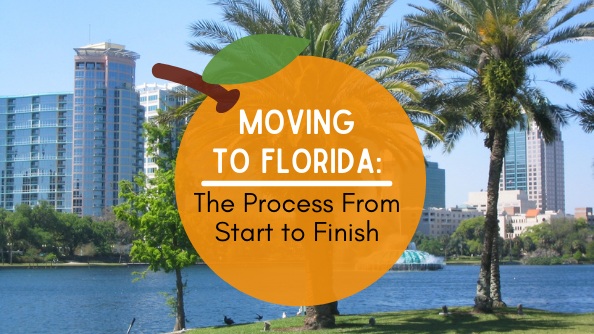 Florida is the third most populous state in America, and for good reason. The sunshine state offers its residents many benefits such as beautiful weather year-round, Disney World, no state income tax, and world-renowned beaches. It's no wonder that nearly 1,000 people are moving here every day. The list below offers some advice on how to plan your relocation to the sunshine state from beginning to end.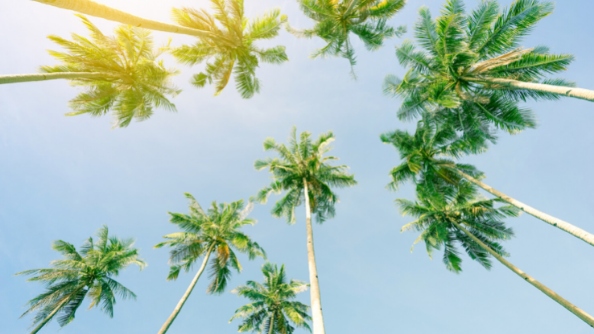 Research Florida Cities
Like most states in the U.S., Florida is divided into many sections based on region. It's crucial that you do your research beforehand so that you choose the city that's the best fit for your lifestyle. If you're looking for the hustle and bustle of city life, Florida is home to many larger metropolitan areas such as Jacksonville, Miami, and Tampa. If you're looking for something smaller and more intimate there are cities like Winter Garden, Venice, and Davenport. The best part of living in Florida is that no matter what city you choose to reside in, you're never too far from the ocean.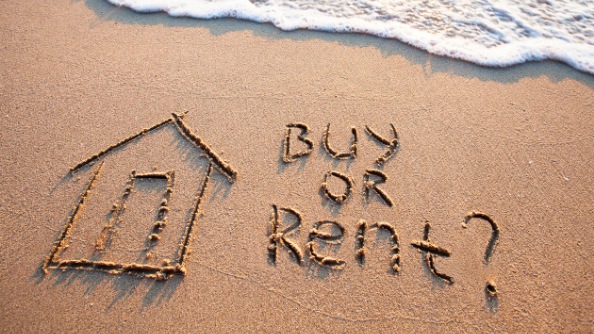 Buying vs. Renting
Whether you plan on buying a home or decide renting is a better option for you, there are a few things to keep in mind to help you during the process.
Buying
It's crucial that you stick to your budget as much as possible when buying your new home. There are a lot of mistakes that home buyers make and it's important to avoid them, especially with the housing market as unpredictable as it is currently. When buying a house in Florida, it's best to plan on living there for several years as the housing market can be volatile. If you decide to move after you purchase your home, you may end up owing more money than your house is worth. If you're unsure of your level of commitment when moving, renting may make more sense for you.
Renting
Renting is a great option for those who are unsure of where or how long they would like to live in Florida. Thousands of people move in and out of the sunshine state every year. Living here year round is not for everyone. If you're looking to test out the waters before you jump all the way in, renting is your best bet. It's also important that you know your rights as a tenant in Florida, especially if you're moving from another state that may have different laws in place.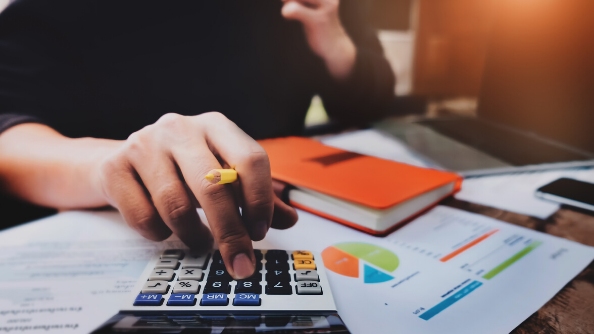 Create Your Budget
Now that you've researched and chosen the next city you would like to call home, you will need to create a budget. More specifically, a budget for how much you can spend on a house, or how much you can spend each month on rent. It's important to note that buying property in Florida tends to be lower in price than most other parts of the country. If you are planning on buying property, you will want to get a mortgage pre-approval during the budgeting process. This will help you determine how much house you're able to afford before you move.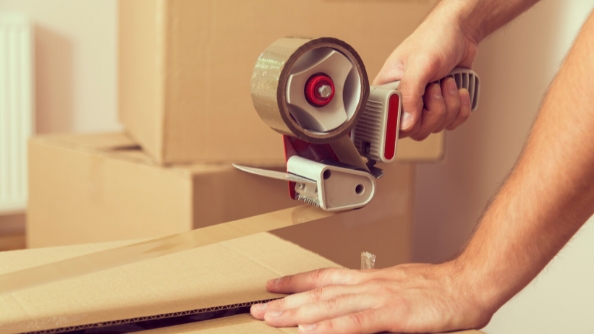 Pack & Move
Now that you've done your research, established your budget, and chosen your new home, it is time for the fun part. Packing and moving is a lot of work, especially if you're moving to a new state. If you plan ahead and make sure that you have all the packing and moving supplies you need, you will have a much smoother time. A pro tip is to start packing as early as possible, and only do a little bit at a time. This will help you avoid any burnout. You will also want to utilize a moving truck to make this process quicker and easier.
Moving to a new state can be an exciting but also nerve-racking journey. If you take the time to plan each step, you will have no trouble at all. Good luck, and enjoy your new life in Florida!
More From Personal Mini Storage